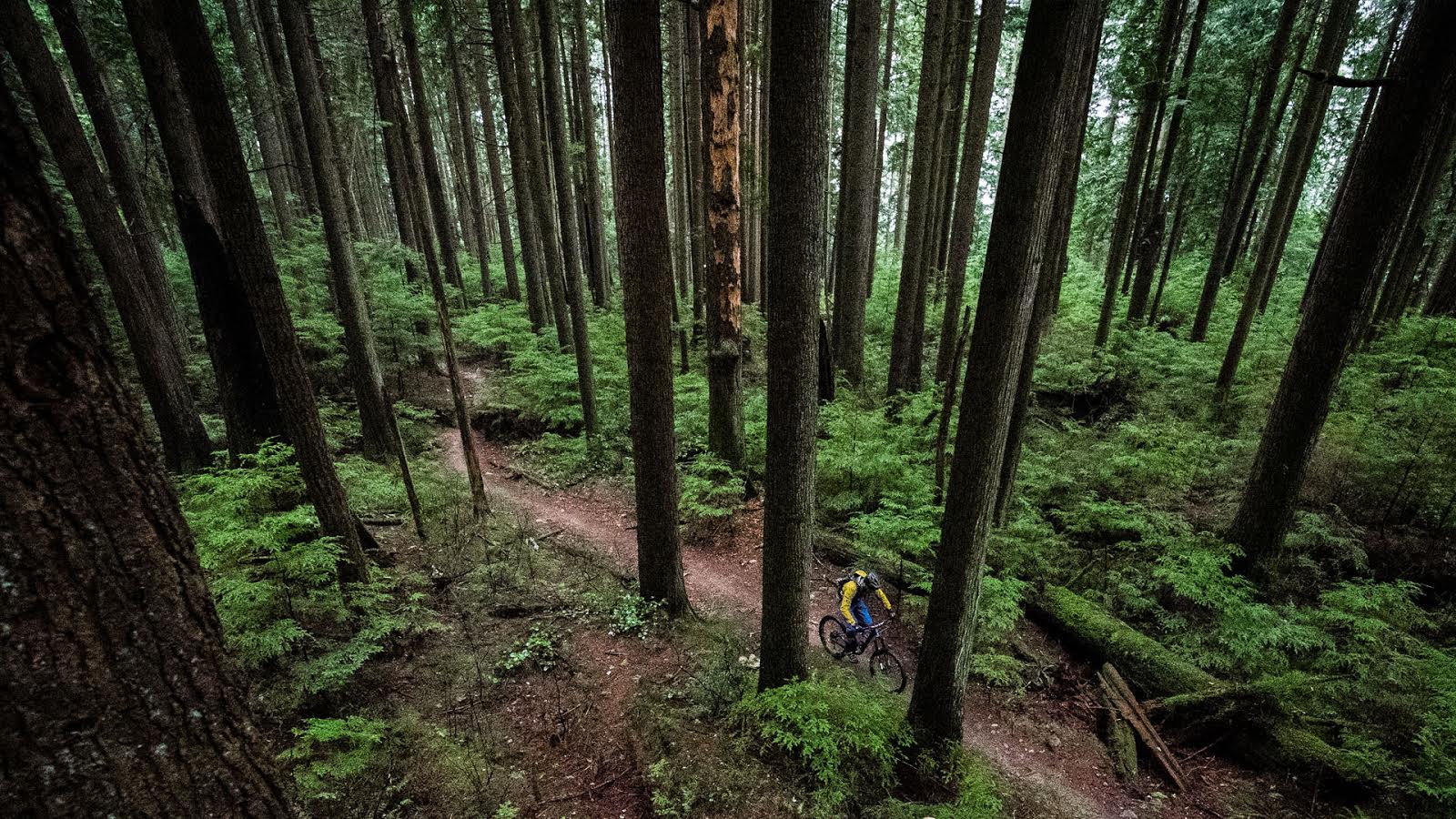 The Longest Downhill Race in the World?
If you thought the Garbanzo DH is long think again. This sucker is twice as long in both distance and vert.
"The longest downhill race ever"
La Parva, Chile
Distancia / Distance: 14.5 Km
Partida / Start: 3540 msnm
Meta / Finish: 1306 msnm
Desnivel / Vertical Drop: 2234 mt
---
Arm pump?