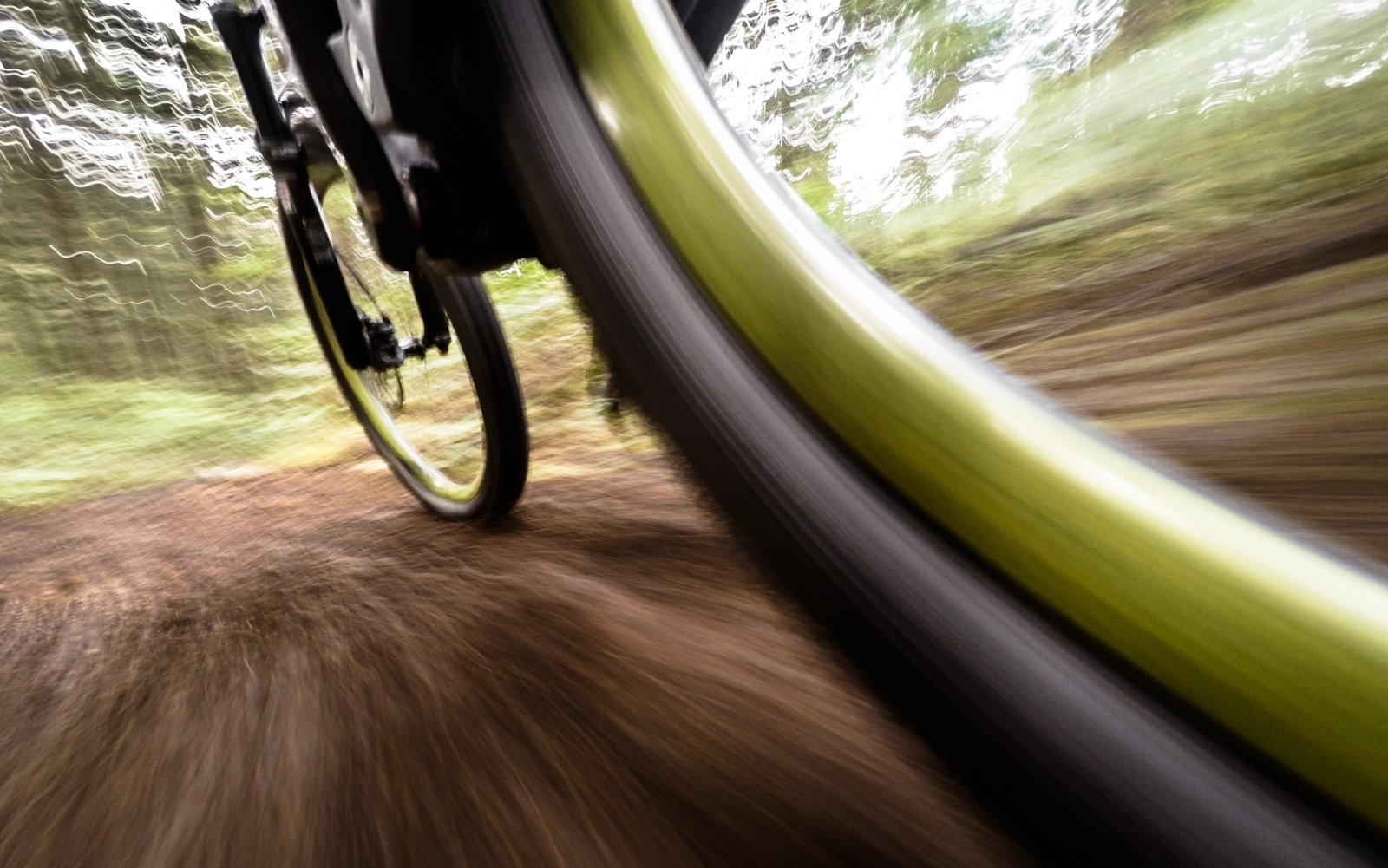 Long-term Review: Reynolds 27.5 Black Label Enduro Carbon Wheels
REYNOLDS 27.5 Black Label Enduro Carbon Wheel Set
"Take these things, rough 'em up a little and see how you like them," was the directive from Cam when he handed this Reynolds  wheelset  to me at the beginning of summer. I greedily agreed to give them a go after eyeballing them during the shoot we did for his first impressions review. While we swapped brake rotors and the cassette I gave the rear hub a quick little spin to wake up the swarm of bees living in the rear I9 hub. My first thought was "whoa, the bees sound a little angry, today."
Light but burly: At 1600-ish grams, Reynolds' Carbon rims are made with something they call MR5 technology which refers to the 5 different types of carbon that are woven into the rim.
Wow, Noisy. – Perry Schebel, NSMB
A nifty feature on Reynolds Rims is the lock-on rotor system. It's quick and simple but I would suggest an appropriately milled socket and a handy ratchet. A standard bottom bracket tool works but as you can see it slips pretty easily off the lockring's narrow teeth giving the installer the appearance of a ham-fisted wrench. For those who aren't a fan of the centre lock ring system, Reynolds provides an adapter but I have heard unsubstantiated reports of the adapter/disc loosening. Just to be sure, I gave the adaptor a go for a few weeks with no observed issues.
THE TEST RIG:
Yes, this is a gratuitous bike shot of my daily driver. The bike is a 2016 Evil Insurgent, a 27.5 trail smashing harbinger of loam eating destruction while the reviewer is a 43year old, 190lb, 6'2″ sasquatch who often carries a 30lb+ camera bag for NSMB.com.
ON TRAIL:
Those wheels are obscenely loud, Smith – Chris Winter, Big Mountain Bike Adventures.
Until late last year, Reynolds had laced hoops to DT Swiss hubs but has since partnered with Industry Nine to scare away animals of all sizes and torment slower riders with the howl of angry bees chasing them down the trail.
On trail, the first thing you and everyone in the immediate vicinity will notice is the distinctive buzzing of the Industry Nine hub. In Cam's first impressions article, he noted the use of bladed spokes which to his ears were much quieter than conventional ones but you'd be hard-pressed to hear the difference over the dissonant buzz of the swarm of angry bees locked in some inner chamber of the I9. That being said – Noise be damned, I liked the performance immediately. The ultra-quick engagement makes technical climbs much easier and at the same time noticeably quicker pedalling out of tight corners. Durability wise, I ride a lot and I spray my bikes, so much to my surprise the hubs have required little to no maintenance during our unseasonably wet and sloppy summer and even nastier fall and winter.
Fluro-yellow – Yes. Solid – Yes.  I'm not easy on wheels and the 30lb+ camera bag that I usually carry often has me on the back wheel rolling heavy over every last rock and root.
Two rides inside the same week; one with aluminum wheels and the other with the Reynolds and the difference was immediately noticeable. In corners, the carbon hoops felt snappier on the exits while aluminum wheels have a certain amount of discernible flex. Overall, they just rode really nicely and the quality of the build is evident that after months of abuse the wheels are straight and true. Solidly built but I would expect nothing less from a wheelset with a $2500 USD price tag. At that price, I would definitely consider forking out the ~$300 for the Reynolds' Assurance Program to cover crash replacements and other unexpected tear-inducing situations.
The hookless 28mm wide rim and eThirteen TRSr tire combo created a wide but not-too-wide tire profile that had me railing into corners with speed and confidence.
A note on tire installation: Those familiar with the struggles of getting MAXXIS tires onto Enve rims will be happy to hear how different the experience is with Reynolds. Both the eThirteenTRSr and Maxxis Minion tires I've tested on this bike slipped on smooth and easily.
Having passed the camera pack test, a closer look is needed at the asymmetrical rim design that Reynolds employs. Designed to account for the offsets created by the rear cassette and front brake rotor, the straight pull bladed spokes lace up beautifully and add to the ride quality to create a stiff and responsive wheel that is both strong and durable.
While other NSMB reviewers have had issues with the durability of Industry Nine hubs, I have nothing to report other than basic preventative maintenance. Solid.
QUIBBLES:
I had very few issues with this wheelset's performance on trail; in the shop was another matter. After several tubeless related failures early in the review process, I swapped over to Stans valves and rim tape. After 6 months and two sets of tires, I can report zero incidents so I have to conclude that these rims deserve a better tubeless tape and valve spec for their MSRP of $2500USD.
A note to Reynolds: Please consider spec'ing Stans valve stems and rim tape.
Cosmetically the rims have stood up remarkably well with only a few obvious scrapes here and there but the stickers have begun to peel away which looks untidy to my eye. Other than a higher quality sticker, the obvious solution will be to remove the offending stickers immediately after this review has been posted to further my Insurgent's stealthy appearance.
The good news for those who weren't a fan of the day glow yellow graphics is that for 2017 Reynolds has updated their wheel graphics with a stealthy battleship grey on black graphics.
As I said, these are only quibbles.
THE FINAL WORD:
At more than $2500 USD, these rims are in the running for some of the more expensive rims on the market but in my estimation, you get what you pay for. The Reynolds Enduro 27.5 Wheels are among the best quality built I've ridden; stiff, strong, reasonably light while remaining durable with a confidence-inspiring warranty program. While these rims want for a higher quality tubeless spec there is also no denying the quality of the fit and finish of these carbon beauties. If you're an aggressive rider or enduro racer who demands performance and reliability from your wheels, then these buzzing day-glow monsters may well be worth the money. You may just have to put up with comments like this:
Man, that hub is not quiet – Perry Schebel, NSMB Journalist and killer of 5 boutique bike brands.
---
For anyone looking for more detailed numbers and another impression check out Cam's first impressions article or comment below.