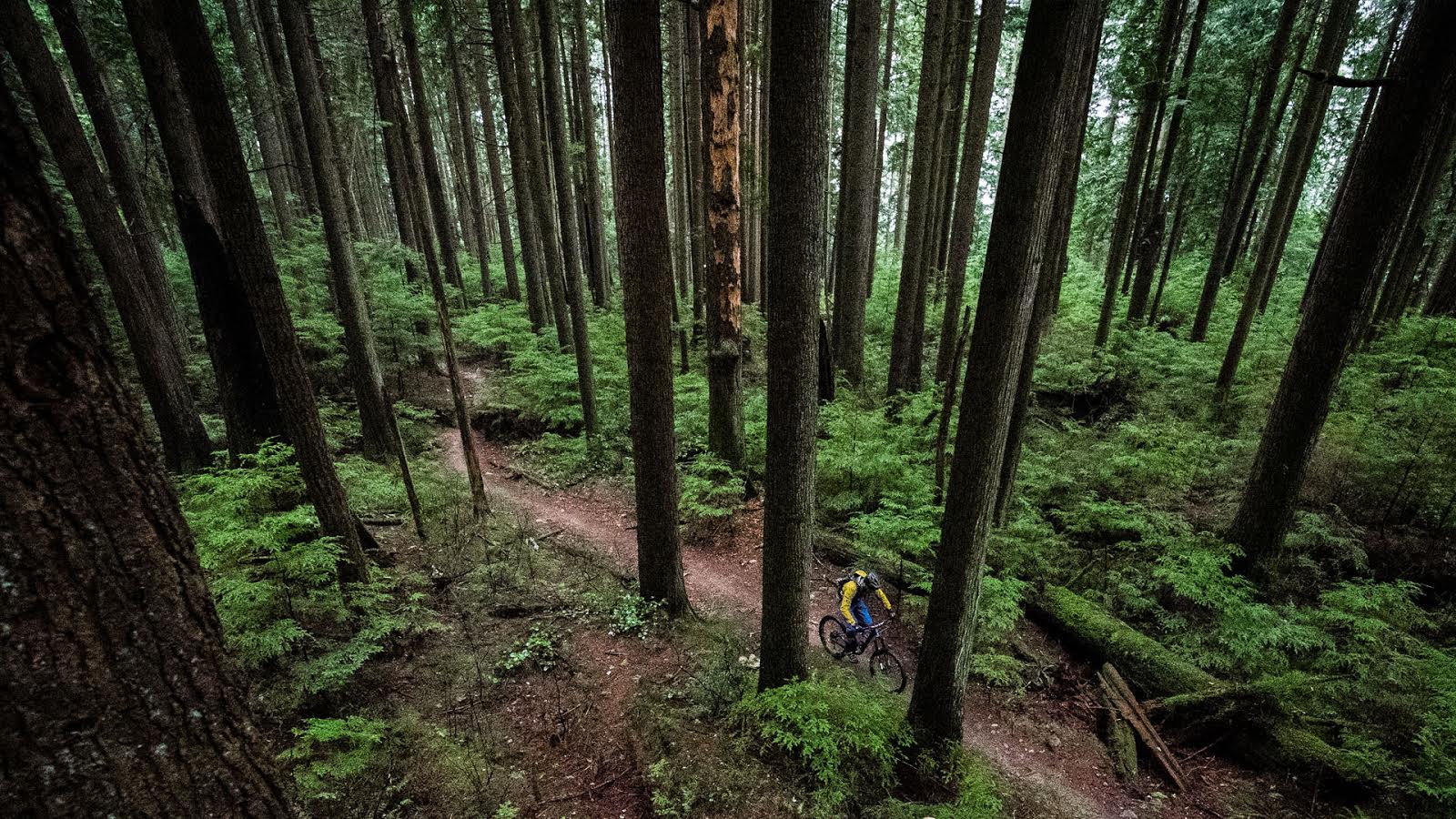 Logan Peat's New Santa Cruz Slope Bike
Logan Peat's ship is in. A solid 5th at Crankworx Rotorua thanks to a great first run continued his trend of recent improvement. His good buddy Brett Rheeder clinched Rotorua – and then asked Logan to join him on his victory lap. But he was still missing a bike – or at least, sponsor Santa Cruz was missing one from their lineup if he wanted to run full suspension.
They put Nick Anderson on the case and he worked with Logan to engineer the bike he wanted. It's based loosely on a Jackal, but with 4 inches of travel. We do not have the numbers (yet). It's not going to be for sale (they say). But it is mighty cool that Santa Cruz put their head of engineering on the case, and then made the bike entirely at their HQ in Santa Cruz. Linkage parts and hardware were machined, tubes were welded…it is so fresh that it wasn't entirely built up yet when we got a look at it.
---
Logan's new bike will be at action at Sea Otter.