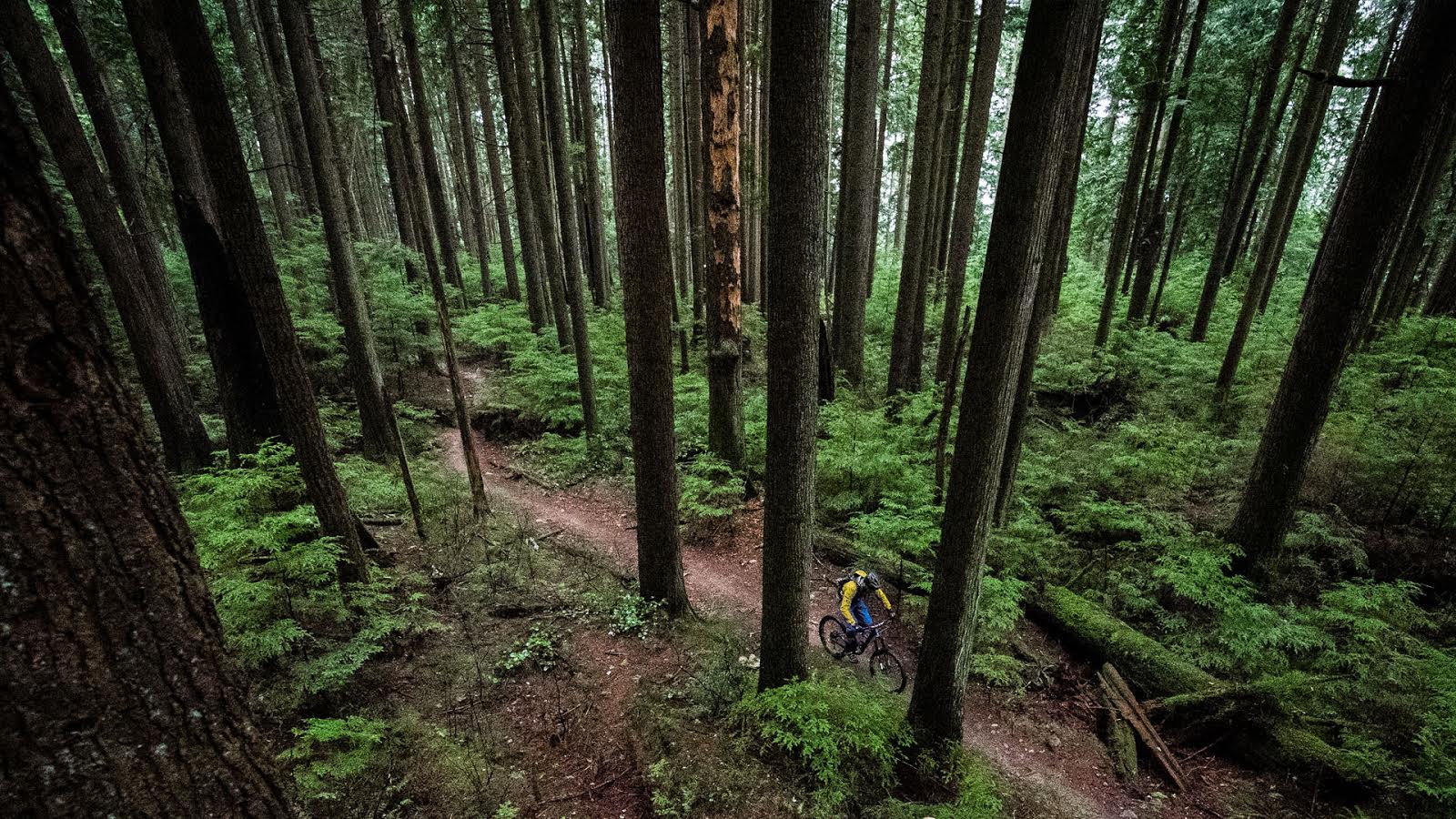 Logan Binggeli Rips Some Utah Skinnies
King Kong in Utah may not have a ton of woodwork, teeter totters or other stunts, but it sure has exposure in spades. Watch Logan Binggeli send those spines and try not to get a bad case of vertigo in the process.
'
---
Now *that's* a no-fall zone.