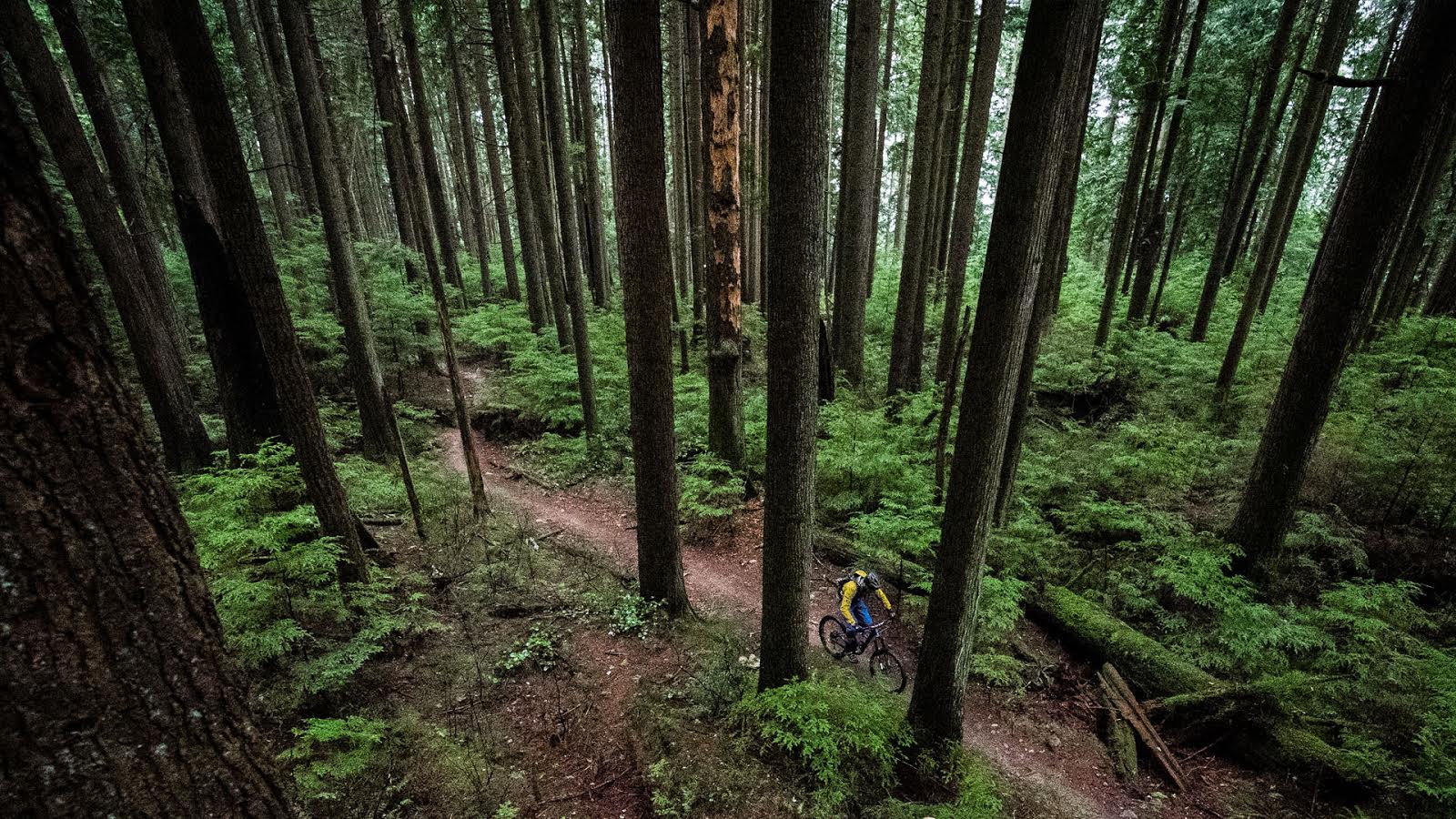 Live Q&A with Matt Hunter – Today!
#ASKMATTH
On Tuesday, February 26th, Matt Hunter will be manning the phones and fielding your questions about anything and everything. OK, he won't be manning phones, but he will be answering your questions live and direct on Twitter.
If you object to hashtags, you can get in on the action at Specialized Canada's Facebook Page.
We already know his favourite colour is blue, his favourite bike is a Specialized, and he is capable of long days in the saddle. What would you ask Matt Hunter? To join the discussion, use the hashtag #AskMattH on Twitter between 4 and 6pm EST on February 26th.
---
So, what would you ask Matt Hunter?