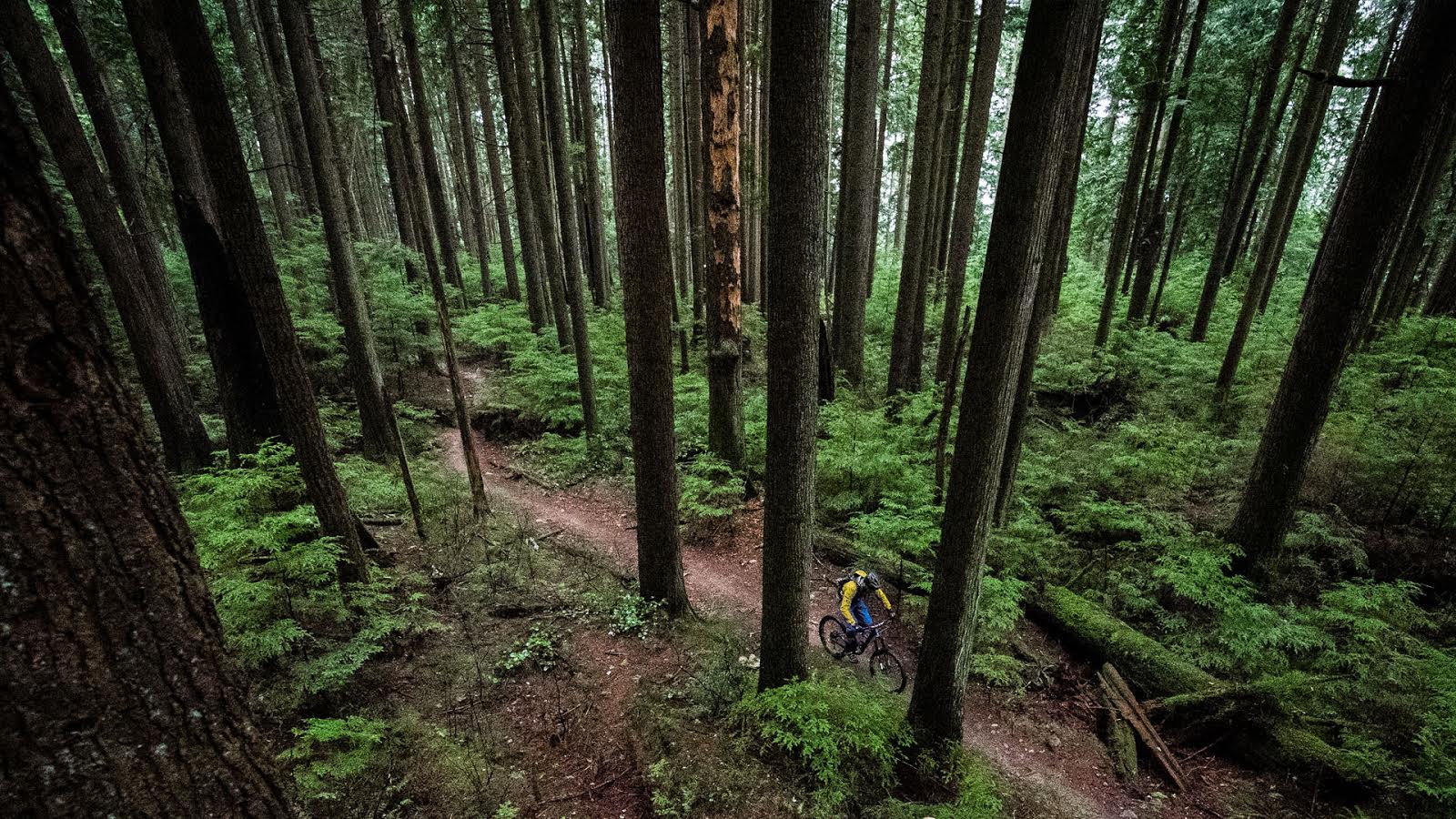 The Line of No Return
When the name of the trail is called "The Road to Death" in Spanish, you know there's going to be something in the way of exposure. Hold on to your lunch (if you can) and witness nearly 19 minutes of unbelievably heinous exposure on two wheels.
---
One ticket on the Nope Train please.