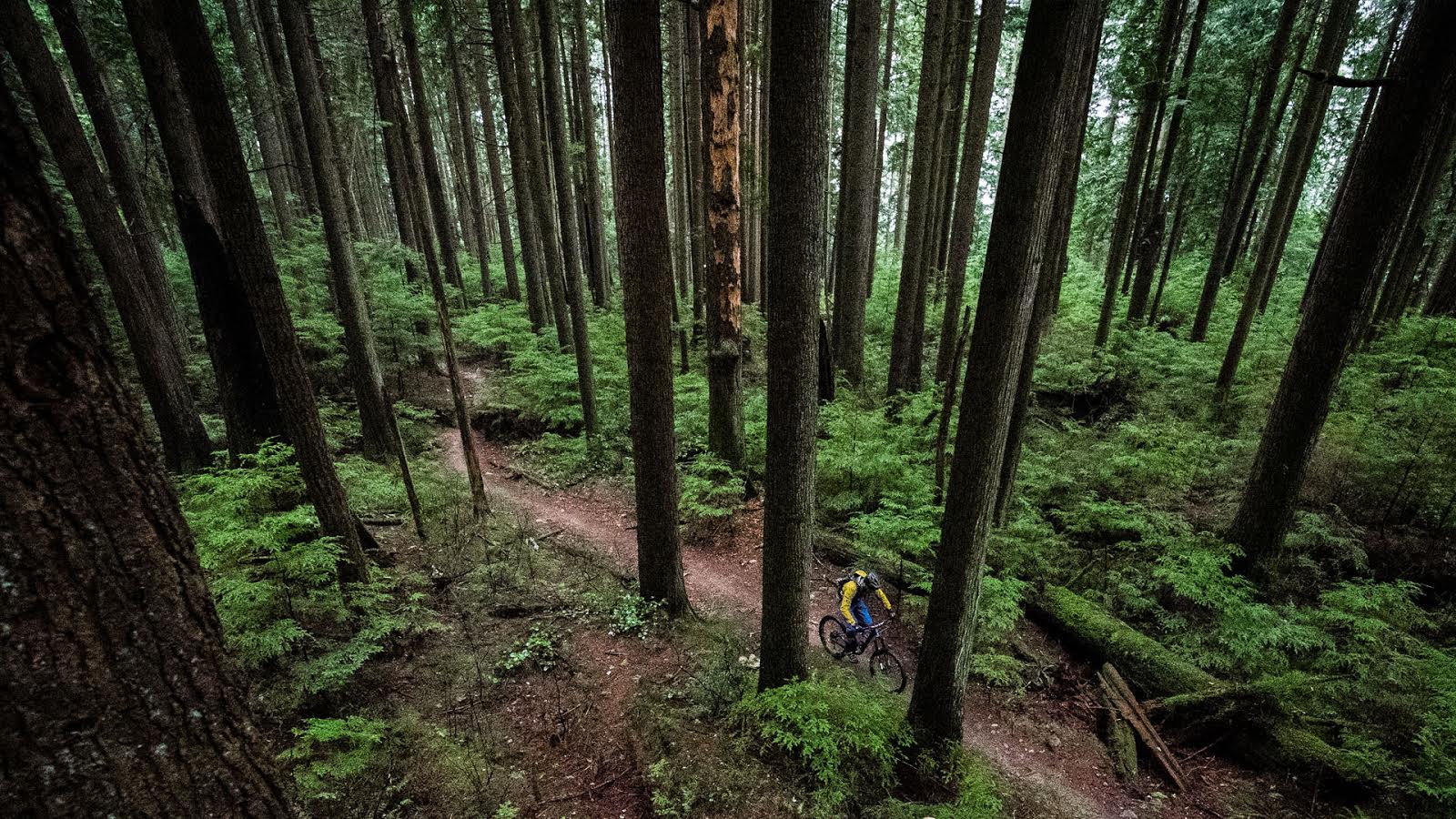 Life Behind Bars Ep. 4-6
Brandon and the boys head to a secret area in Utah (known as The Grey Zone) with Doerfling, McCaul and Zink. And then they learn to ride horses.
---
And here's episode 5 featuring Coast Gravity Park.    
---
  Private shred sessions at Highland MTB Park for Brandon and the crew.
---
Ever ride a horse Billy?