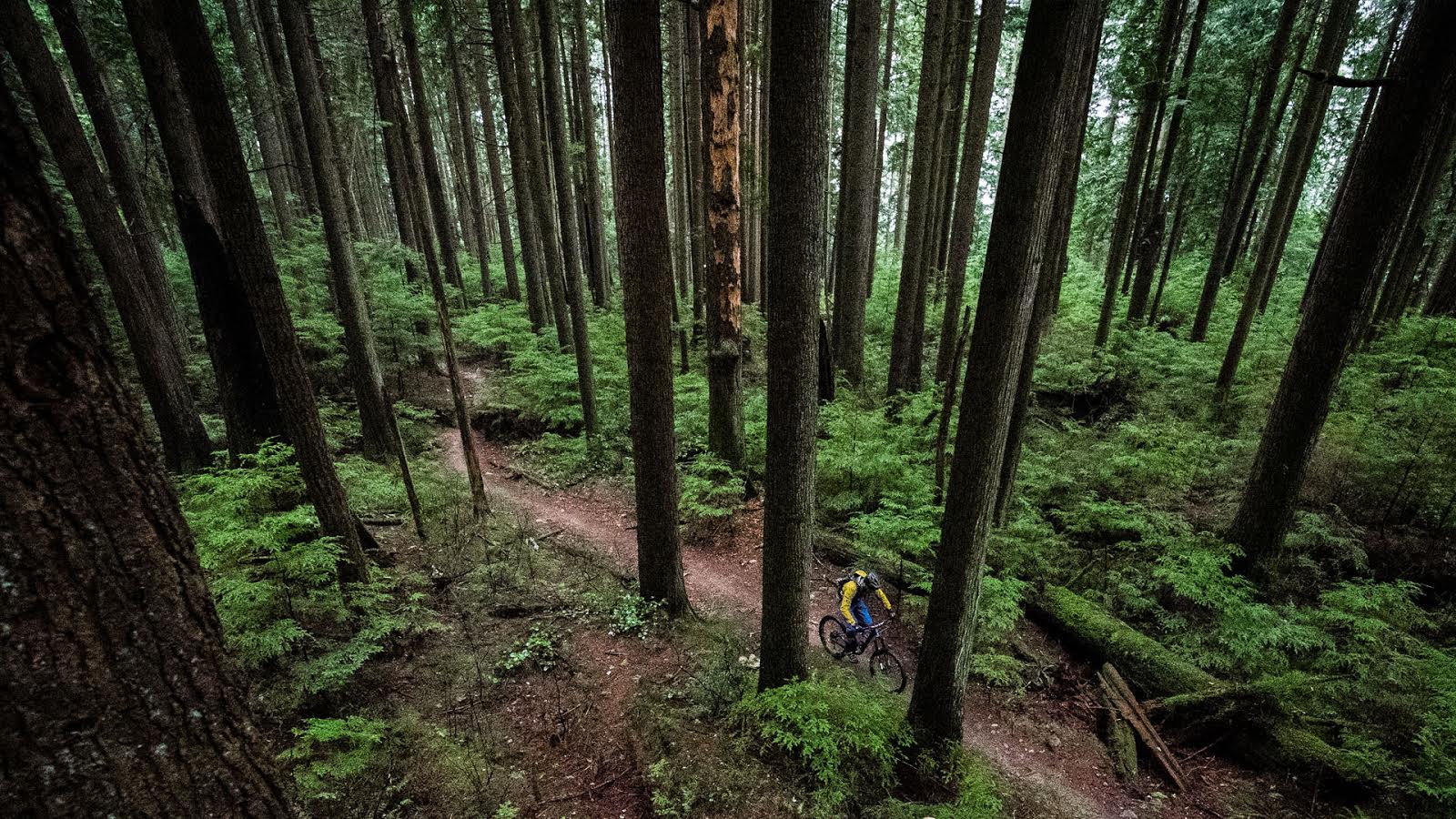 Lezyne Shock Digital Drive
It's like a pump. Except it's only for your shocks and fork. Or maybe a basketball.
Are you meticulous about your suspension set up? Are quality tools fetish objects for you? Is your day ruined when your pressure is off by half a pound? If you ticked all those boxes you might need a Lezyne Shock Digital Drive.
One of the downsides of any digital instrument is the required battery. Thankfully this pump has an auto off feature to preserve battery life so you don't have to remember to shut it off.
This is one of those tools that is extravagant for the home mechanic. But let's face it – if you ride full suspension mountain bikes you're already deep into the luxury zone. And I have to admit my skepticism about this product faded as soon as I started to use it. The hose is long enough that it reaches your bike when it's on the stand and the gauge is much easier to use than a hand held pump.
PSI or BAR – you choose. The large display is easily read from a distance.
The real bonus however is how easily you can hit an exact number without going over. The low volume cylinder allows you to add air in very small increments. This low volume also allows you to pump high pressure (up to 300 psi) without blowing a gasket of your own.
The reversible chuck has a relief valve and can accommodate both Schrader and presta valves. A unique feature is that you can isolate the chuck after desired pressure is reached by closing the top of the chuck (with a couple of counter clockwise turns) and then using the release valve to remove pressure from the hose.  This mean you lose virtually no pressure when you remove the chuck from the valve. Lezyne calls this the Accu-Pressure System.
Where is your shock pump when you need it? In a drawer? In your pack or your car? One of my favourite things about the Lezyne Shock Digital Drive is that it's tough to misplace. There it is on the floor of your garage or workshop waiting for you. Lezyne claims that their digital pumps are accurate to plus or minus 3% Is that worth $110 US to you? When you consider Fox makes a handheld digital shock pump for $70 US 110 doesn't sound so bad. Unless you want to put it in your pack.
---