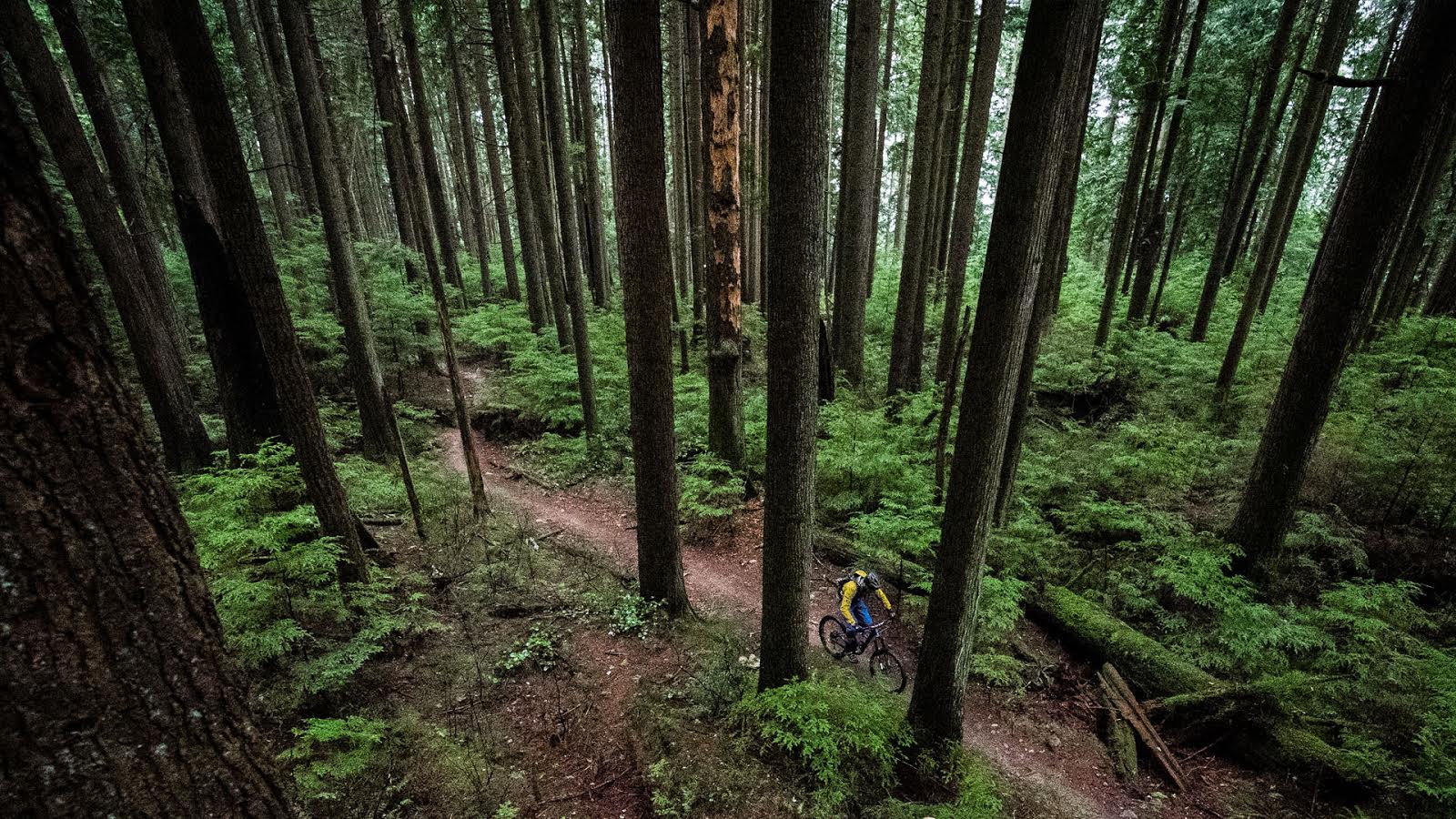 Letting it Hang Out at Commençal Headquarters
It's usually not a good thing when you get called into the bosses' office, but for up-and-coming ripper Robert Williams the chance to go to Commençal headquarters in Andorra is a big step in the right direction. He's aiming to compete at Rampage and with riding like this, there's no doubt he'll be sending cliffs in Virgin in no time.
---
No wonder Commençal added him to the roster.