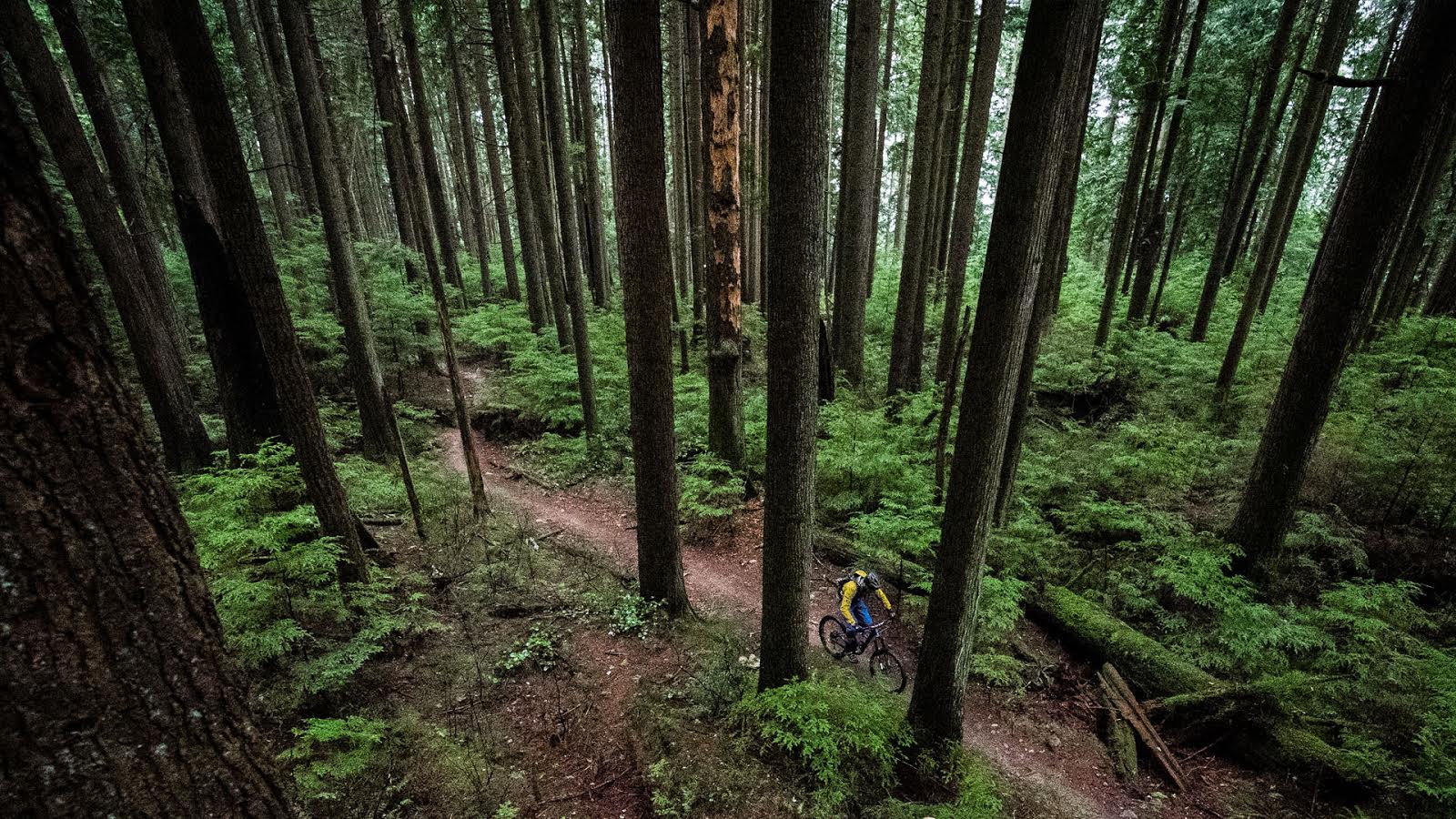 Leogang World Cup Preview with Claudio Caluori
It's a back to back World Cup weekend and Claudio Caluori is back with another amazing talkie cam down the course at Leogang, Austria. From the hilarious commentary to Will Longden's crash, this one is as good as they get.
---
The curse of Claudio?