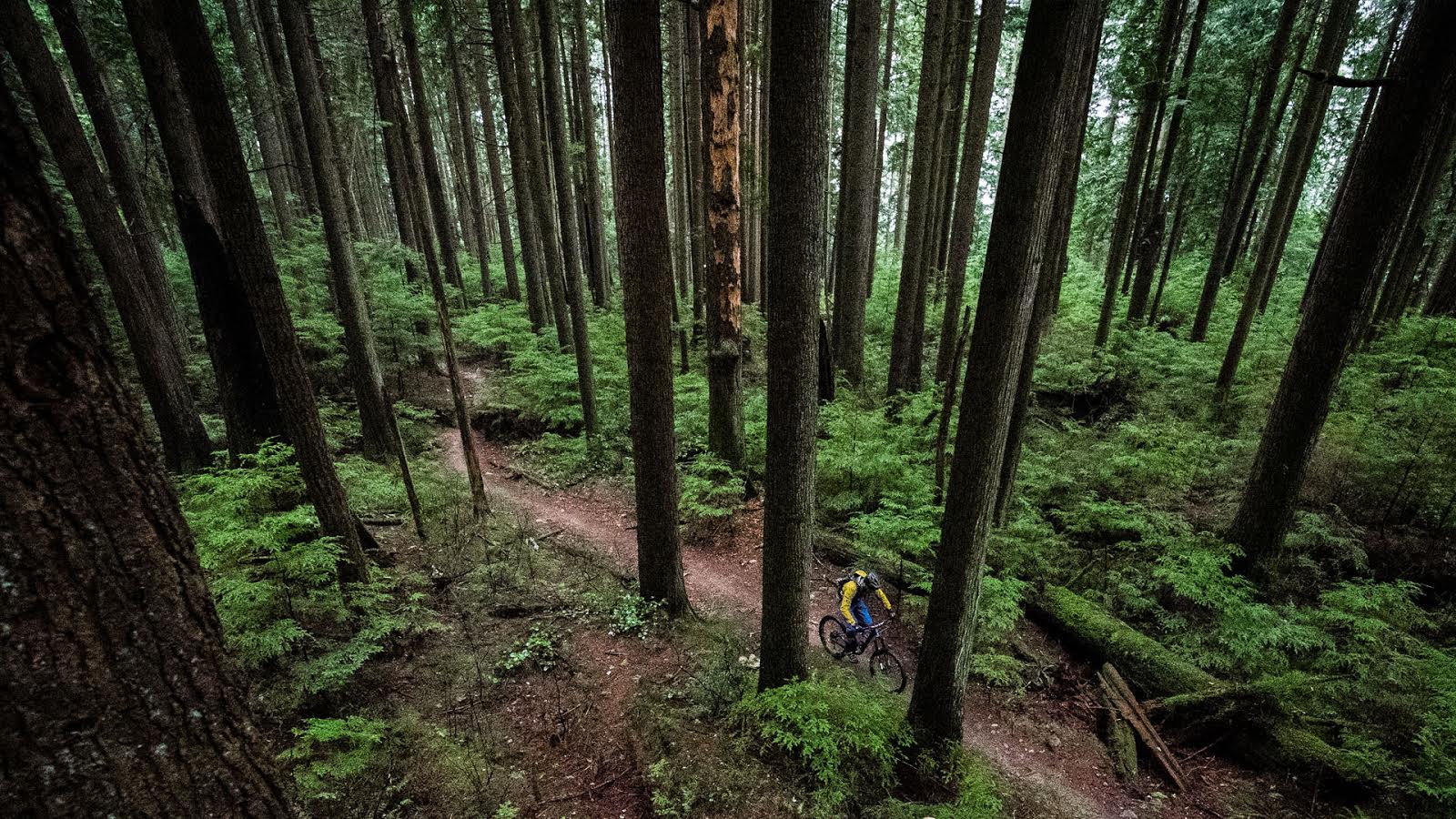 Leogang Qualifying Results and Live Webcast
Half way through the season it was looking like both Gee and Rachel Atherton were running away with the overall World Cup DH titles. While Rachel has done so, Steve Smith's two wins and followed up by winning today's qualifying at Leogang, it will come down to tomorrow's finals to see who will win the Men's title.
The top 5 qualifiers shuffled positions but remained the same from last week at Hafjell with Stevie coming through at 3:30.029, Mic Hannah 1.2 back, Gee just 0.05 off Hannah, and Bruni and Blenkinsop on chase. On the Women's side Rachel has taken it again but Emmeline Ragot is showing she's still thirsty 1.5 seconds back and Jill Kintner is also closing in 4 seconds behind. Micayla Gatto, Miranda Miller, and Casey Brown have all qualified for Canada.
---
Men's Leogang Qualifying
1. Steve Smith 3:30.029
2. Mic Hannah +1.213
3. Gee Atherton +1.263
---
Women's Leogang Qualifying
1. Rachel Atherton 4:00.974
2. Emmeline Ragot +1.579
3. Jill Kintner +4.123
This will no doubt be an exciting finish to the World Cup season with the top two men running right at the end of finals tomorrow.
Tune in to Red Bull TV at 6:15am PST HERE.
---
Things are heating up on the World Cup circuit!