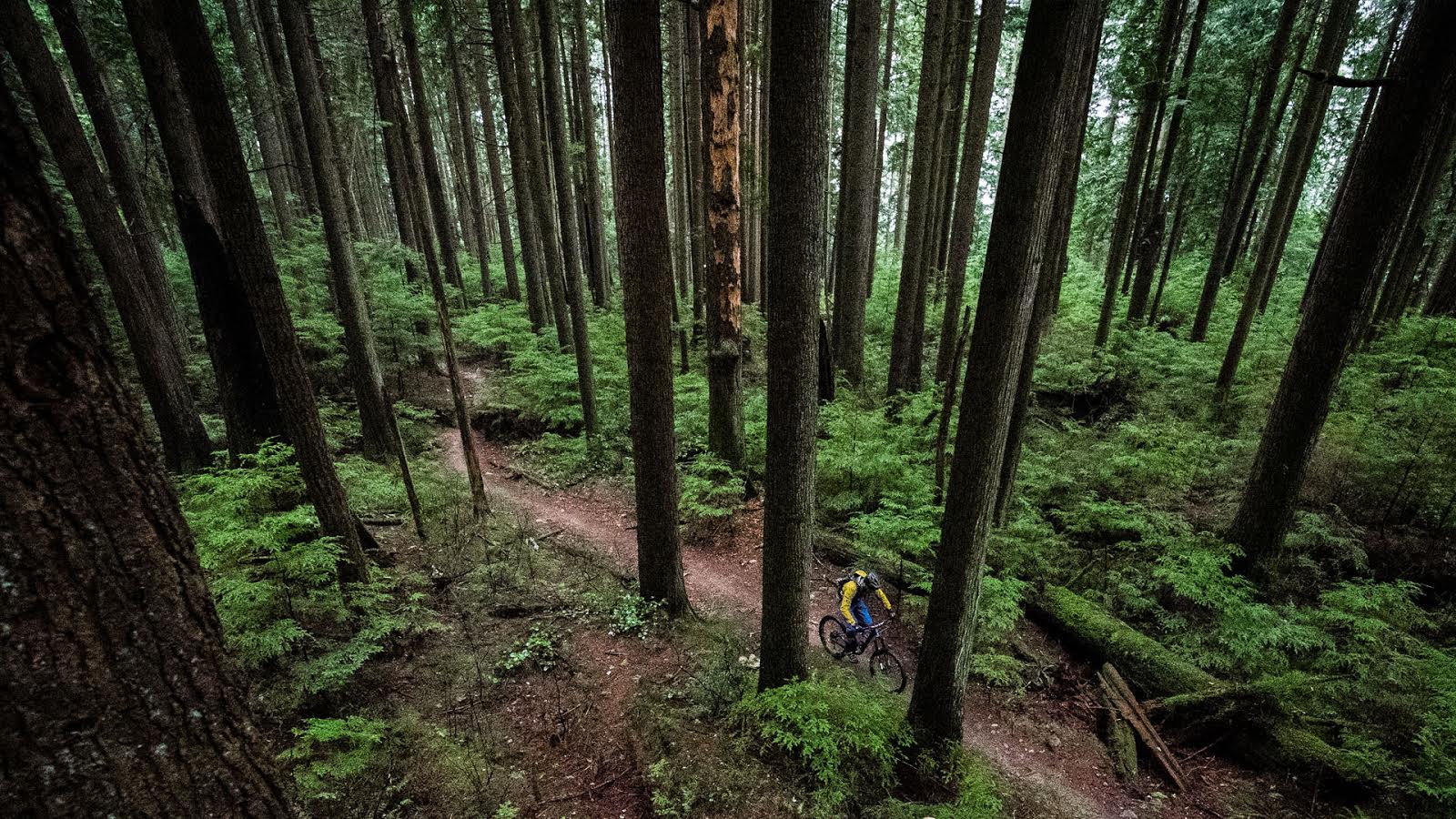 Leogang Practice Highlights
Following the biblical rainstorm that hit Leogang on Thursday afternoon, the World Cup track was in surprisingly good condition come Friday morning's practice session.
Under a blazing hot sun the world's finest went to work on the newly modified track – a track that was to throw up a few surprises. Our resident World Cup filmmakers were joined by photographer Bartek Woliński to bring you all the action.
---
Leaguing is looking a lot better than in past years. Who's waking up early? We sure will be.