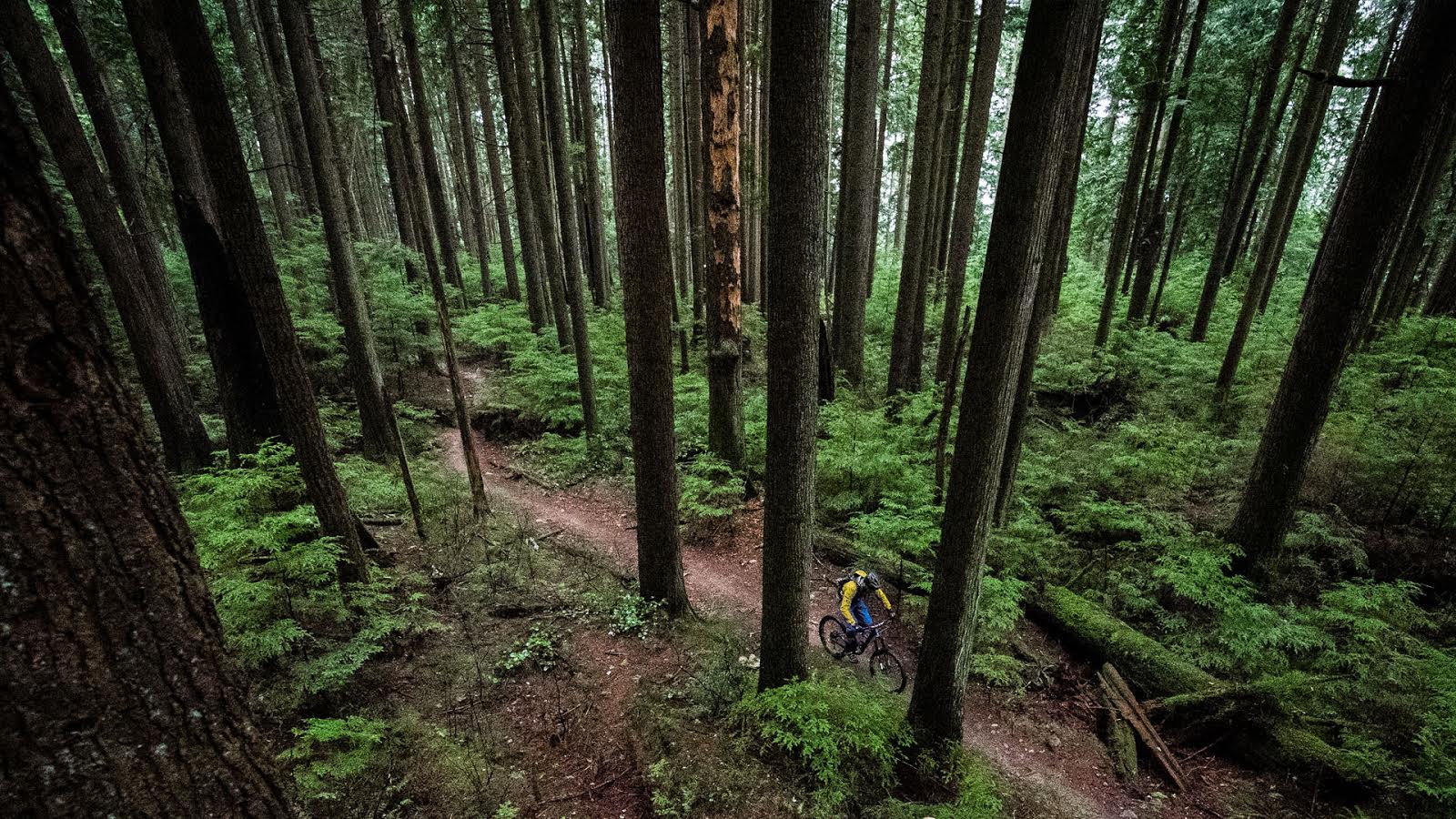 Leogang Final Results 2016
It was an intense day of racing for the Leogang final this morning. On the women's side of the podium, Rachel Atherton continued her dominance of the field, finishing a full 5 seconds ahead of second place Tahnee Seagrave and nearly 10 ahead of Miranda Miller in third. This win now gives her 10 wins in a row, which is a new record.
On the men's side, Troy Brosnan set down a tough time that the rest of the top 10 in qualifying struggled to crack. Greg Minnaar suffered a few dabs that kept him from top spot, denying him a 20th World Cup win. Ultimately, Aaron Gwin would be the last man to storm down the hill and take the win 3 seconds ahead of Loris Vergier and 4 ahead of Brosnan.
Elite Men
---
Elite Women
---
Junior Men
---