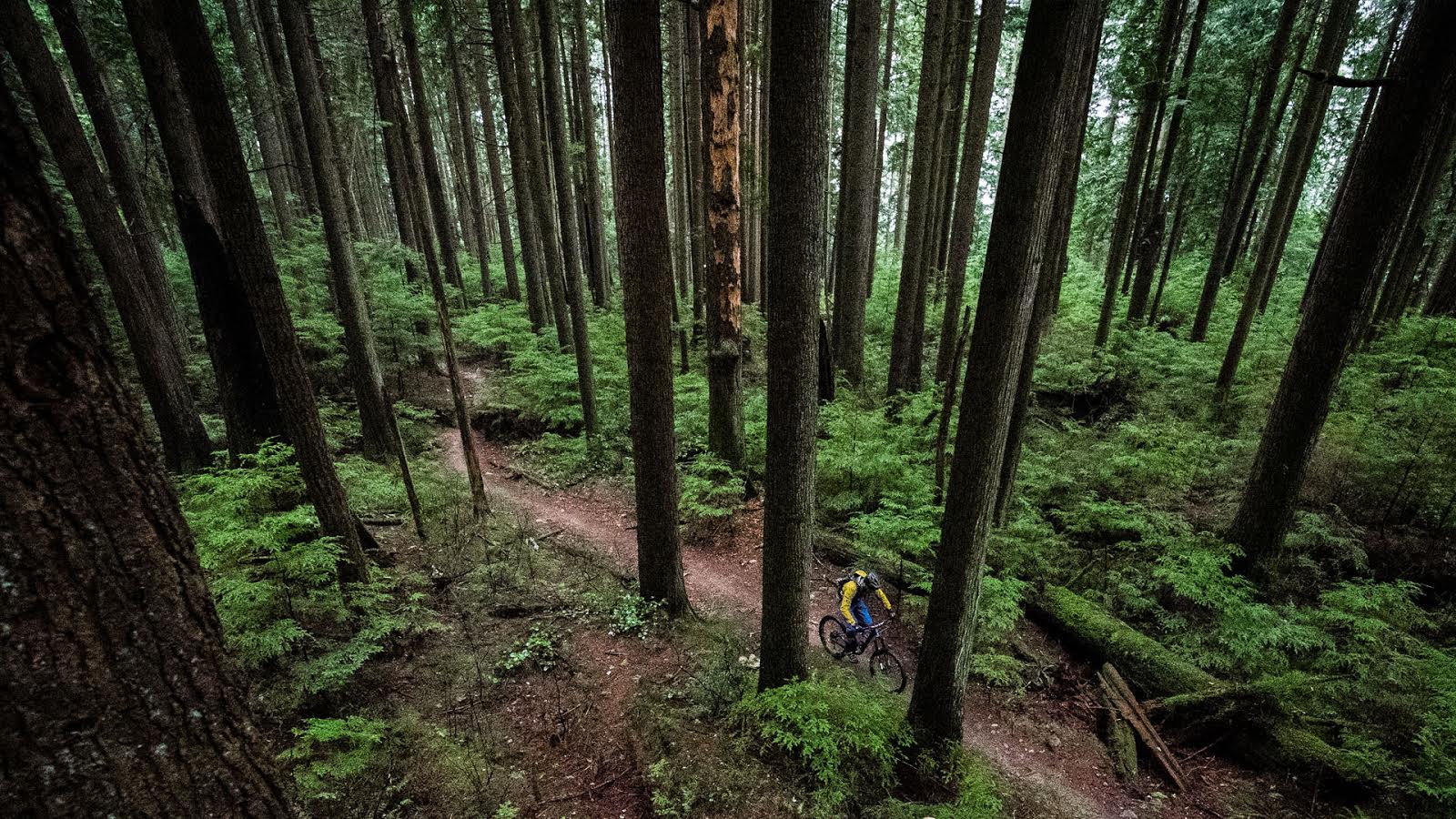 2013 DH World Cup Overall and Full Leogang Results
By now the entire world knows that Steve Smith took Canada's first World Cup overall title in DH. Here are the full results from the final round in Leogang as well as the overall results which are separated by round as well – interesting to see those beside each other.
---
Leogang Men's Results
Steve Smith qualified first and had more on the line than just a single race – in the lead for the overall title it had come down to this single run to determine who would win the championship. 2012 Junior World Champ Loic Bruni saw his best placing of the year and edged out Mick Hannah who has to be thirsty for a top spot. Gee Atherton's season tapered off with a 6th and a 4th in the last two races, off pace by almost 3 seconds at Leogang. Rounding out the top 5 was Syndicate steez master Bryceland.
1. Steve Smith 3:23.959
2. Loic Bruni +1.311
3. Mick Hannah +1.934
4. Gee Atherton +2.858
5. Josh Bryceland +3.402
---
Leogang Women's Results
Rachel Atherton all but had the championship in the bag at Leogang, but couldn't rest on her laurels as Emmeline Ragot was hard on the chase. Ragot took yet another win from Atherton, with Manon Carpenter in 3rd. Jill Kintner showed top form for 4th and Myriam Nicole was consistent for a 5th place finish. Canadians Micayla Gatto and Miranda Miller took 10th and 11th respectively.
1. Emmeline Ragot 3:52.866
2. Rachel Atherton +0.502
3. Manon Carpenter +4.817
4. Jill Kintner +7.562
5. Myriam Nicole +7.815
---
2013 UCI Downhill Men's Overall Results
The 2013 Men's championship was a two-man race but early on it looked as though Gee Atherton had run away with it. Stevie stayed Mr. Consistent through the season, never finishing outside the extended podium, and that consistency paid off. Only one other racer won a round this year and that was Remi Thirion in Andoora. Greg Minnar sat out at Leogang and barely hung on to his 3rd place with Loic Bruni charging up hard. Sam Blenkinsop still can't decide whether or not to wear gloves but he ended up with 5th overall.
1. Steve Smith 1199
2. Gee Atherton 1121
3. Greg Minnaar 673
4. Loic Bruni 671
5. Sam Blenkinsop 654
---
2013 UCI Downhill Women's Overall Results
While it felt like Rachel had run away with the series from the very beginning, the women's overall was actually much more evenly spread than the men's. Emmeline Ragot made a late season push but was unable to close the gap. When Rachel is on form none of the girls can touch her, but maybe next year we'll see things level out?
1. Rachel Atherton 1295
2. Emmeline Ragot 1165
3. Manon Carpenter 1045
4. Myriam Nicole 807
5. Morgan Charre 747
---
What a season in UCI DH… we're already looking forward to next year!