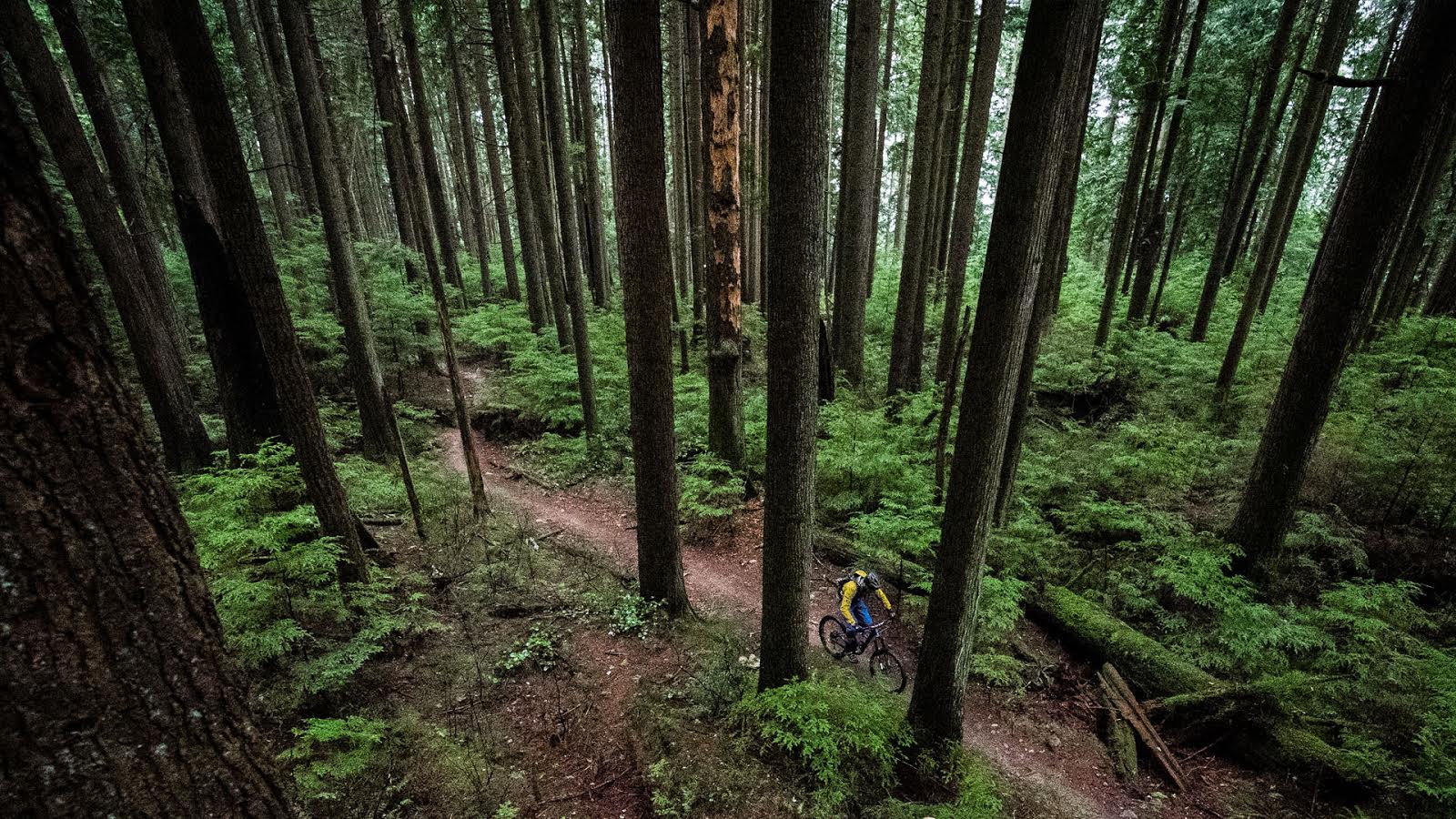 Leogang 2014 World Cup DH Qualifying Results
It's Round 4 of the 2014 World Cup DH vircuit. Here are the Qualifying Results from Leogang.
---
Elite Men
Elite Women
Junior Men
---
Stevie Smith's return to racing continues to go well. Sitting in 5th after Qualifying is pretty good – will he move up a few spots tomorrow?