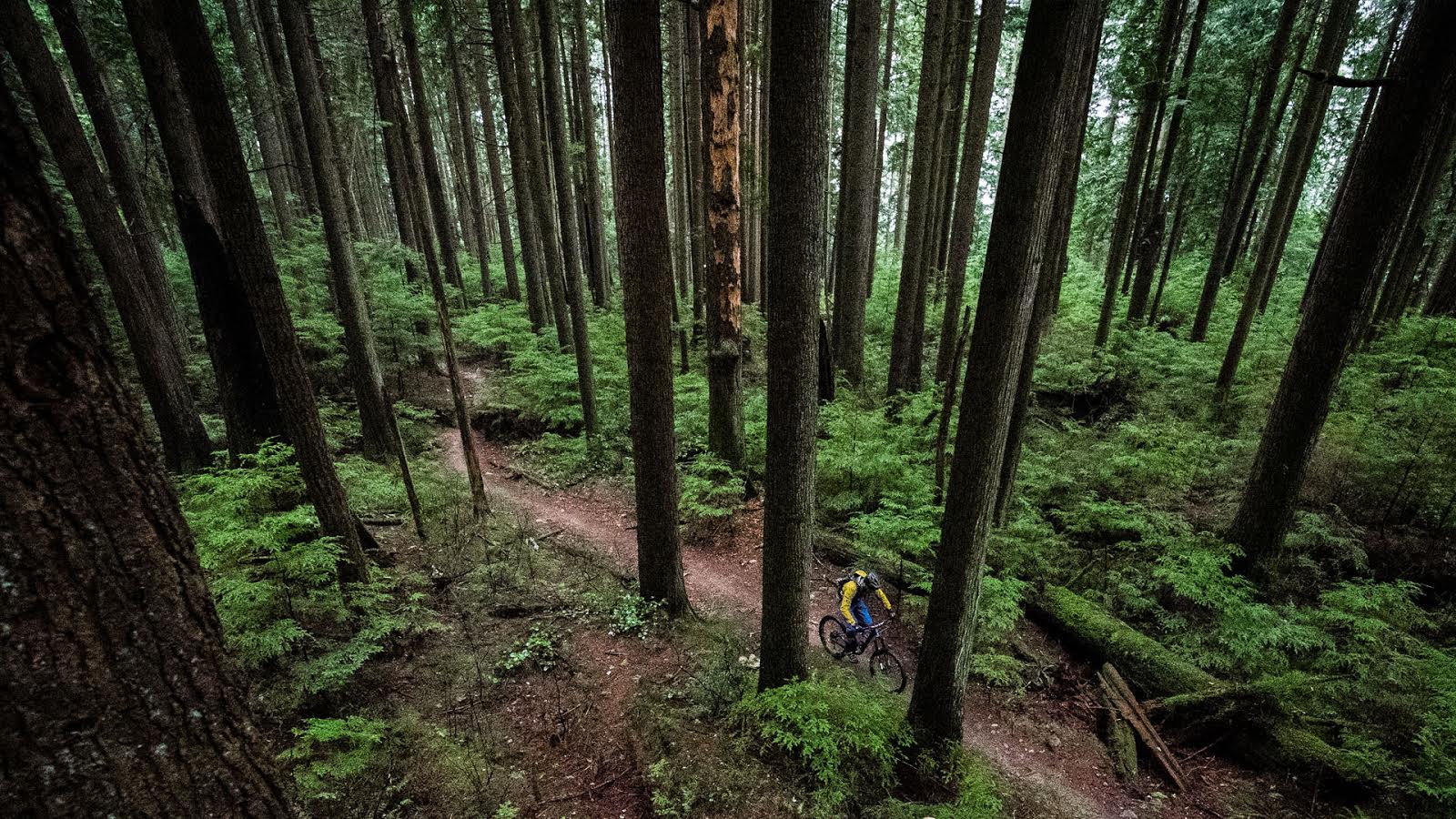 Lenzerheide Primer and Overall Standings
Looking for information on the UCI web site is like finding a dual crown fork in Florida – so we thought we'd do the dirty work for you.
It may look at this point like Aaron Gwin could walk away with this year's World Cup overall – without a chain – there are still 1000 points available with four events yet to be contested. The fastest qualifying time gives you 50 points and a win in the final is worth 200, so we could even have a new leader this weekend.  Either Loic Bruni or Greg Minnaar could take over with max points if Aaron Gwin is shut out for some reason.
Every race has had big surprises lately so let's hope that continues. Injuries and mechanicals always play a role and sometimes a rider just gets shot out of a cannon and has the ride of his life. Steve Smith is clearly itching for a return to form and Sam Hill will make his first appearance this year at Lenzerheide, and it looks to be a course that suits him.
At the same time Gwin won timed training by almost 1.5 seconds so he's pretty clearly still on form. Timed training doesn't count toward the points but it's a great indication of who is going fast. Check those times here.
And have a look at Aaron Gwin's amazing run broken down by Mark Shilton's excellent Geek Stats on Dirt.
2015 DHI MEN'S Standings (After Leogang) by Cam McRae
Rachel Atherton has been dominant this year and she was helped last weekend when Manon Carpenter went outside the tape within sight of the finish. Ragot took the timed training while Rachel seems to have had a crash or a mechanical finishing well back.
2015 DHI Women's Standings (After Leogang) by Cam McRae
If you want to watch live this weekend be aware that the race will be held this Saturday at 14:30 local time in Switzerland. (05:30 Pacific, 08:30 Eastern). Watch all the action on Redbull here.
---
Can anyone topple Gwin? Give us your  top three below.