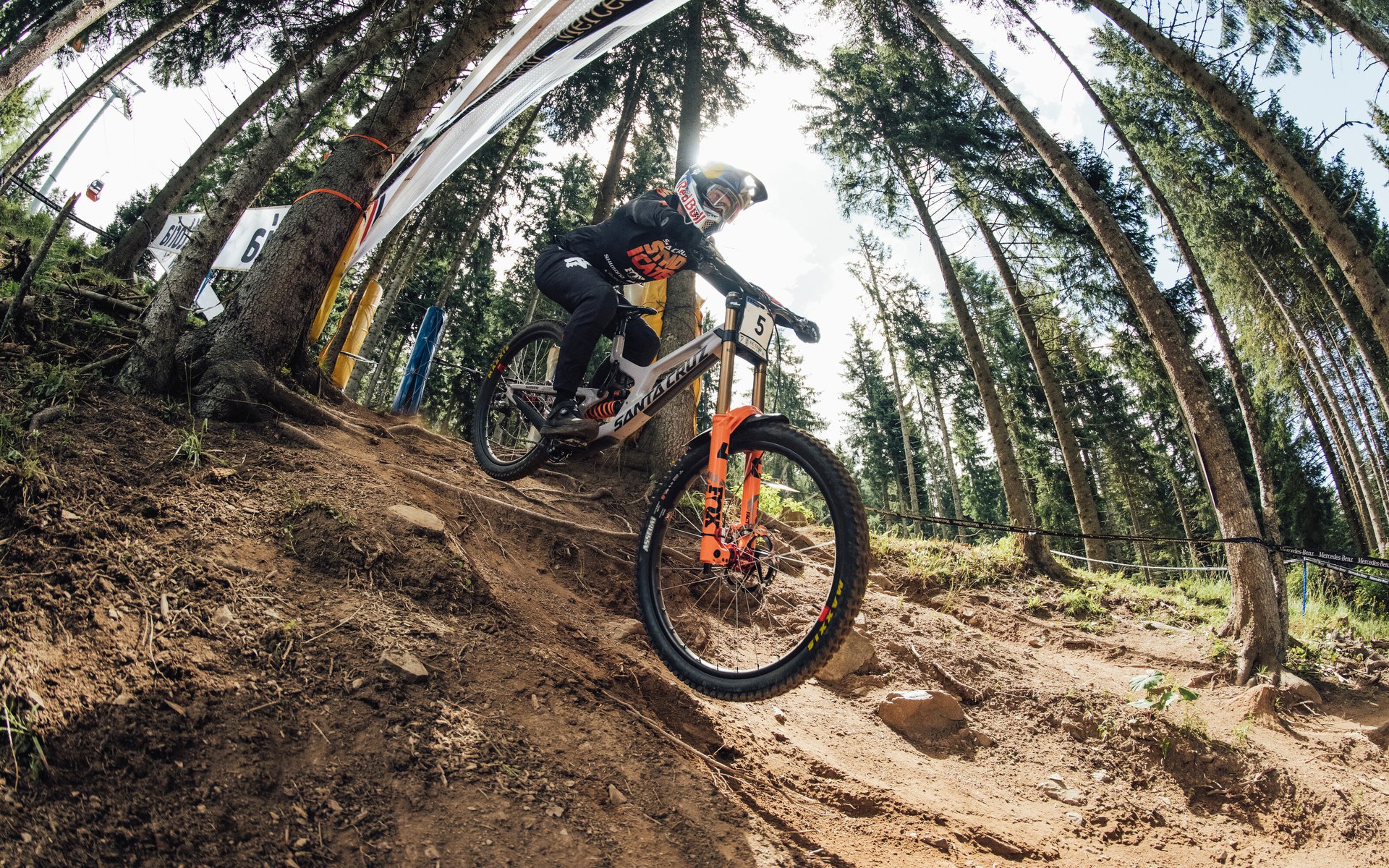 VIDEOS
Lenzerheide 2022 Pre-Race Roundup
Vital RAW Lenzerheide 1 & 2 | Vital MTB
Rock and rim-smashing goodness from the UCI Mountain Bike World Cup in Lenzerheide, Switzerland
---
Let the Puzzling Begin in Lenzerheide | FOX
Athletes get their first chance to ride the new track at Lenzerheide. Let the puzzling begin.
---
Dusty & Loose in Lenzerheide - Downhill Course Preview w/ Laurie Greenland | Red Bull Bike
Some new, some old. Lenzerheide makes some changes as the 2022 UCI Downhill Mountain Bike World Cup enters round 4 here in Switzerland. We jump onboard with Santa Cruz Syndicate rider Laurie Greenland for a course preview to see what changes have been made here in the Alps.
---
In Depth With Troy Brosnan | Canyon Bicycles
We sat down with Troy Brosnan to ask him a little bit about his recent comeback from injury and how he's feeling before the next few races...