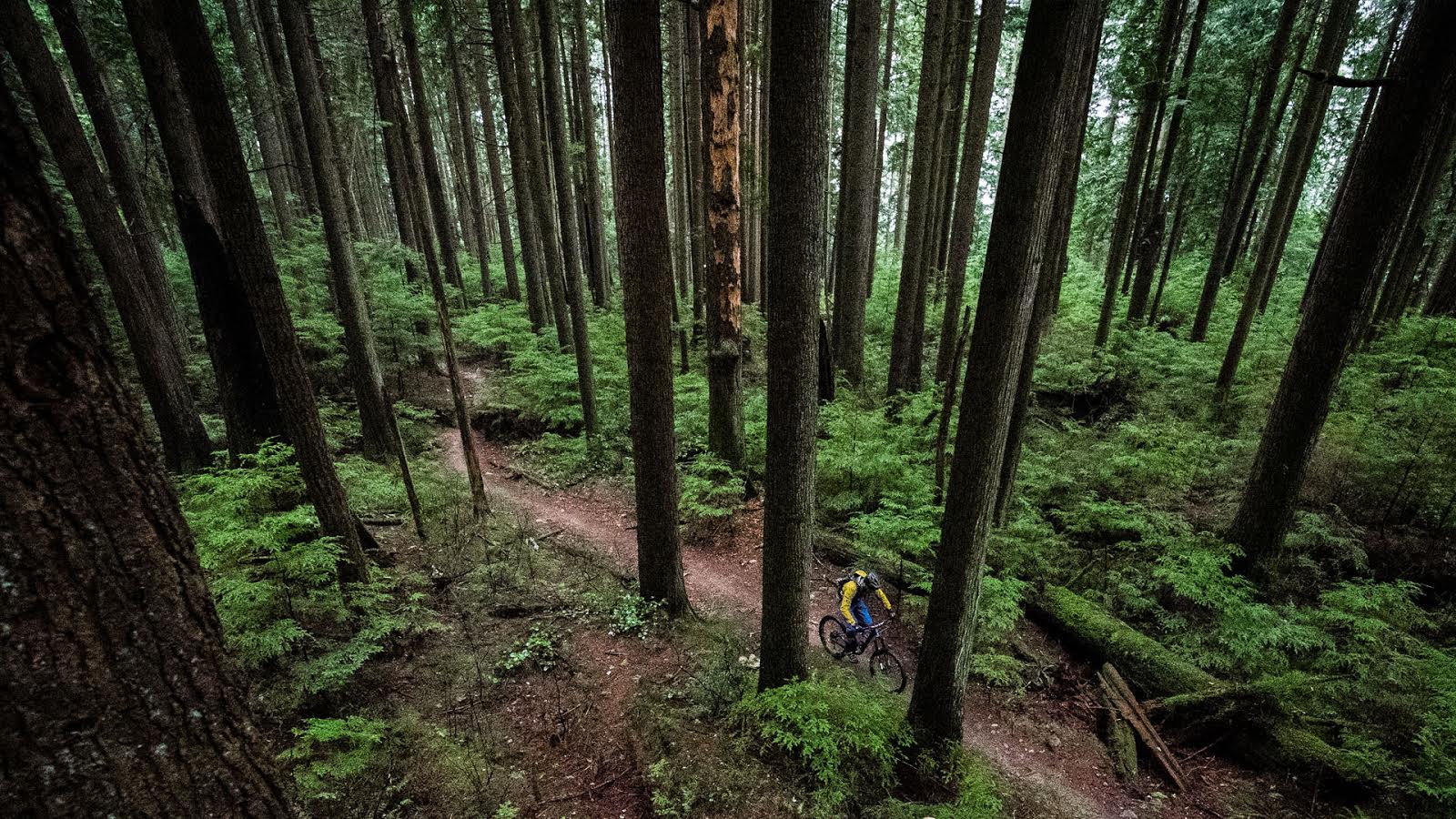 Lee Jackson + Cypress
When I had the opportunity to film with Squamish young gun Lee Jackson, I didn't know what to expect. I heard a lot about how fast Lee was and how much he enjoys piloting a downhill bike. What I found was a humble, friendly guy who was super laid back until he saddled up. As soon as the helmet dropped over his eyes he was ready to rip and boy did he rip on our day in the North Shore.
As is common in the North Shore our day was filled with intense fog, sunshine, cold, hot, and everything in between. We mostly filmed on a trail that you may have ridden if you've been to Cypress before: Mystery DH. We saw a lot of happy riders coming down the trails enjoying that North Shore gnar lap after lap. That's the great thing about riding bikes, even an everyday man or woman can enjoy the same trails that a national-level racer rips down.
This year Lee races the Canada Cup series, the Canadian Open DH, and will hopefully accumulate enough points for the Mont Sainte-Anne and Windham world cups.
---
Good luck to Lee this season!