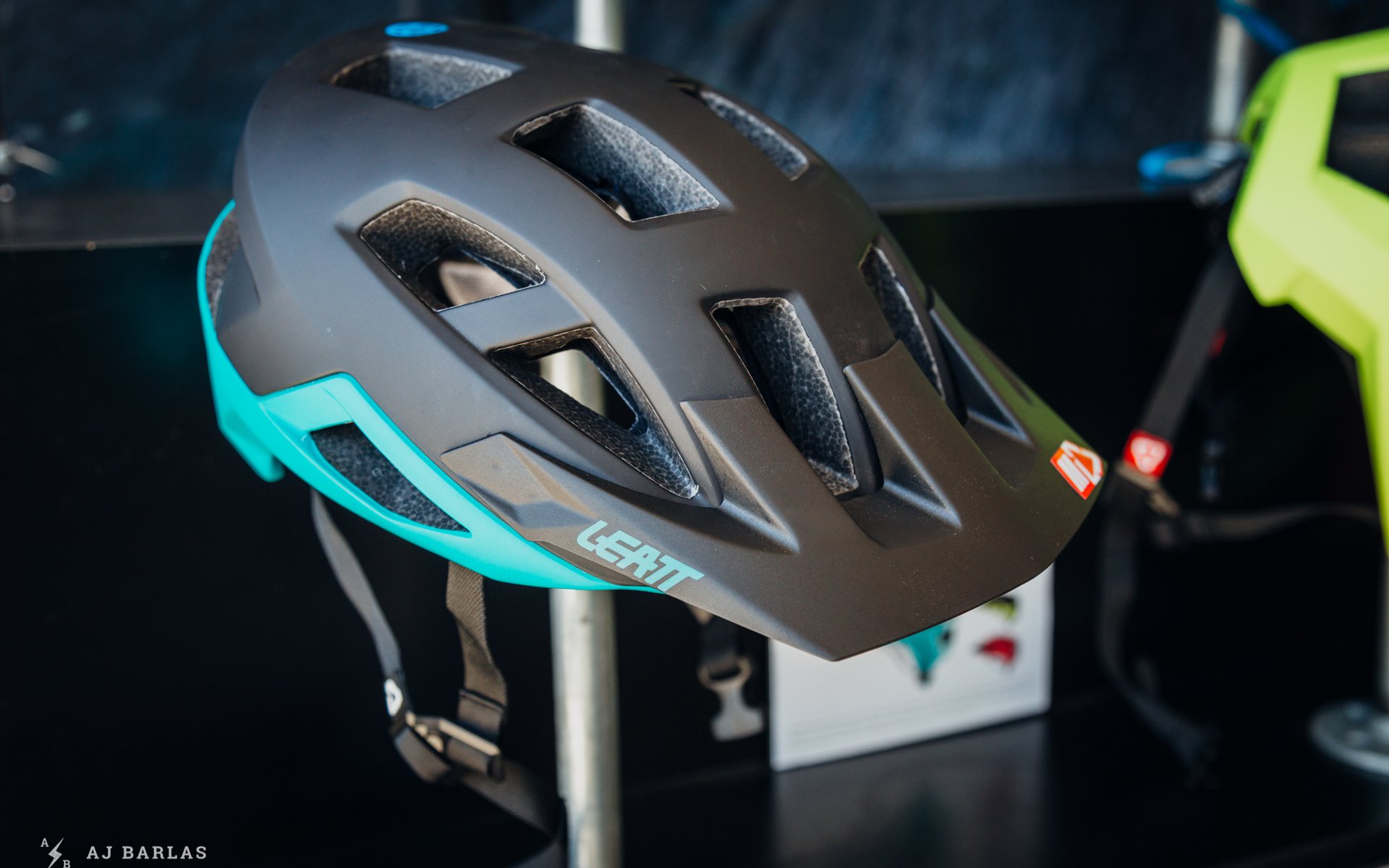 Sea Otter 2018
Leatt's New $100 DBX 2.0 Trail Helmet

During Sea Otter 2017, Leatt released their all-mountain helmet the DBX 3.0 – a helmet that includes plenty of coverage and safety technology for the hard-charging trail riders and enduro racers out there. This year the brand has taken the same focus on safety and introduced their new trail helmet – the DBX 2.0. 
Leatt's focus for the new helmet was to provide the best safety elements they could but at a great value price point. The helmet is targeted at the trail riding audience and as a result, the 2.0 has a little less coverage than their 3.0 and as expected in a lower cost helmet, Leatt has gone without some of the bells and whistles too. That said, the 2.0 is anything but bland and still features a lot of the features we would normally find in a trail helmet, but packs in the value with the safety technology of their high-end helmets for 99.99 USD. 



Where it Differs

The DBX 2.0 includes Leatt's 360 Turbine technology, which is said to significantly reduce the risk of concussion thanks to the little discs strategically throughout the helmet. Leatt claims that the "Turbines" reduce up to 30% of the energy to the head during impact at concussion level and reduce rotational acceleration by up to 40% by deforming, allowing the absorption of rotational and linear forces at low-speed.
That's where the similarities end though. Aside from the difference in coverage, the helmet features a regular buckle system similar to most helmets on the market, where the 3.0 features their magnetic Fidlock system. The visor on the 2.0 is not adjustable and is shorter than the one on the 3.0, however, it has been designed to disconnect from the helmet in the event of a crash, further minimizing the risk of head or neck injury. The 2.0 also features 20 vents and deep channelling within the EPS foam on the inside of the helmet, maximizing airflow and comfort.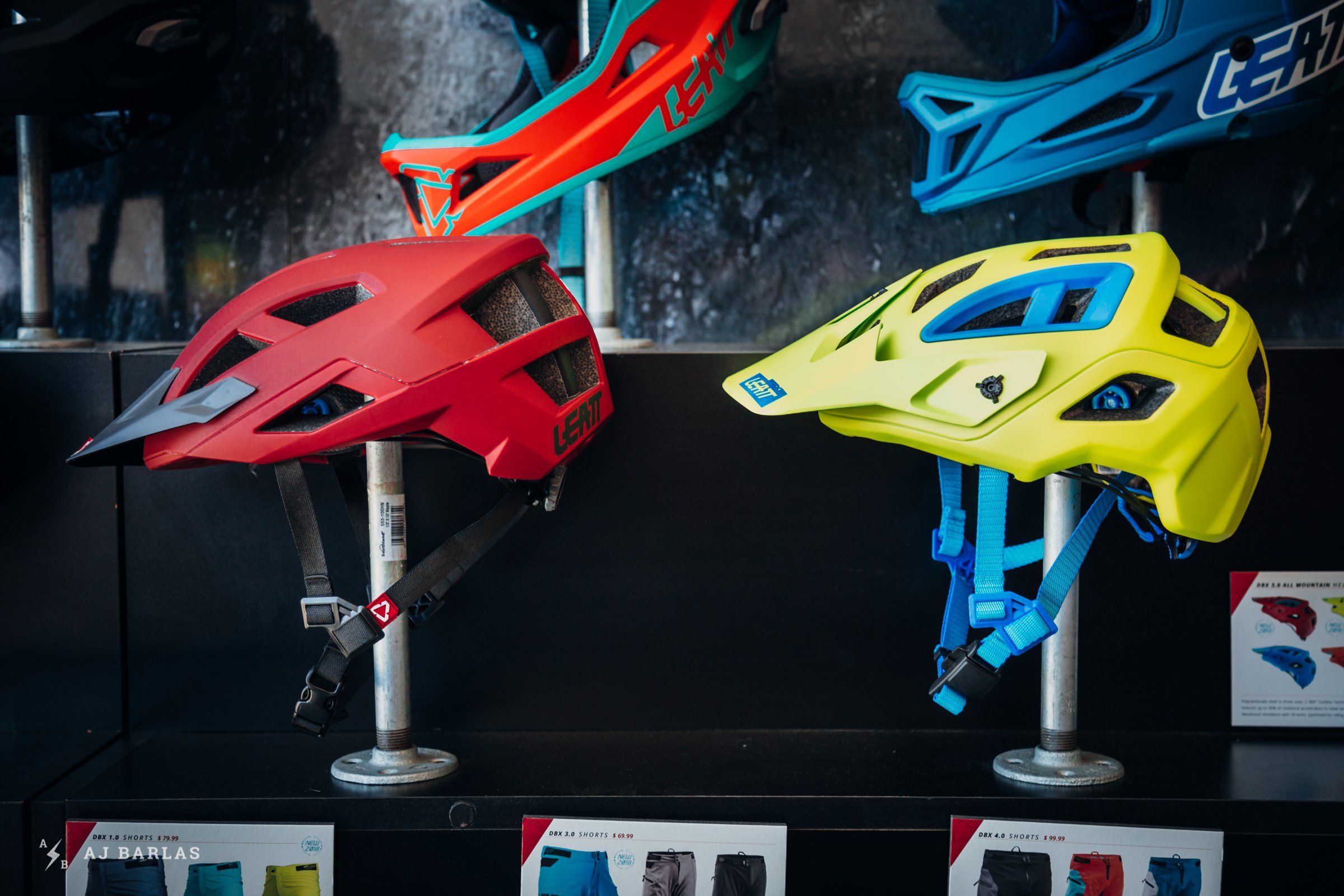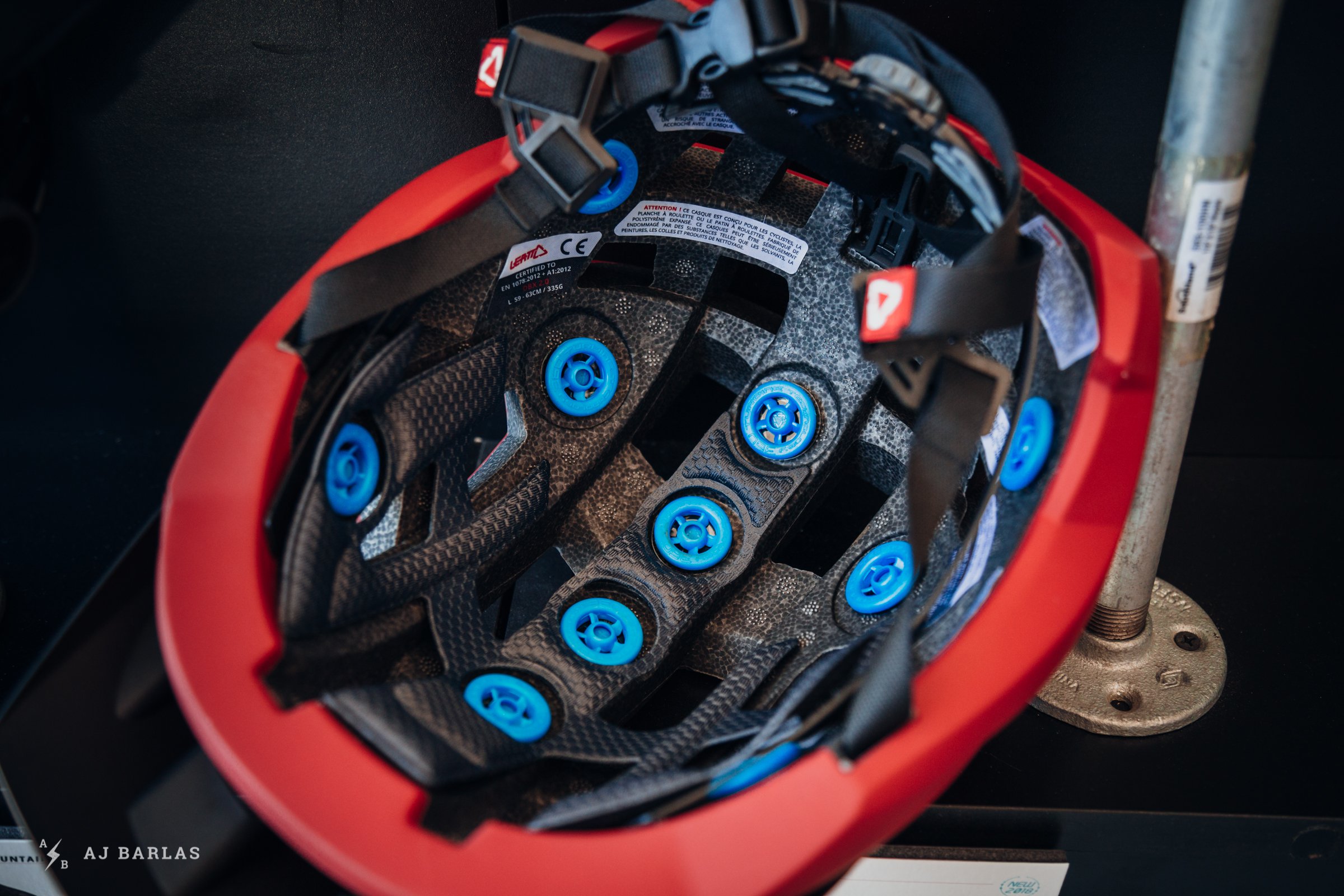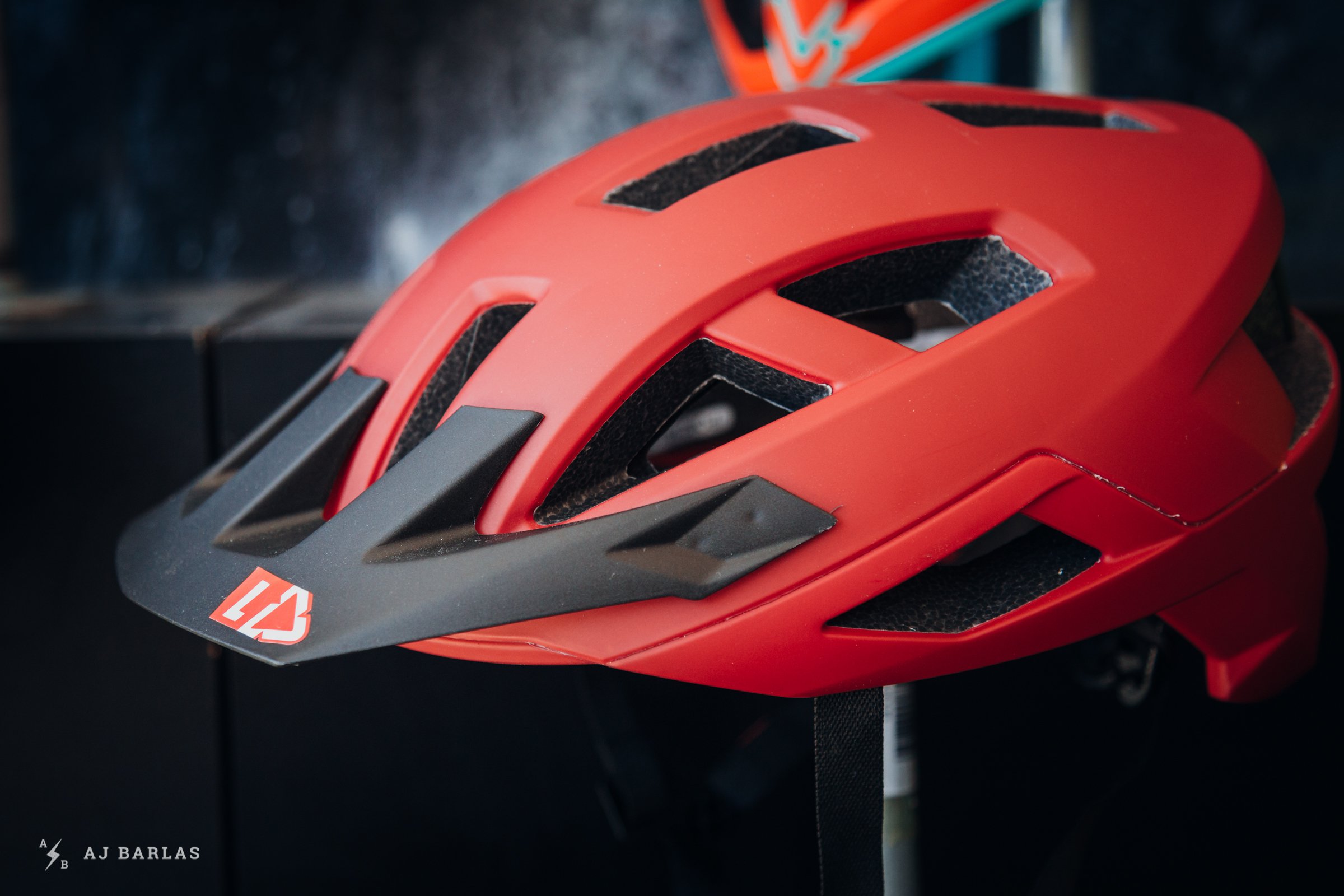 The helmet features Leatt's new Dri-Lex Liner, which is a breathable, anti-odour moisture-wicking inner liner that is washable for those that like to keep their lid smelling fresh. It's available now and you can get it in four colours and three sizes – small (51–55cm), medium (55–59cm), and large (59–63cm). 


Leatt Update the DBX 5.0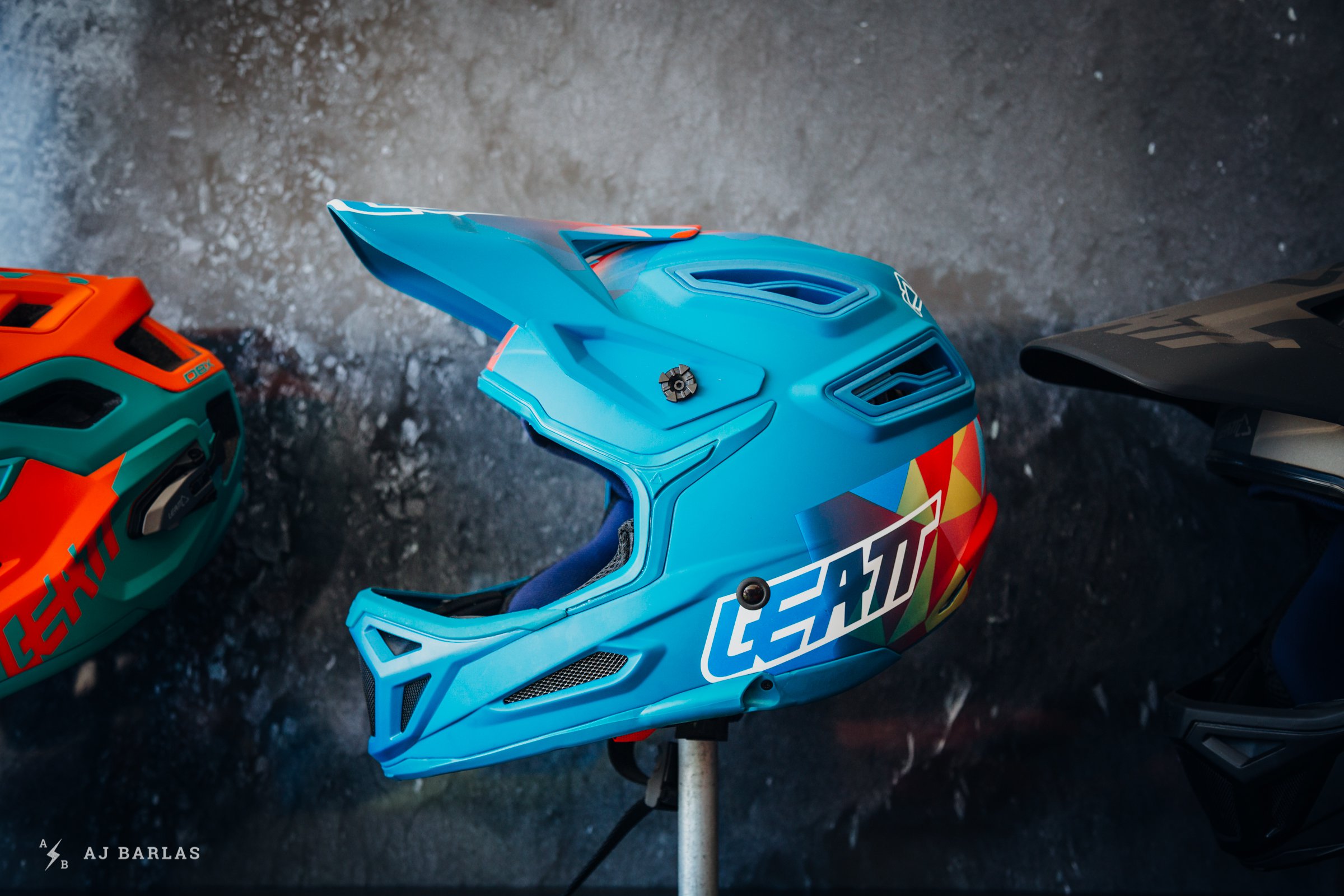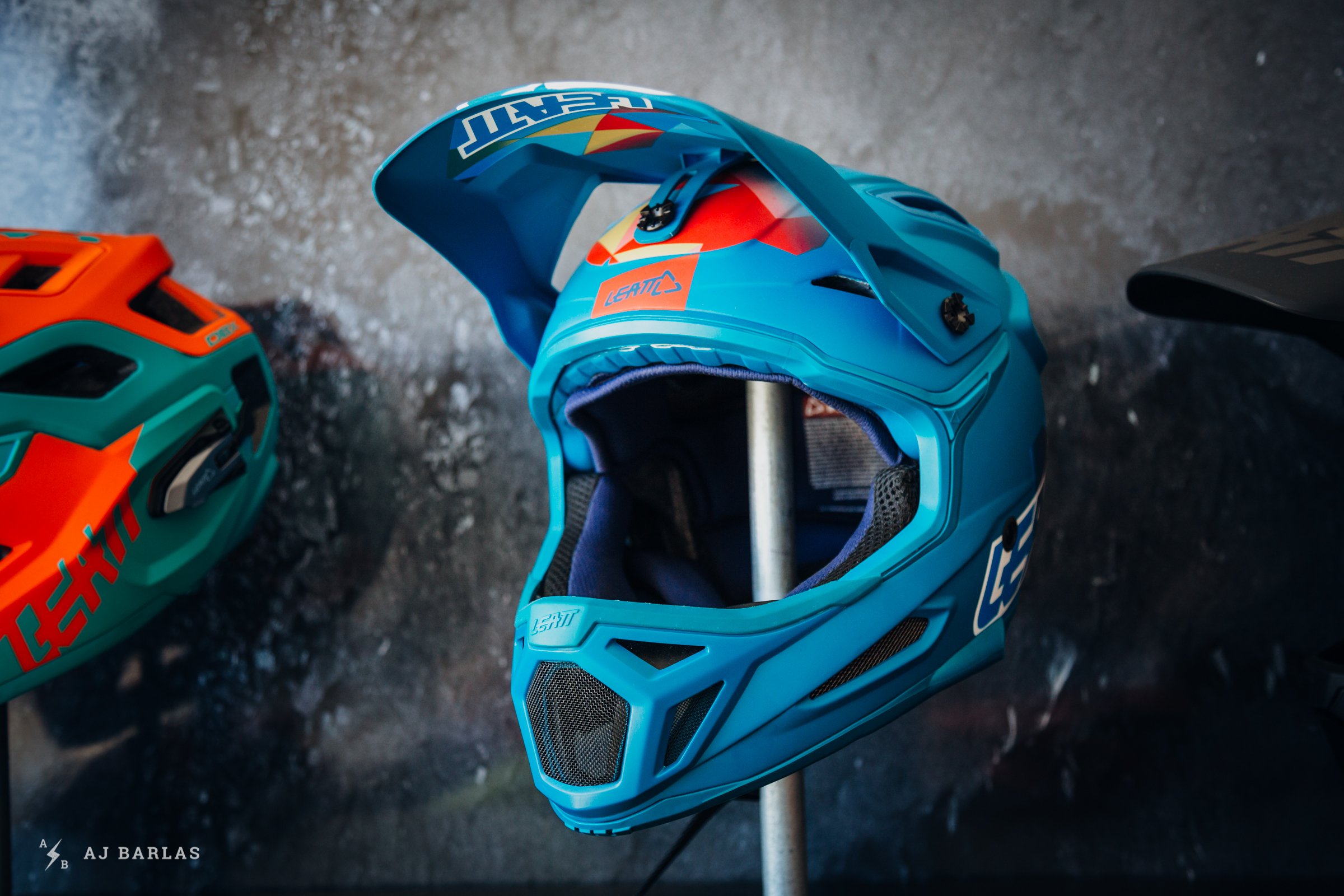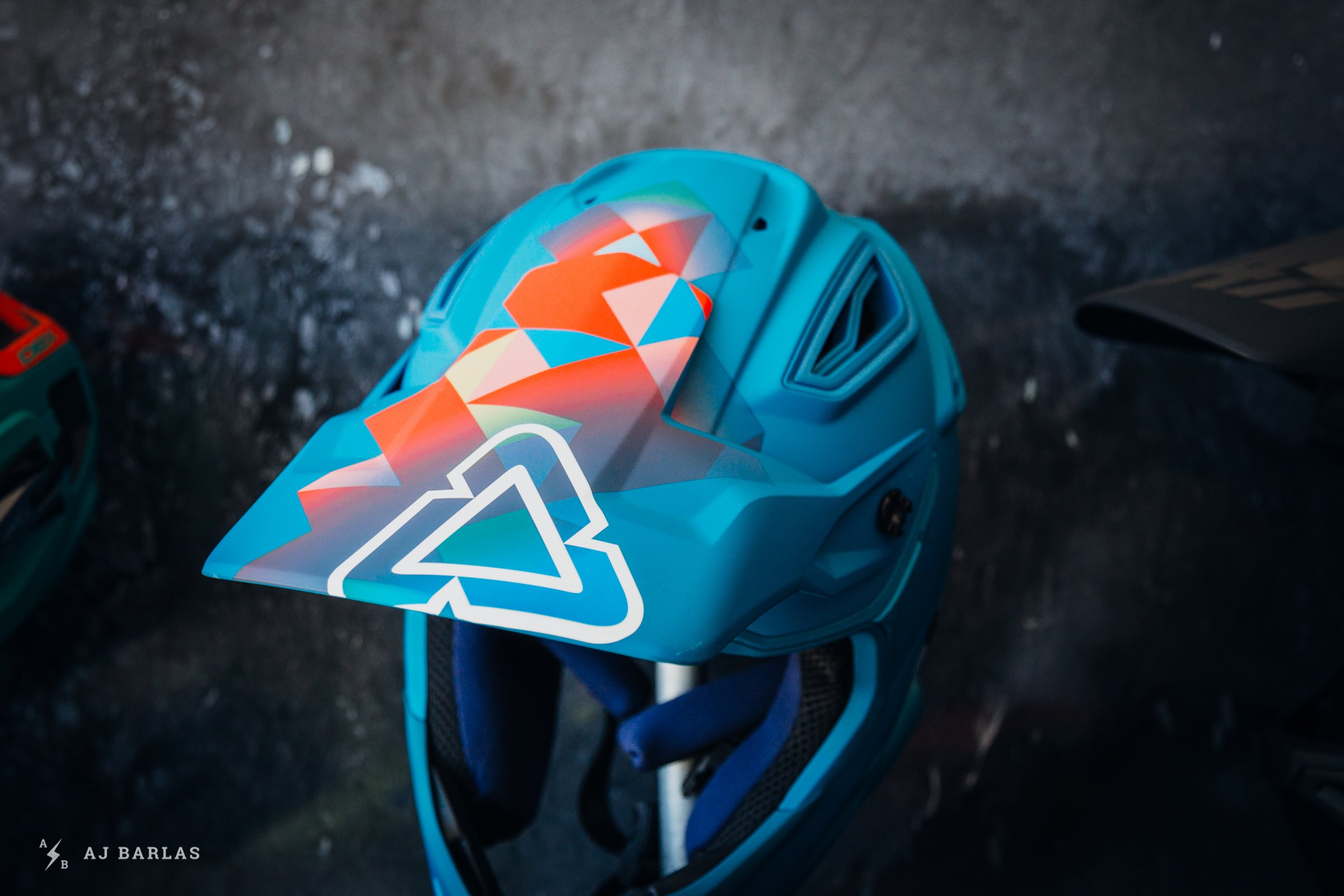 To find out more on the new DBX 2.0 trail helmet or the updated DBX 5.0, visit the Leatt website
---