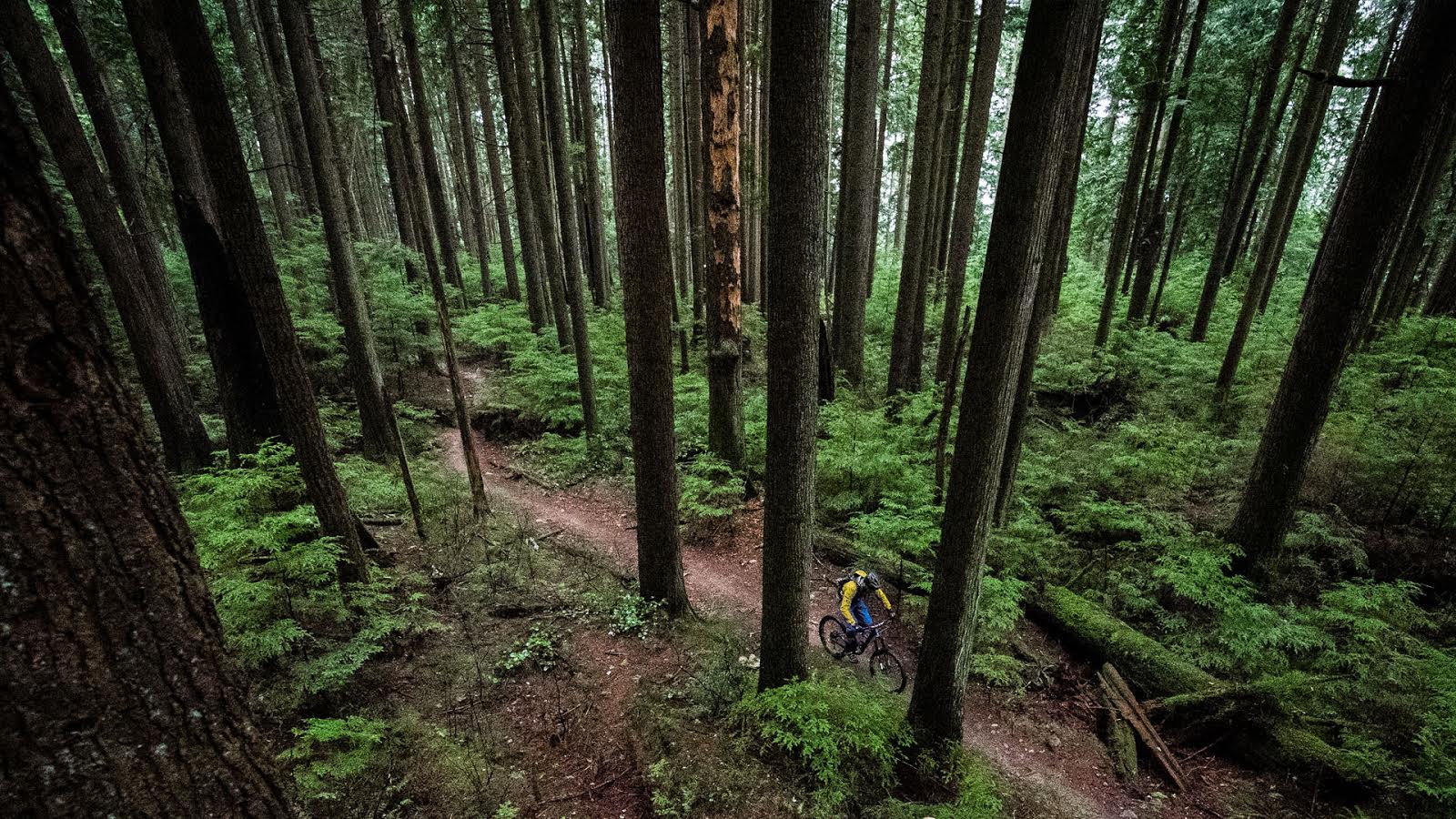 Leatt DBX 5.0 Gear For Adverse Weather
Leatt DBX 5.0 Gear
The great looking Leatt DBX 5.0 jacket and shorts and shorts would be called 'waterproof' by most apparel companies. They have YKK AquaGuard zippers, they're seam taped,  and the membrane is rated at 20,000mm for waterproofing.
Leatt's own Steph Slattery prefers that I call the DBX 5.0 line 'water resistant' despite what other companies would claim. The point is, I ride a lot in the pissing rain and this stuff really looks to be the real deal.
The Leatt DBX 5.0 jacket has taped seams and massive front zippered vents. The idea being to keep you dry from the outside in and the inside out.  It has a refined hood that better bits over helmets, including full face models. There is also a new neck design that makes it much more comfortable if you prefer to wear your Leatt Brace under your jacket. The tail has silicone grippers to prevent jacket rise in use. At US $199 it appears to be very good value.
The Leatt DBX 5.0 shorts have a massively heavy duty seat. Other than crash damage, this seems (pun intended) to be where the majority of shorts for aggressive wet weather use fail. The shorts have fully taped seems and large zippered vents. These shorts also have cupping at the knees for a flawless fit with knee pads.
Enduro Lite Waterproof Pack
In addition to the Leatt DBX 5.0 apparel I looked over their Enduro Lite WP 2.0 pack. Being an bitter industry hack I'm disinclined to look at products with the word "Enduro" in their name but this is a cool storage system.
Fully welded seems and a waterproof outer shell make this perfect for wet days. The pack is also CE certified as a back protector for those dank janky winter days when coming off the bike at some point is a rule not an exception.
Fit on the Enduro Lite is hyper adjustable via the various straps on the harness. There's also a waterproof cellphone pocket up front. This isn't a justification to be answering your phone on a bike ride. I know a few guys who will tell you easy cellphone access is an ultra important safety concern on the trail.
Armourgel
Leatt has been licensing the Armourgel non-Newtonian material to absorb energy in their helmets and pads.
In the case of their helmets it is formed into wheel-and-spoke shapes they call 360° Turbines. These 'turbines' cushion impacts, in additional to the helmets shell and foam, and also provide a some rotation which can help prevent brain injuries.
Leatt DBX 3.0 Enduro Helmet
Equipped with the 360° Turbines mentioned above, the Leatt DBX 3.0 Enduro is a removable chin bar full face helmet. The helmet uses 18 vents to promote air flow even in passive situations. A simple two cam release makes for quick and easy removal of the chin bar.
The detachable chin bar is rated for DH Racing (ASTM 1952) and both the cheek pads and the helmet's liner are removable for washing.
---
Rainy season has arrived for those of us in the Shore-to-Sky. If it's wet where you are, what are you using for a jacket and shorts this year?