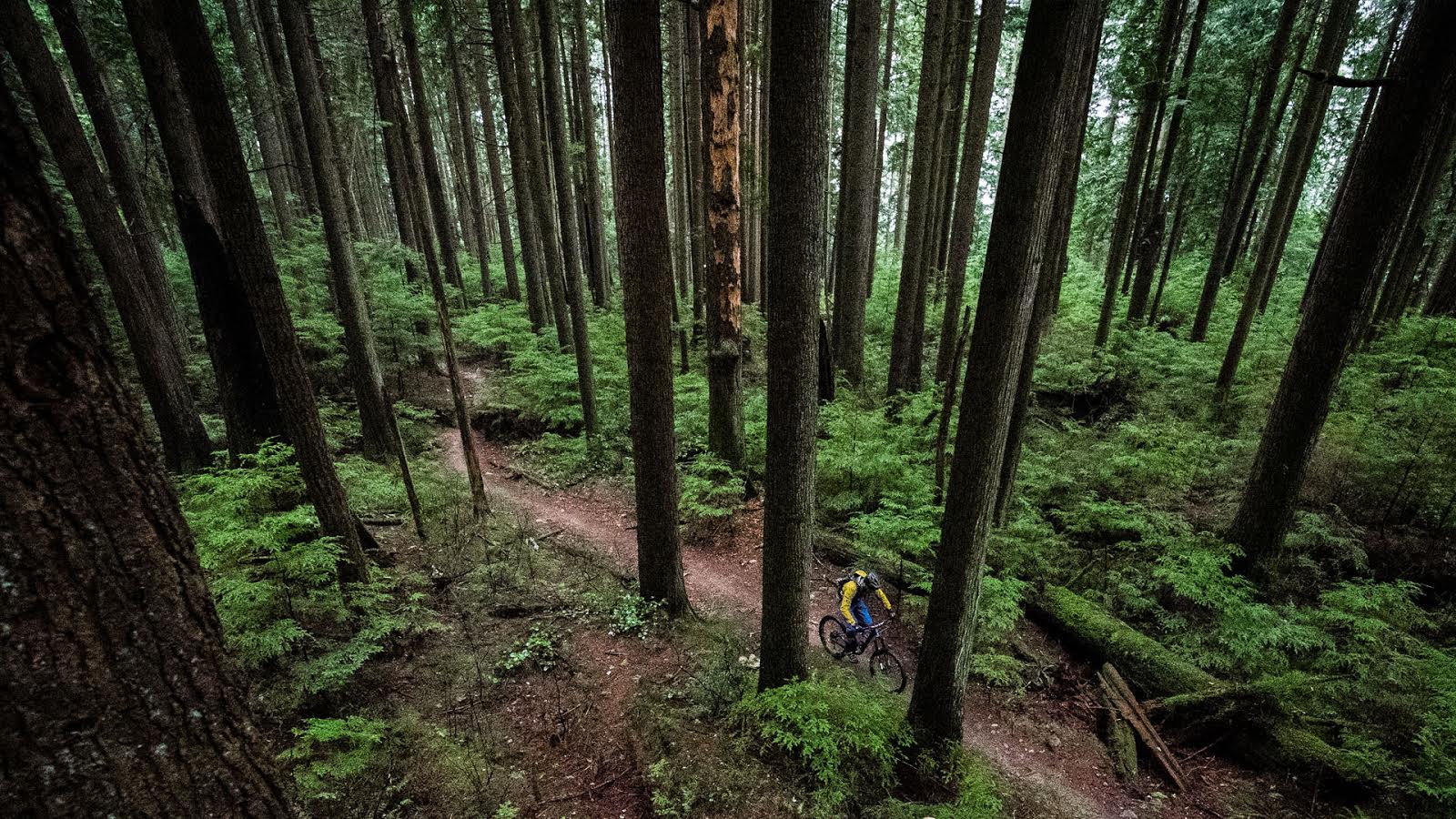 Learning Curve: Drew Bezanson
When Drew Bezanson announced he was taking on MTB slopestyle in 2016, there were many who thought he would arrive on the scene and dominate. It's early yet, and injuries have hampered his preparation, but a few things are clear: first, there are no guarantees that he'll qualify for Joyride, let alone win, place, or show. Second, that no matter what happens between now and Joyride finals on August 21st, it's going to be a wild ride.
The first few episodes started a bit slowly, but the tension and pressure are ratcheting up, and Drew boils over more than once in this episode.
He needs 1,500 points to qualify for Joyride. So far he has 88.
---
text