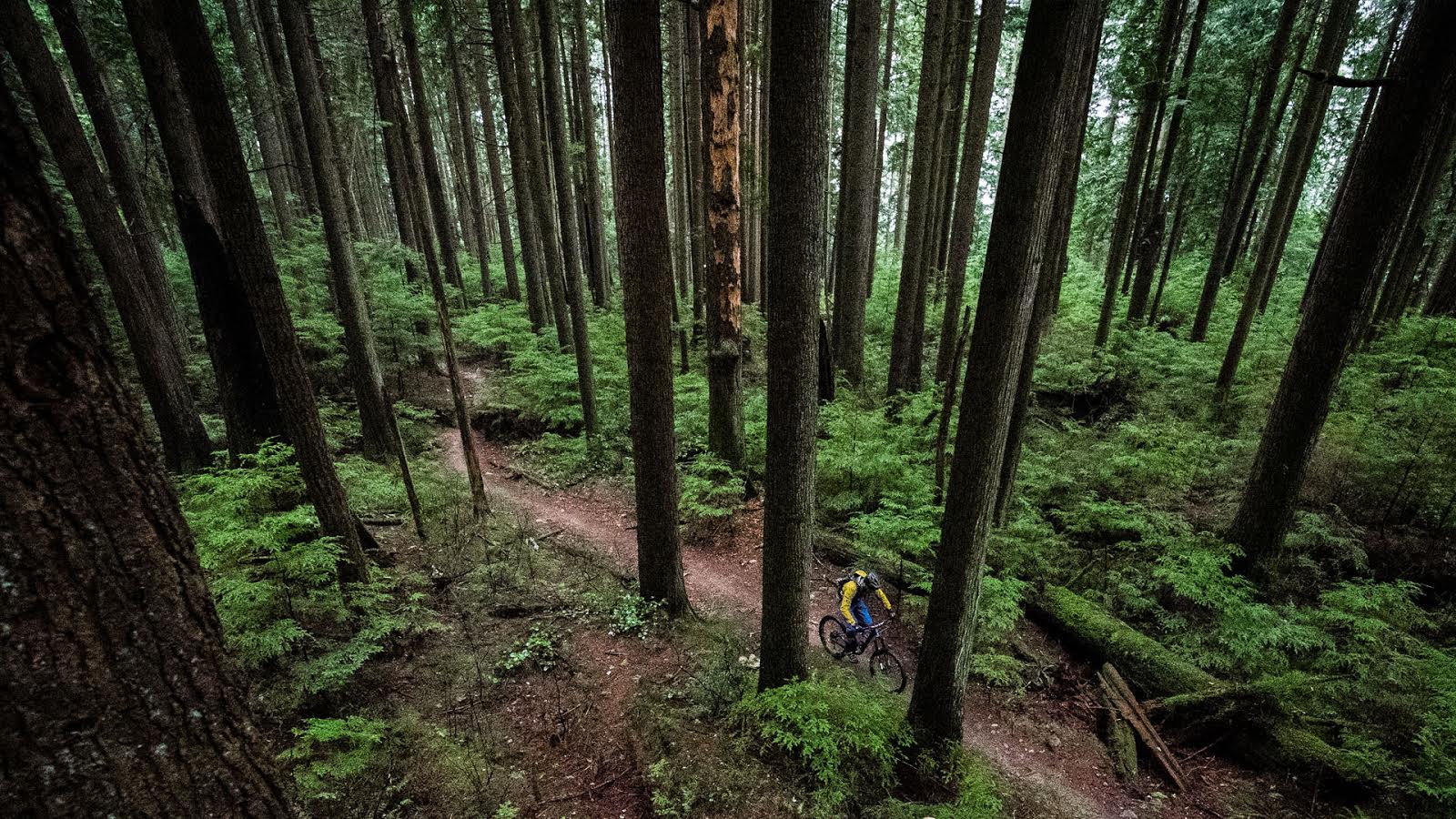 Le Cowboy Urbaine
Bienvenue dans les prairies! Lets slow things down a little and sing us a song;
Home, home on the range,
Where the deer and the antelope play;
Where seldom is heard a discouraging word
And the skies are not cloudy all day.
Howdy Y'all! Nothing beats a hot day like making your own cool breeze. Y'all know that ridin' a bicycle can be the best way to dry your pits. It's great to go for a ride down to the grove, harvest a fresh bottle of maple syrup, and make some poutine with my friends to round off the day. C'est magnifique!
Ridin's like bringing every element of life together in fluid harmony. Roosting every berm as though you were tearing into a fresh croissant, and splashing through every puddle as though it were hot pea soup.
Finding a nice place to ride your bike can be like trimmin' the whiskers off the man in the moon. Stephane Pelletier seems to know not to squat with his spurs on, and how to find a goat in a flock of sheep!
Before you check out Stephane Pelletier: The Prairies, take some advise from a cowboy: Don't spit into the wind, and if you ain't making dust you're eating it!
Video by Andrew Young of AY Productions
Happy trails ya'll!
---
Stephane Pelletier was a finalist in AIRprentice 2012, and you can see why…