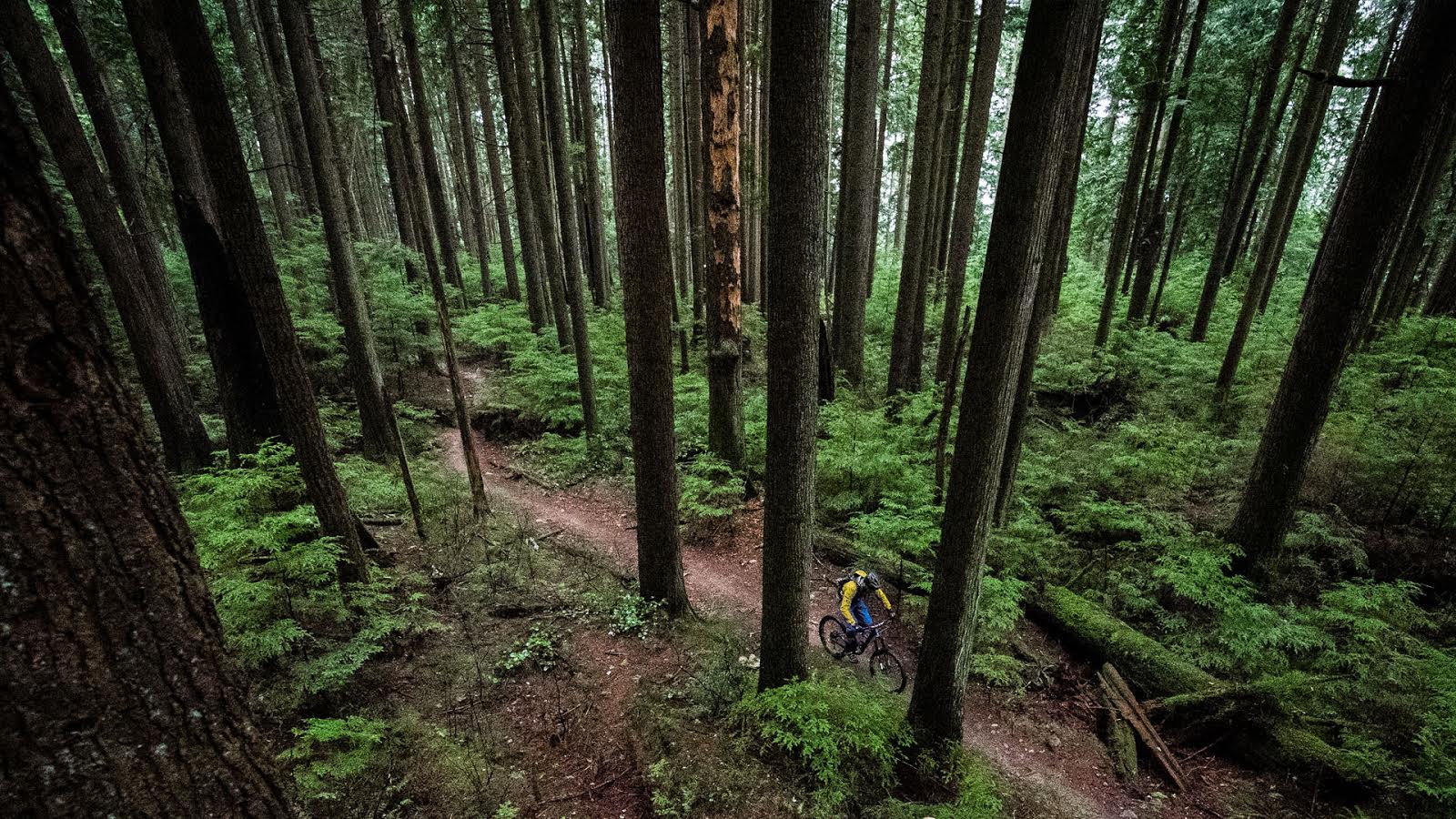 The Last Shred with Chris Johnston
We featured a story last month where Chris Johnston of the Nomads Enduro team went into the details of his "Un-Season". Chris has had to go back in for some more surgery on his elbow to remove some scar tissue and excess bone that has formed around his original injury. Before he had to give up the bike for a while he went out and self-filmed his last ride on his iPhone and put together this little shred video.
---
How about that nose-wheelie to slashed corner?