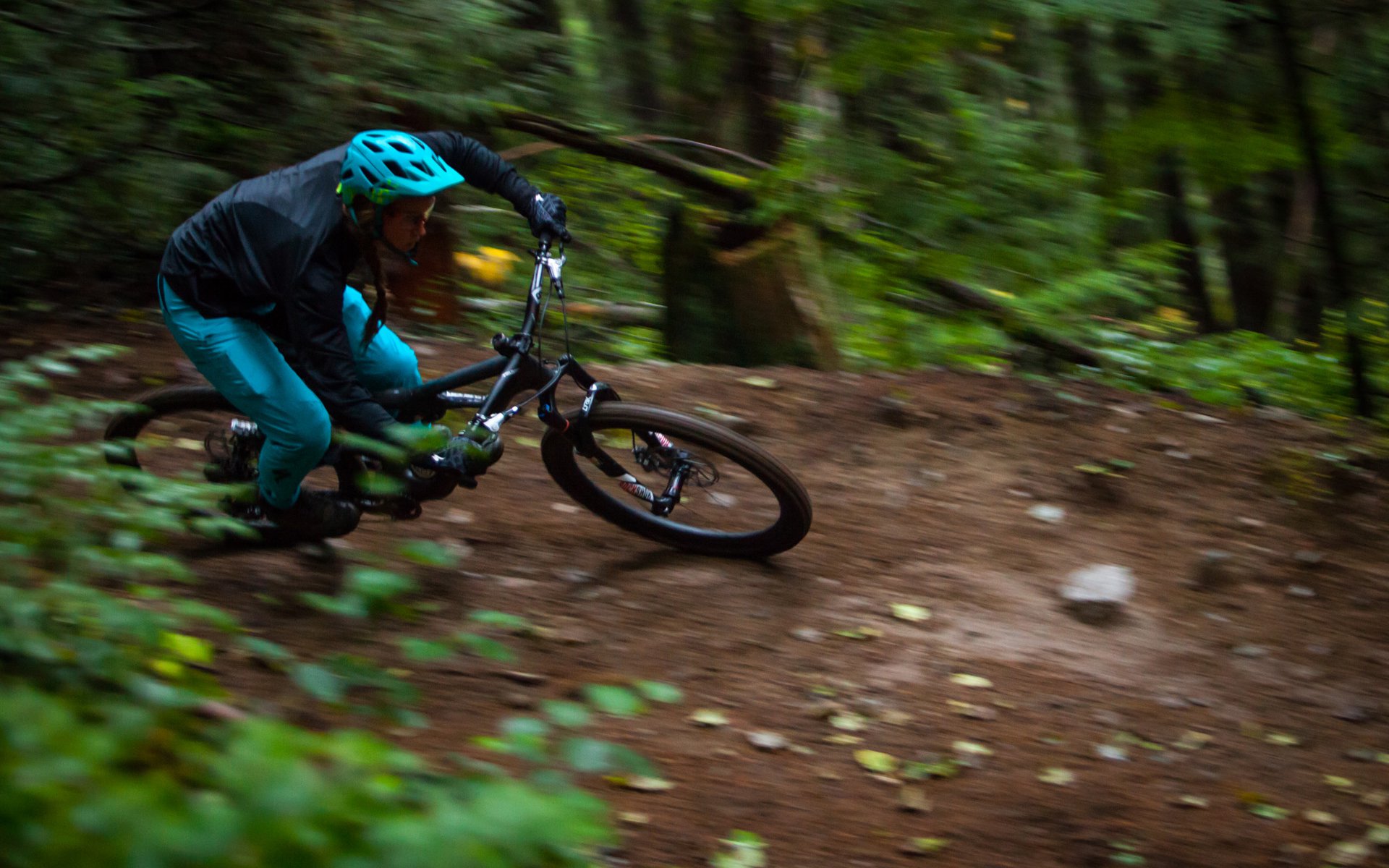 NSMB VIDEO & PHOTO FEATURE
Landshapes: Miranda Miller (World Champion!)
This seems like the perfect time to celebrate Miranda Miller's World Championship victory in Cairns Australia! Way to kick ass Miranda!
---
The Landshapes series explores the impact of topography and how it has shaped four unique riders.

The second installment of Landscapes follows Miranda Miller through her hometown of Squamish, BC. Squamish is known for its abundant trail network, lush forests and outdoorsy community - all of which have influenced the rider she is today. Cafés, a bike shop, and the local grocery store have all banded together to stand behind Miranda. With the community firmly behind her, Miranda has overcome obstacles and injuries and risen to be one of the top female racers on the World Cup circuit. 
As mountain bikers, our style of riding is born from the terrain we call home. Visible features of the land are more than familiar shapes that we see each day. The smells, sights, and even the dirt influence us in complex ways. This is not just about our physical beings as riders - it is also our culture.