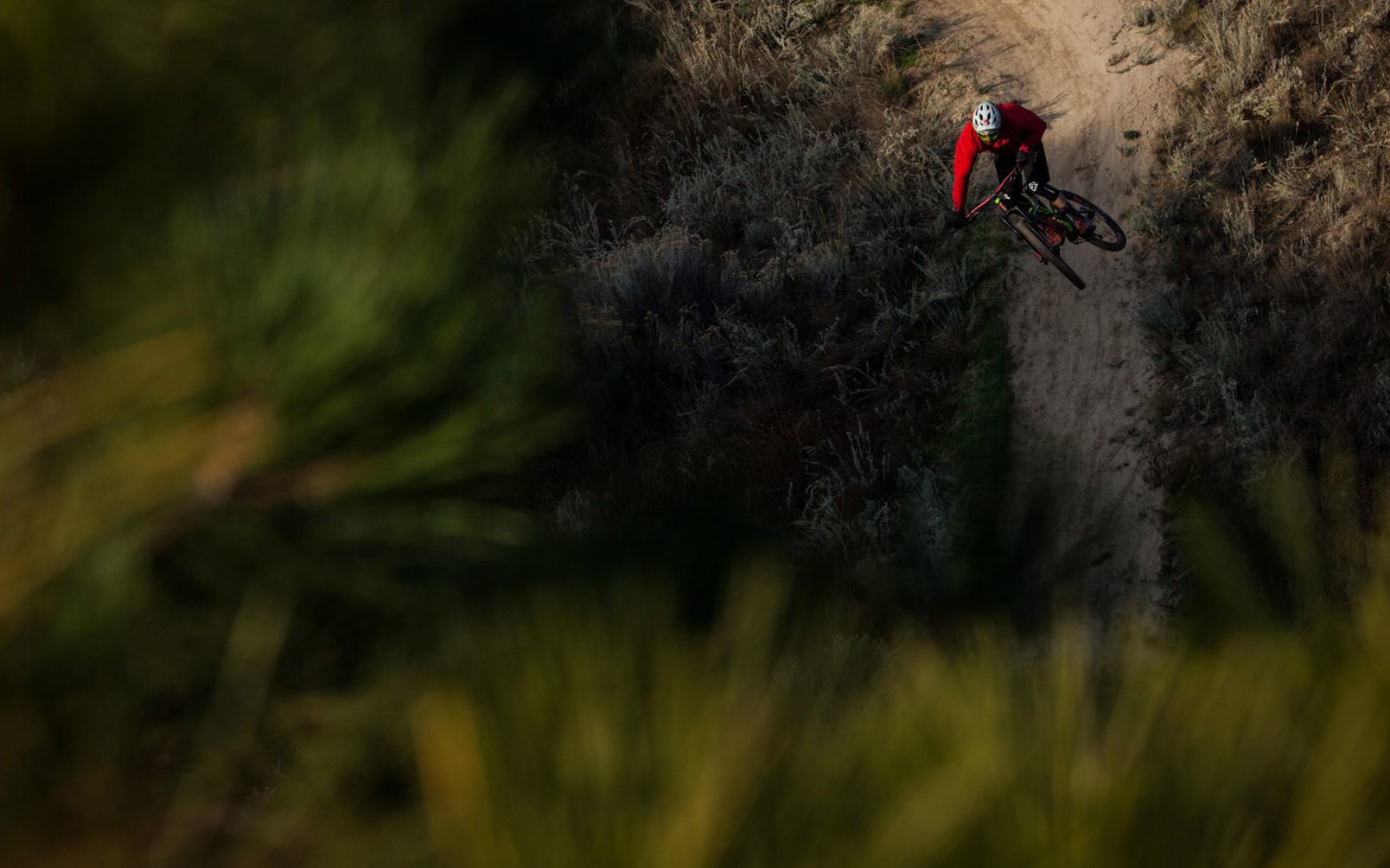 NSMB VIDEO & PHOTO FEATURE
Landshapes: Dylan Sherrard
As mountain bikers, our style of riding is born from the terrain we call home. Visible features of the land are more than familiar shapes that we see each day. The smells, sights, and even the dirt influence us in complex ways. This is not just about our physical beings as riders - it is also our culture.
The Landshapes video series explores the impact of topography and how it has shaped four unique riders. In the first installment, Dylan Sherrard shows us how the clay spires, sagebrush, and the wildlife of Kamloops have been a driving force behind his two-wheeled self, nurturing his passion for freeriding while encouraging him to get out on other bikes to alter his experience.
Dylan Sherrard may not be flashy or loud and he's not big on self-promotion, but his effortless positivity and his quiet radness on the bike make him a consummate pro. Long live Shredhard!