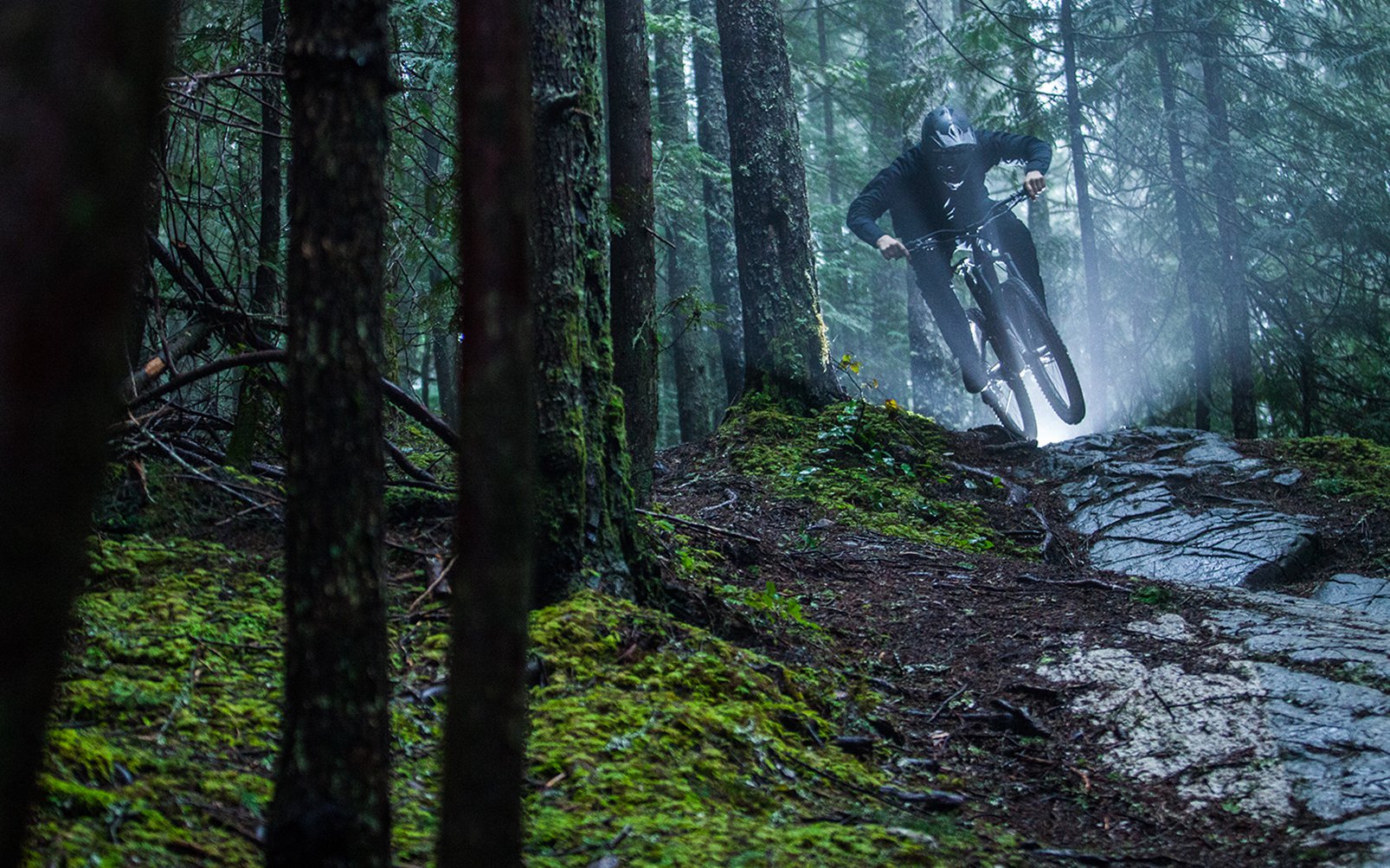 NSMB VIDEO & PHOTO FEATURE
Landshapes: Dylan Dunkerton
The Landshapes series explores how topography has shaped four unique riders.
The fourth installment of Landshapes crosses paths with Dylan Dunkerton and Curtis Robinson of the Coastal Crew in Sechelt, B.C, as they ride their own creation: Coast Gravity Park. Brothers in arms, Dylan and Curtis have wood and dirt in their blood. Growing up together in Roberts Creek, they progressed from small jumps in the driveway to building trails and features that display matchless creativity and athleticism. Through building and seeing the forest for something more they have developed a gift for allowing others to see what they do through their videography. 
Throughout this final episode, we gain insight into just how deep the passion for what they do lies.

From searching for the right terrain to cutting the cedar for the features, it's all a beloved process.