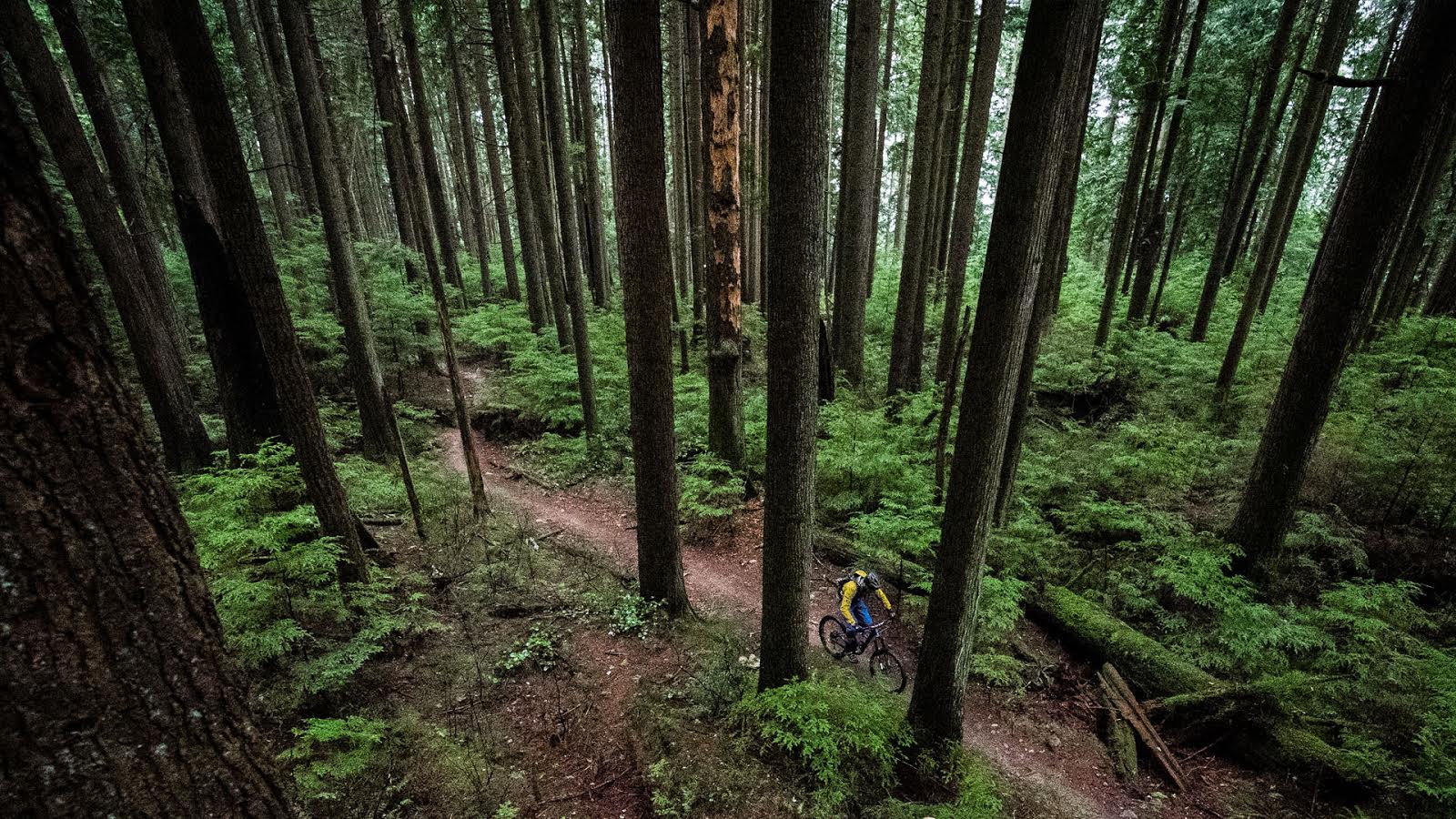 Ladies Single Track Stampede
What do you get when you take twelve eager female mountain bike enthusiasts, mix in steep & dusty Cariboo trails, and throw in an authentic cowboy rodeo? Answer: One hell of a rowdy time and plenty to write home about.
One can't quite determine which is more awe-inspiring: twelve ripper chicks fearlessly shredding steep & loose lines on first descent, or the immense amount of time, energy, and resources put into the Williams Lake trail network. In 2011 the area secured over $50,000 in grants to rebuild Snakes & Ladders, a premiere freeride trail with over 22,000 board feet of lumber comprising the sky berms, tables, step downs, and balance-testing skinnies. For a small resource-based Northern town, mountain biking has found its place amongst both a rowdy landscape and townsfolk.
bushpilotbiking.com
ridethecariboo.ca
redshreds.com
ryderseyewear.com
lindsaydonovan.com
---
One day in the Cariboo and these ladies already look to be experiencing all time conditions. In Part II they head for the chutes at Farwell Canyon – stay tuned!