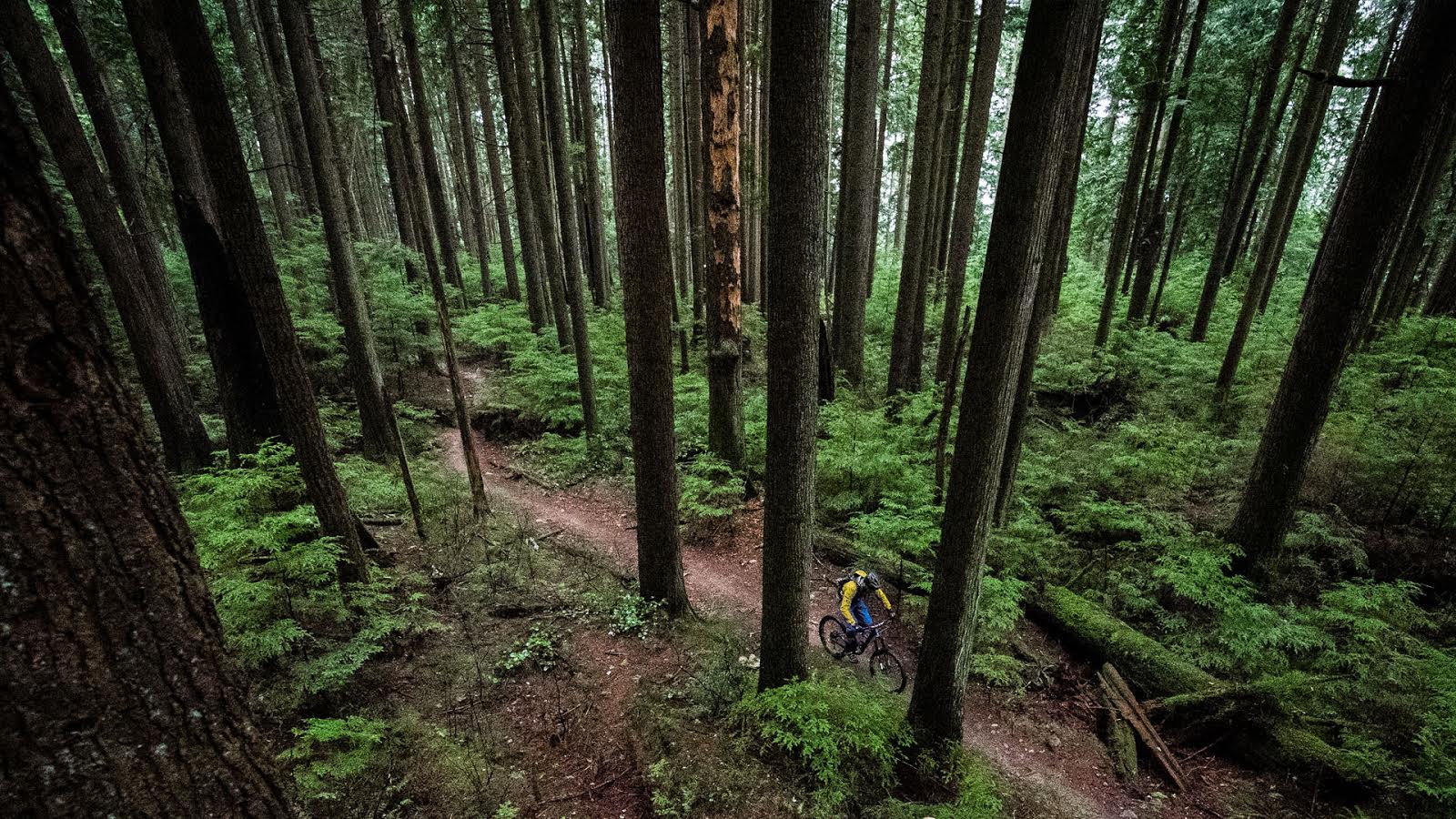 Ladies Single Track Stampede – Part II
Part I of the Ladies Single Track Stampede saw the group of twelve eager female mountain bikers hit the Cariboo singletrack in Williams Lake, BC, and finish off the day at the local Stampede. Now they're off to the dusty steeps of Farwell Canyon. Enjoy the ride…
---
As Justin Calof, Executive Director of the Cariboo Mountain Bike Consortium, wrote to the girls in preparation, "Conditions [were] all time." For a full week prior, it had rained non-stop in the normally arid region of the Cariboo Chilcotins, rendering Farwell Canyon of the Fraser River on the cusp of "rideable" in an otherwise dangerously loose time of year.
Moving over to the other side of the canyon, we set our sights on a quick and dirty number: Fingers. For those who like it loose and rowdy, you have got to ride this line. A steep, tech-less, rain-rutted descent leads you down the spine of the mountain in one fast do-or-die race to the bottom. No brakes. Uber ruts. This line is like a rodeo: hold calm & steady or get bucked off.
As more women enter the realm of freeride mountain biking, expect to see more stories filled with characters, shenanigans, and wicked riding.
bushpilotbiking.com
ridethecariboo.ca
redshreds.com
ryderseyewear.com
lindsaydonovan.com
---
The ladies of the single track stampede sure did make the most of their time in Williams Lake. Stoked to ride the Cariboo now?