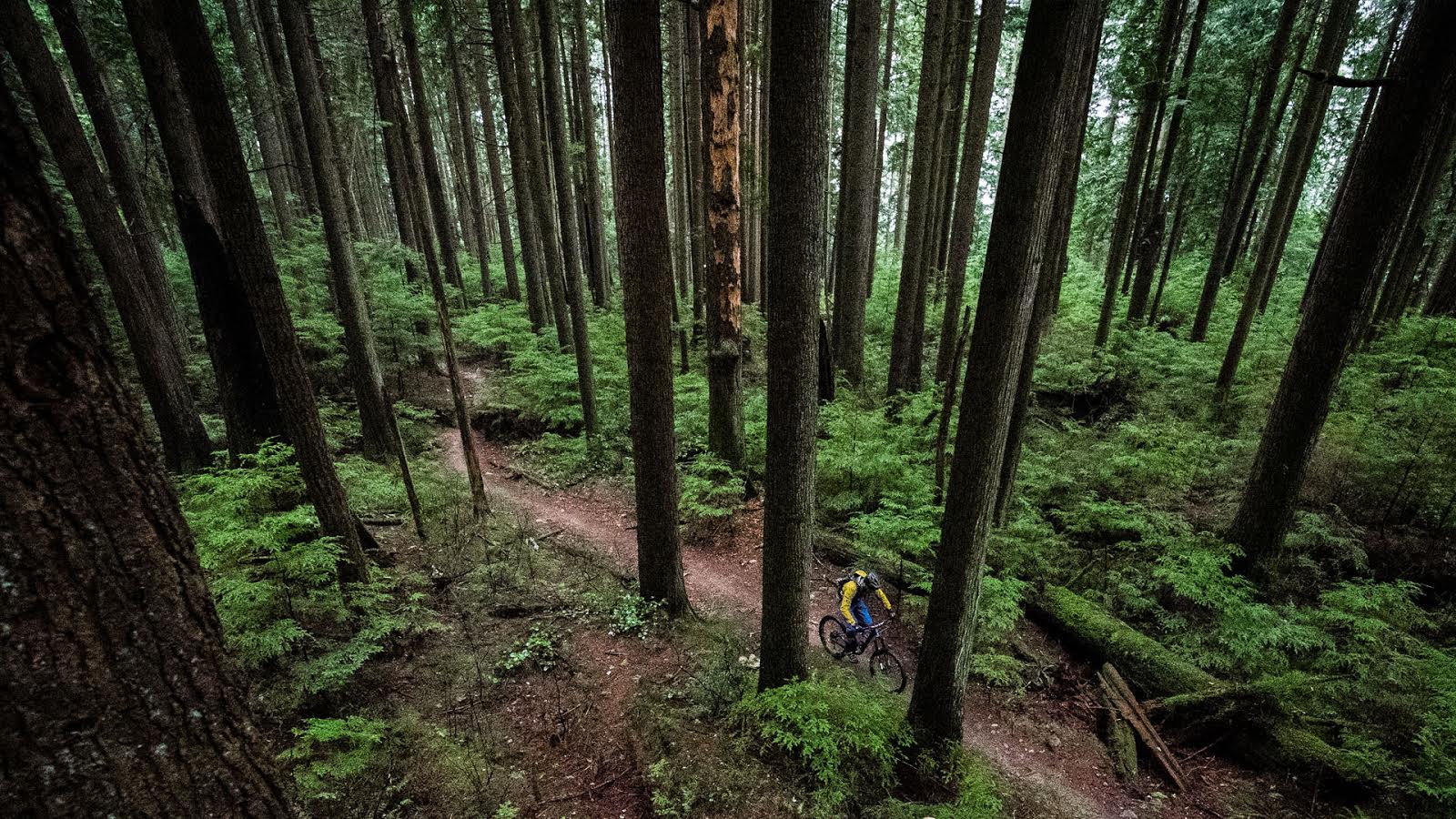 The Lacondeguy Brothers Tear Up Andorra
Usually the preserve of timed runs and race plates, Andorra is a racer's paradise. While the runs they throw down may be impressive, brothers Andrew and Lluis Lacondeguy show clock-chasers everywhere that some things you just can't measure with a stopwatch.
---
Maybe they should try their hand at the racing game?