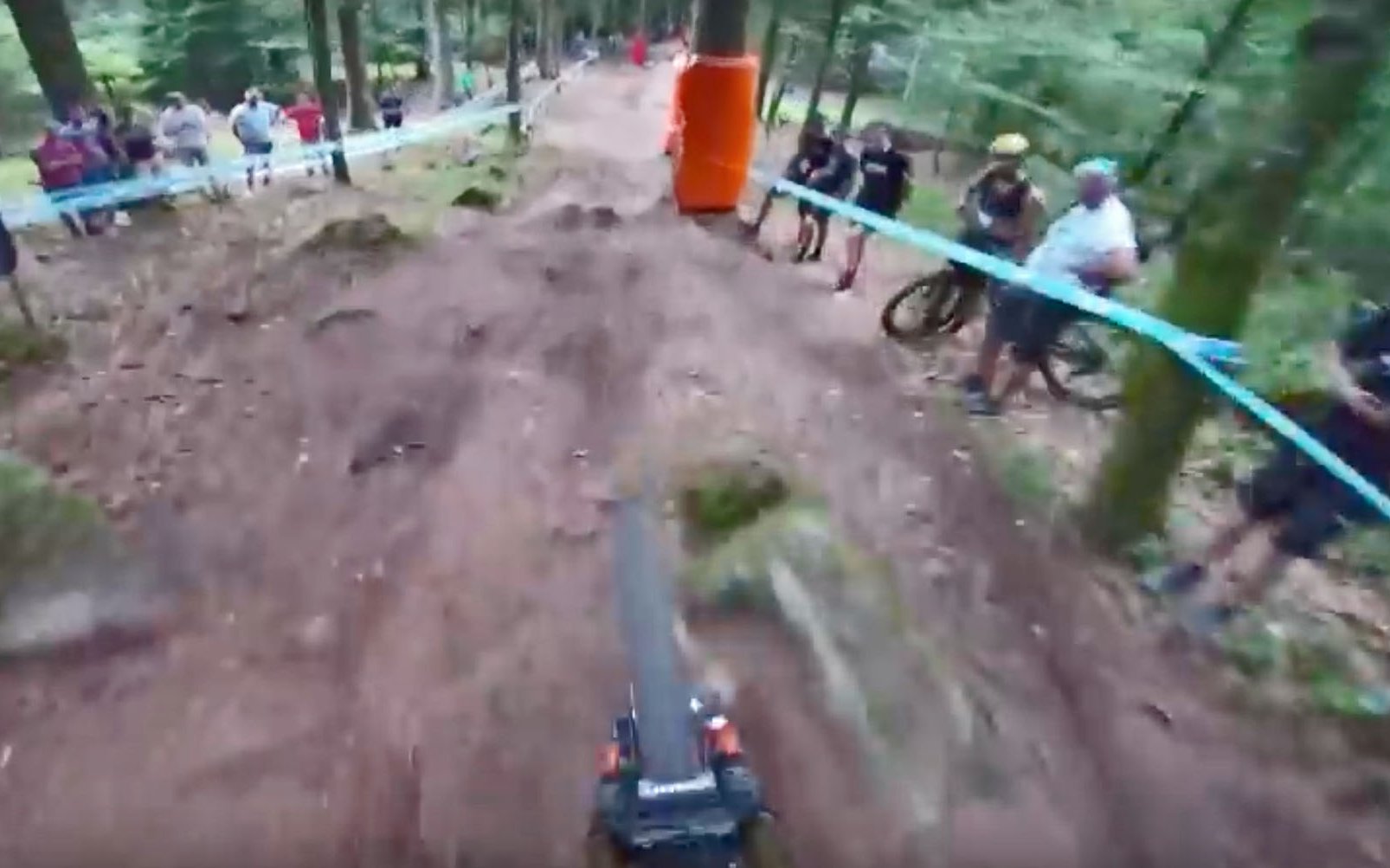 POV/Track walk VIDEOS
La Bresse 2018-Minnaar POV Plus WynTV!
There is a brand new course at La Bresse, and the top part looks a little like a bike park. The bottom seems to get steep and gnarly so that should make riders and fans smile. 
Everything you need to know about La Bresse will come from Wyn's microphone, which is a pedal this week.