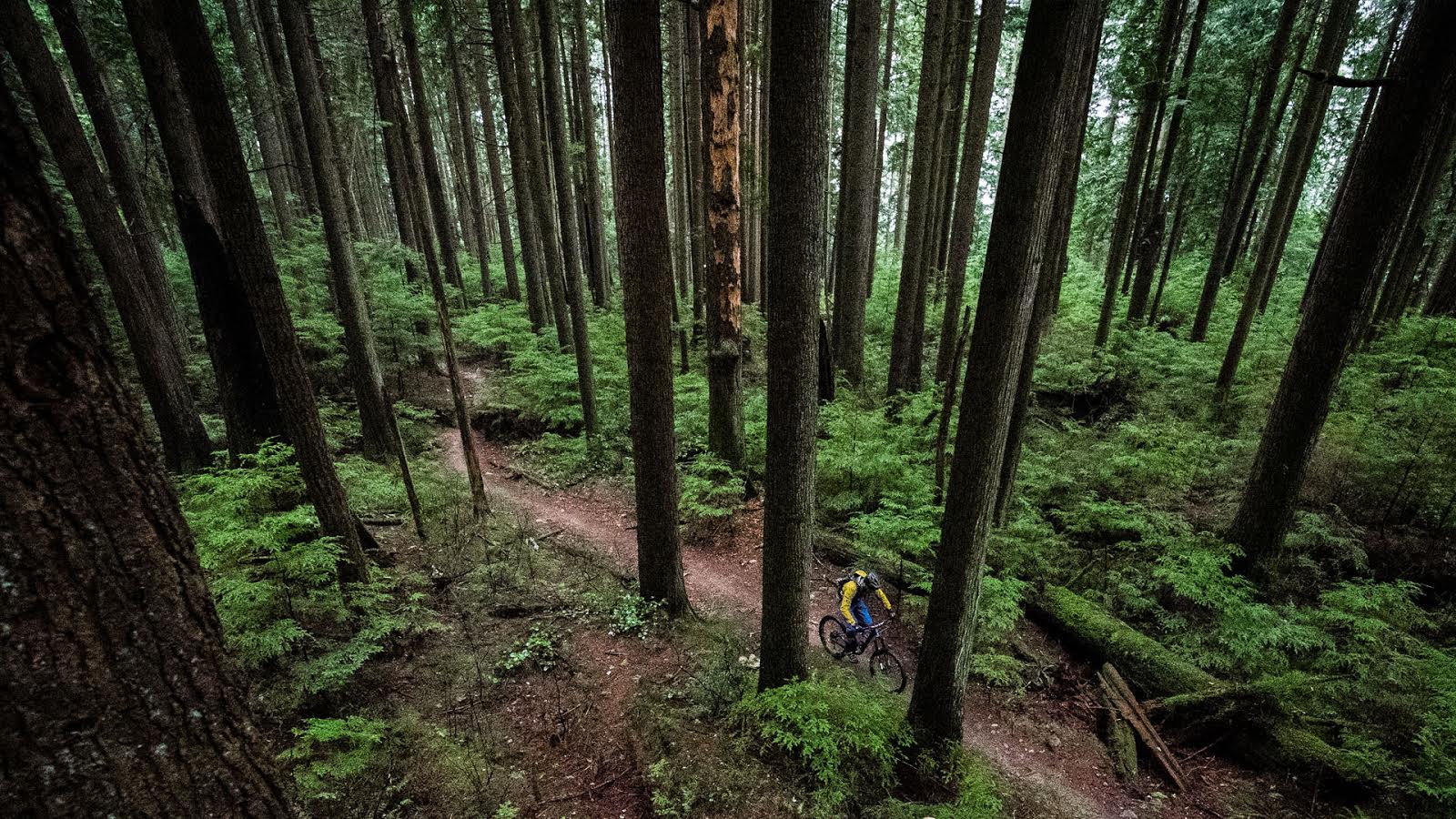 Kyle Strait's Custom GT Distortion Dual Slalom Bike
While Kyle Strait's repeat Rampage win was his most recent big news, let's not forget that he won the Sea Otter Dual Slalom in front of a home town crowd back in 2012. With a new race sled he hopes to realize another victory on the rad-yet-rare (these days) slalom course.
The Distortion slope/DS frame is reminiscent of the Independent Drivetrain design seen on the Fury DH bike, though it is in fact just a simple single pivot. Strait and GT teammate Tyler McCaul have done their own custom geometry with the Distortion team bikes; have a look at Kyle's…
---
Can Strait repeat at Sea Otter?