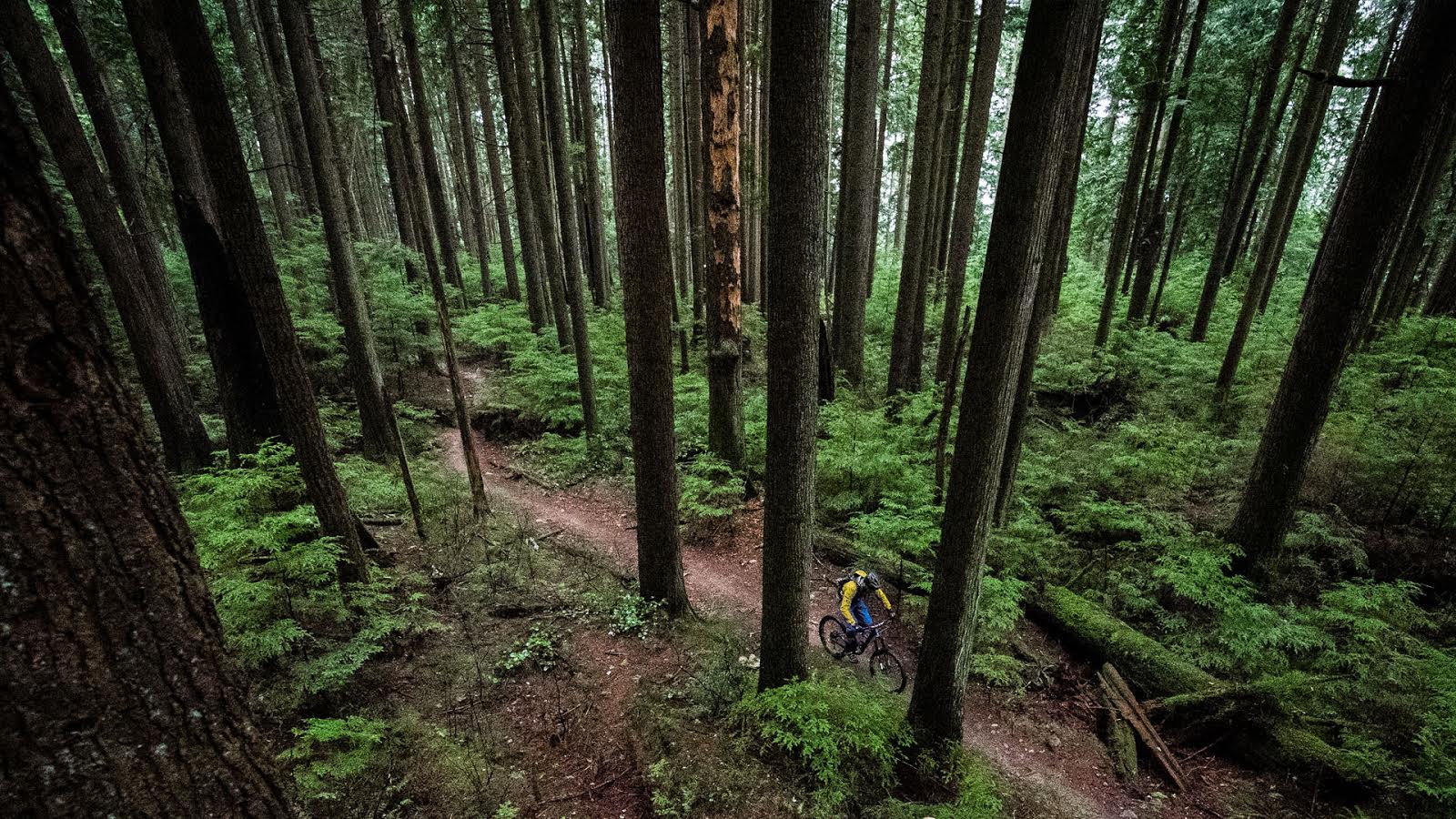 Kris Fox – Season Edit
In this new edit, he lays down some serious heat at various skateparks from California to England, as well as hitting it wide open on a crazy unique BMX track in Japan. You've never seen speed like this before. Brace yourself for this one!
---
Big, fast and stylish. How do you like BMX without tricks?