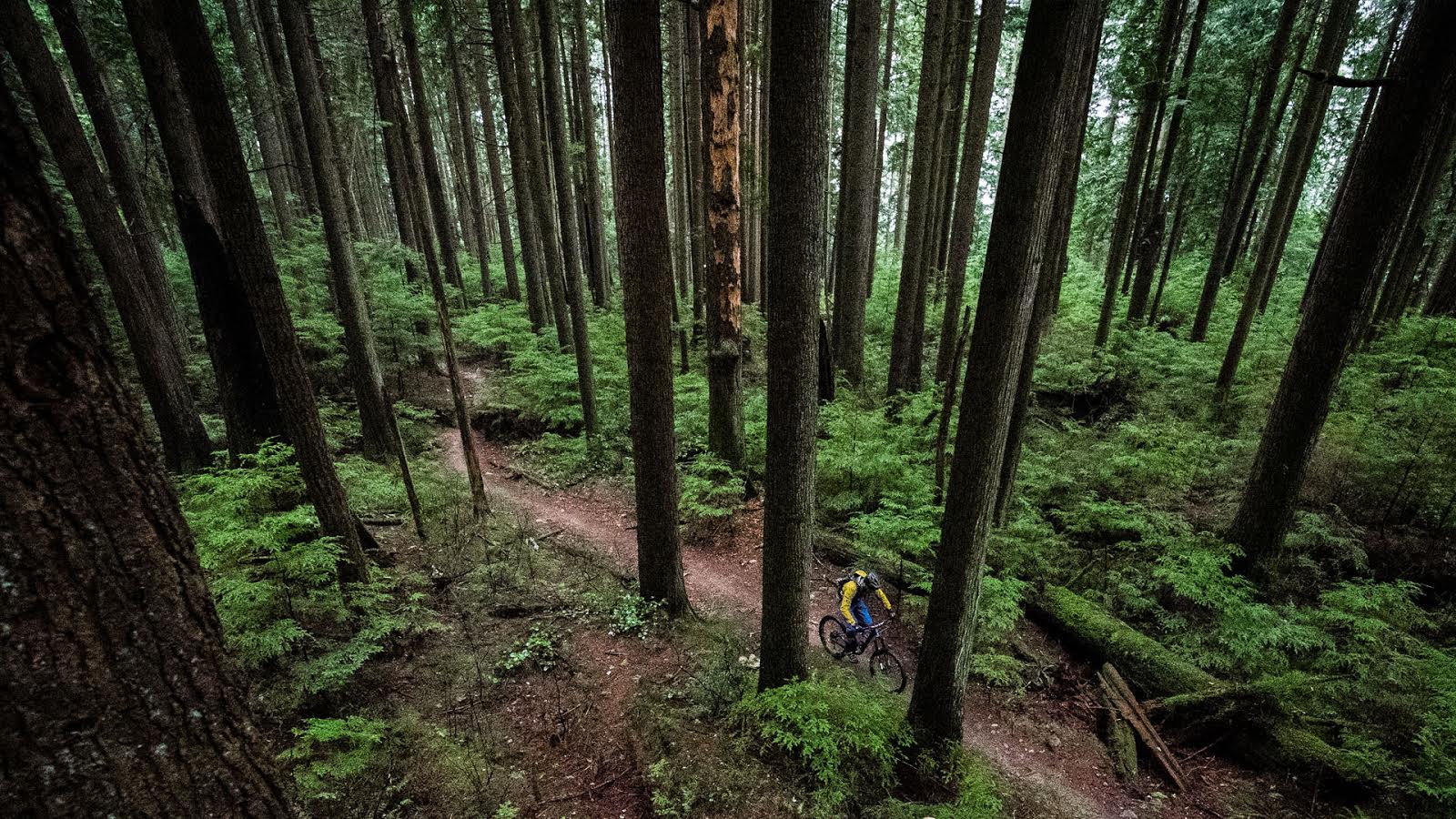 Kranked Archives: Kamloops, 1997
July 15, 1997, the alpha dogs of BC's emerging free ride scene all gathered for perhaps the rowdiest shoot in Kranked-Live to Ride. Wade Simmons and Aaron Knowles seized the day and pushed themselves and their equipment way past the point of no return. Looking on with awe were, Richie Schley, Brett Tippie, the late Dave Swetland and Chris Lawrence.
---
Thanks to Bjorn at Radical Films for sending through this nugget – goes well with last week's trip with Wade to the year 2000.