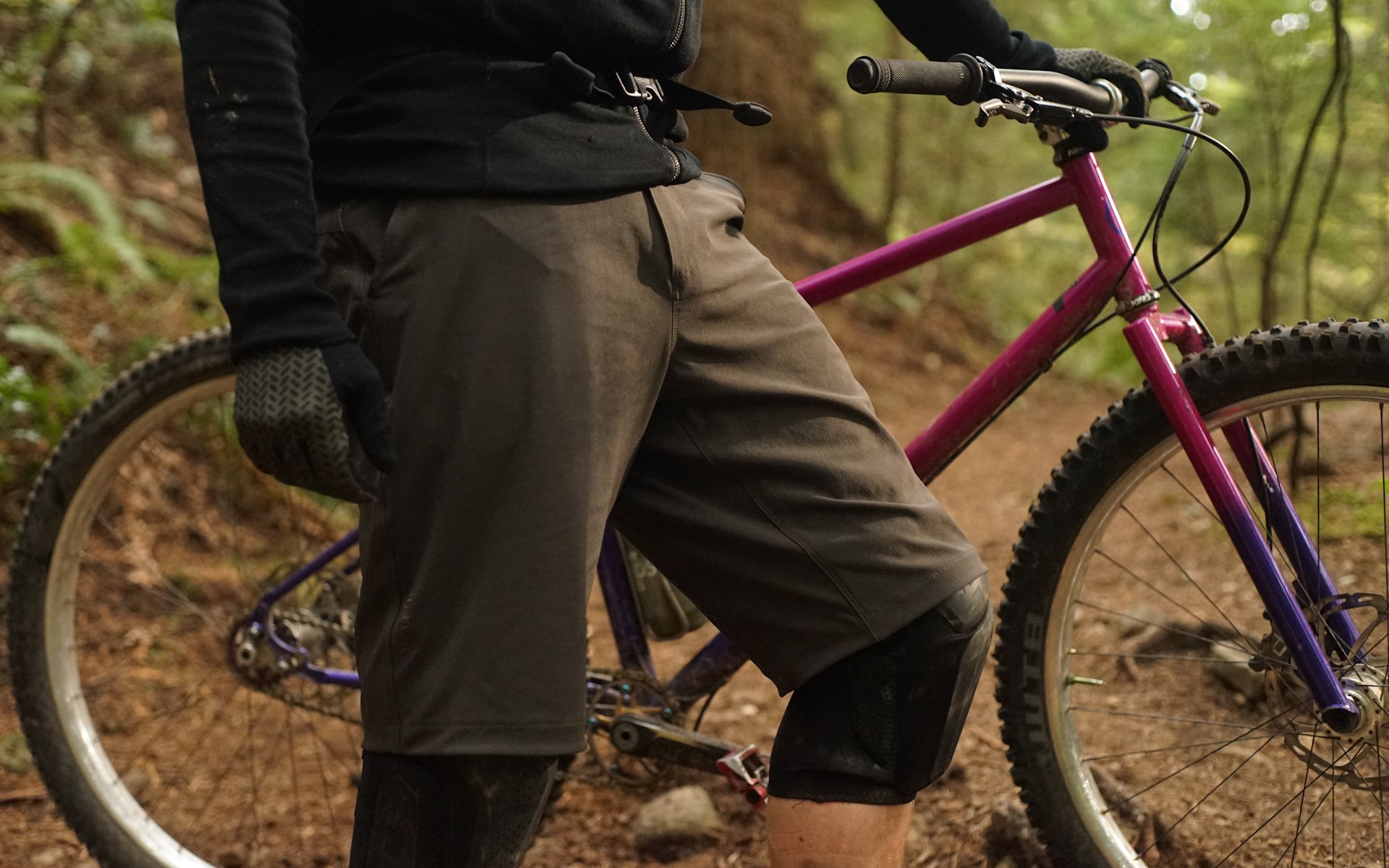 REVIEW
Kitsbow Haskell Shorts Reviewed
Three Season Shorts
Kitsbow's high-end Masterlink shorts are billed as a "mountain biking short without peer." The Haskells ditch the Schoeller fabric, Fidlock buckle, self-locking zipper, cycling-specific cut, and 265 USD price tag to deliver 'a really nice pair of shorts' which takes nothing away from their trail worthiness.
Kitsbow has positioned the Haskell, both the standard model I'm testing and the new breezier Haskell Light, as shorts to move around in and I've been enjoying them on and off my bike. 150 USD is still a lot of money, but considering manufacturing quality alone, they present a better value than a lot of cycling bottoms.
In all but the hottest couple of months of summer, I prefer a heavier weight short. This probably comes down to the fact I don't wear lycra underneath. For years I've worn mid-weight Swrve softshell knickers but mine have been well and truly abused and frankly, I've been wearing knee pads more with the scarier riding I've been doing and they aren't compatible.
The Haskell immediately became a key component in my three-part cycling lower ensemble. A beyond-beaten pair of Race Face Stage shorts for the dog days of summer, my much-loved Race Face Agent pants when there's a lot of water around, and the Kitsbow shorts for all the days in between.
They're very nicely made, durability has been excellent thus far, they have exactly the right amount of stretch, the cut works for me sitting or standing on my bike, they fit even the bulkiest knee pads, and they're great running around town or even when I need a pair of shorts that look a bit dressy.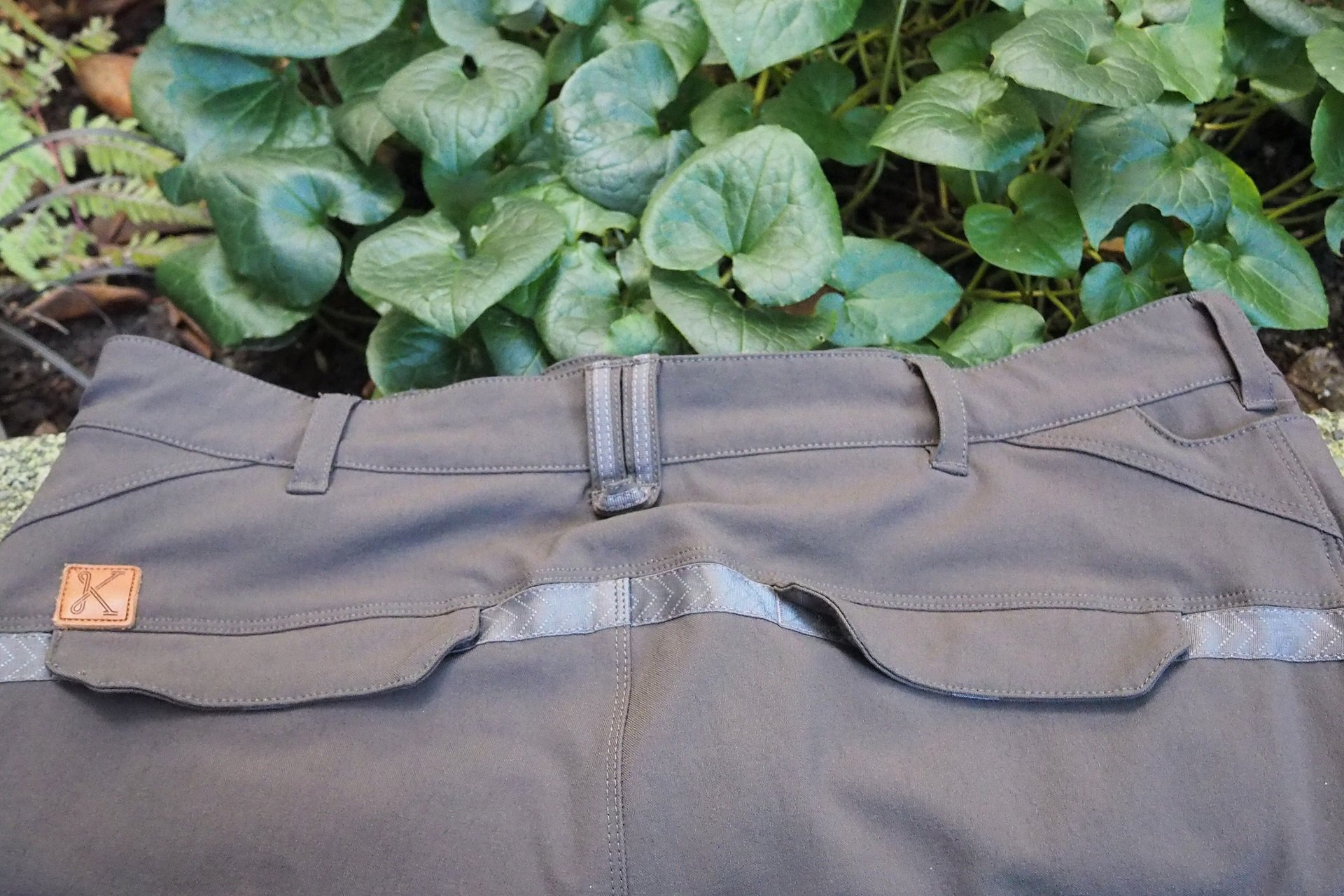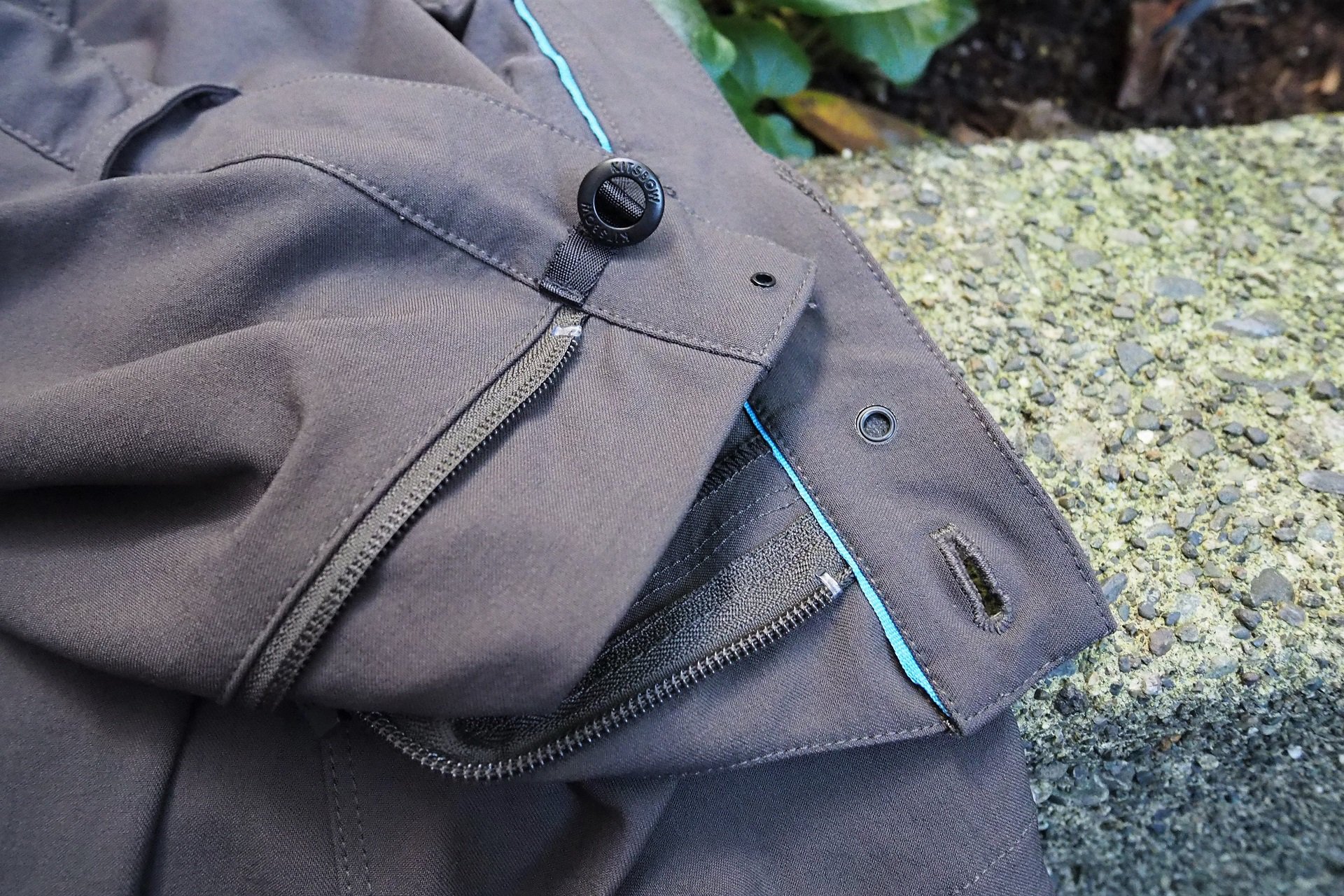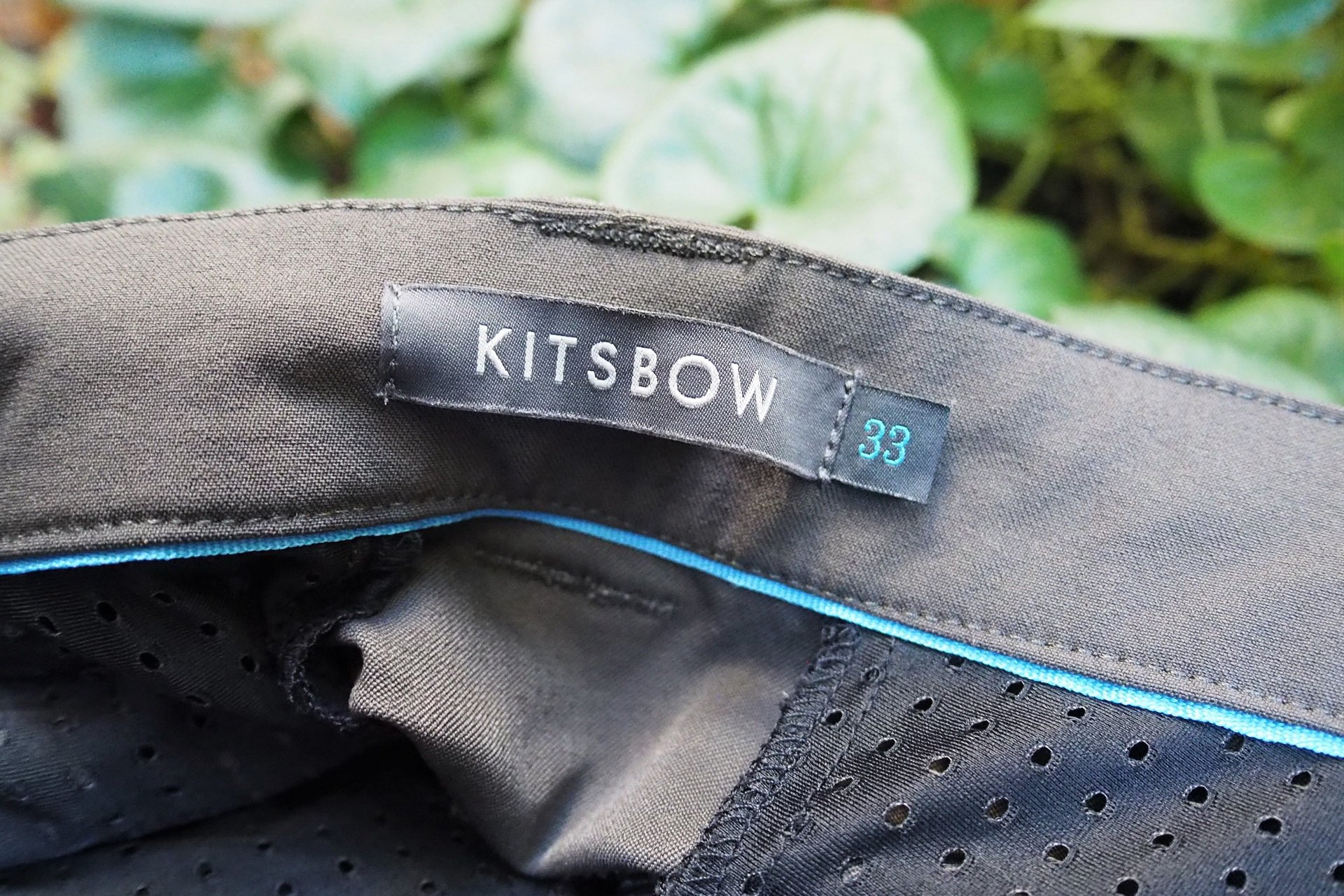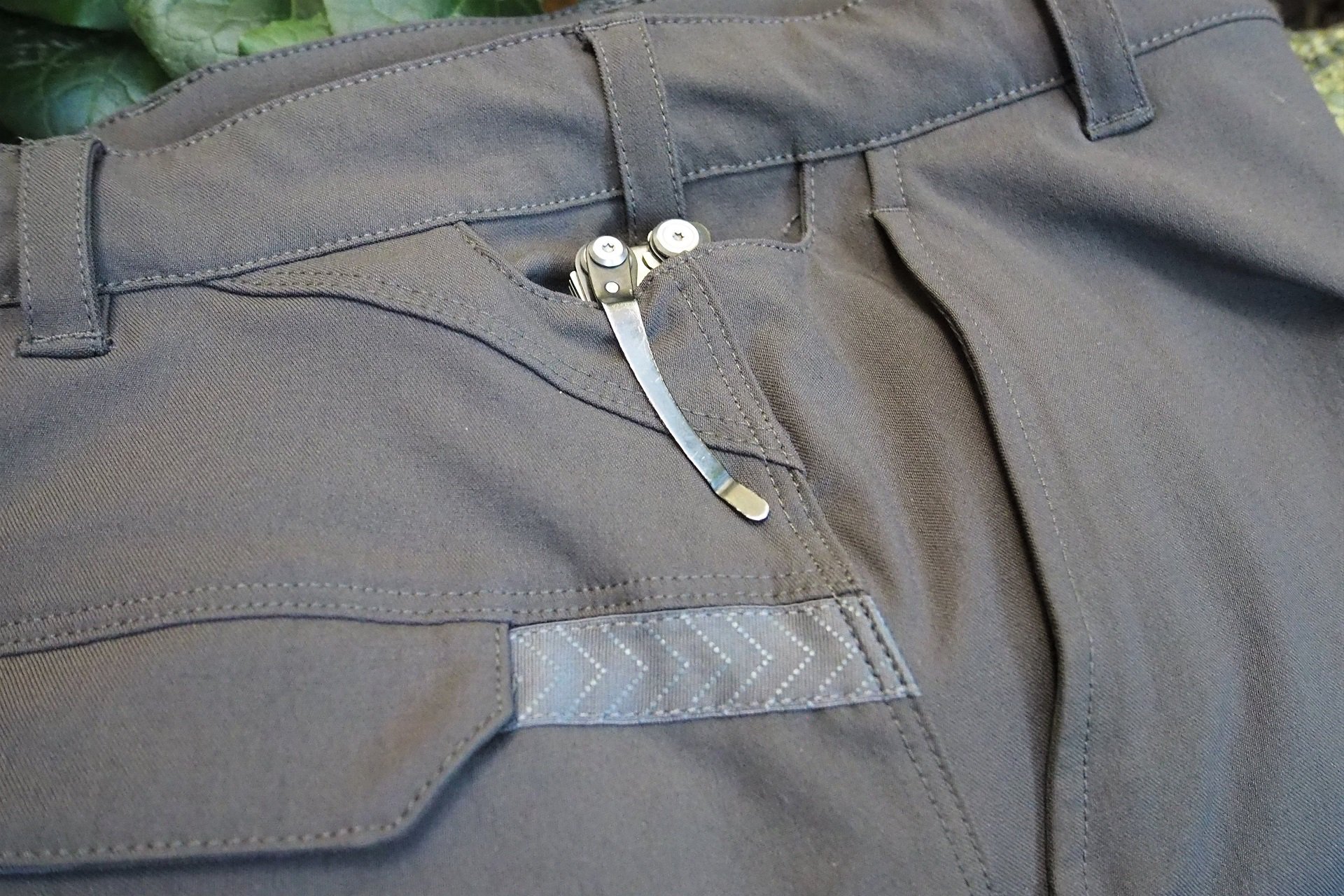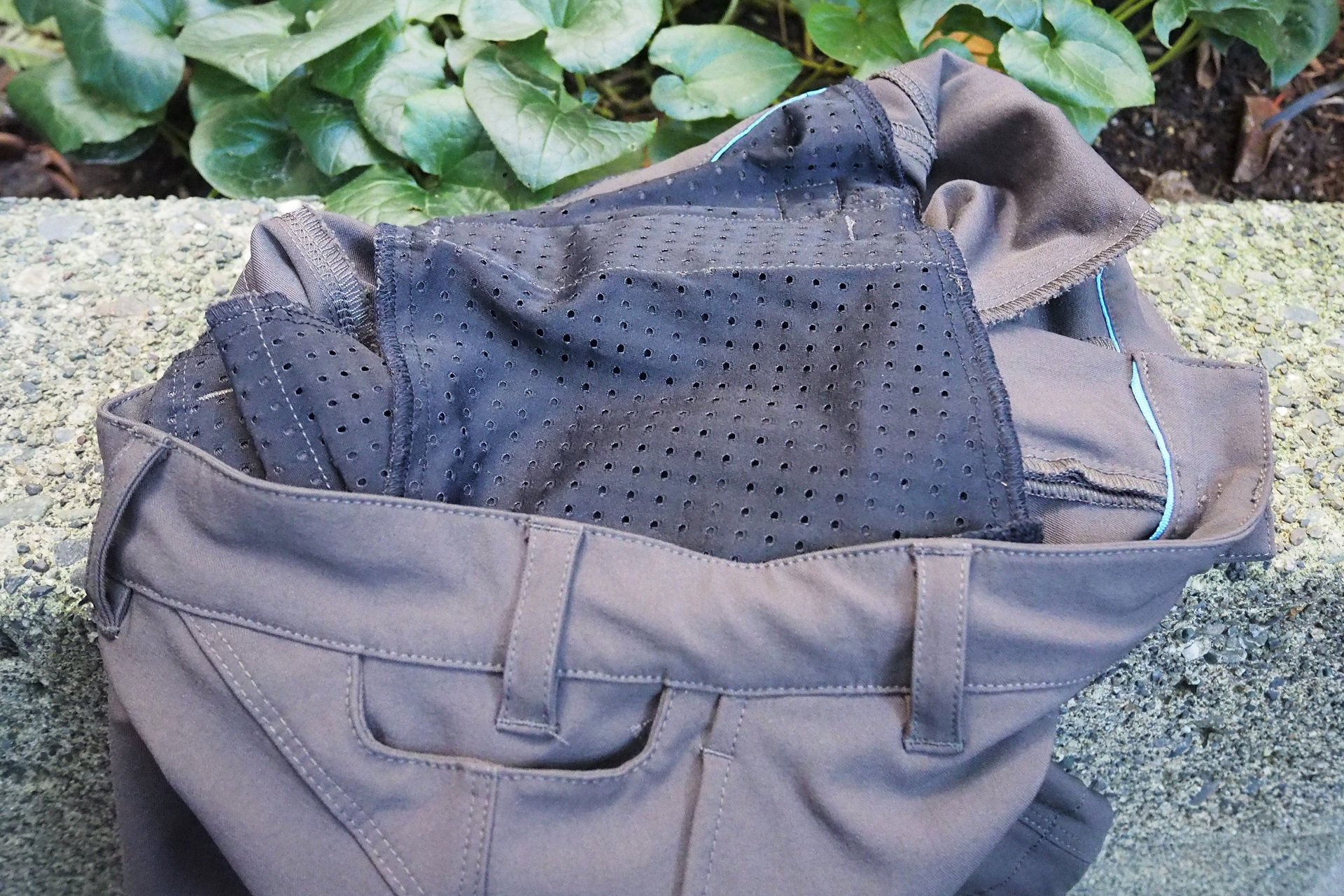 To use a drivetrain analogy, if Dickies are Shimano Deore and the Kitsbow Masterlink is SRAM AXS then I think the 150 USD Haskell is still more XO1 than GX. 150 USD is more than I'd normally pay for a pair of cycling shorts, but not much of a premium over what my Swrves cost six or seven years ago, and the woven nylon-and-spandex Kitsbows look and feel bombproof.
I've had them out on some muddy days and so far they've washed up beautifully. I've laid the bike down a few times wearing them and so far not a scratch. At some point, I can envision them looking trashed enough to be relegated to a mountain bike-only short but if I'm not still regularly using them on the trails in 2027 I'll be seriously disappointed.
150 USD is not cheap but then neither is the Kitsbow Haskell. Highly recommended as a long term investment in cycling apparel. They're available in 10x sizes in 3x colours.