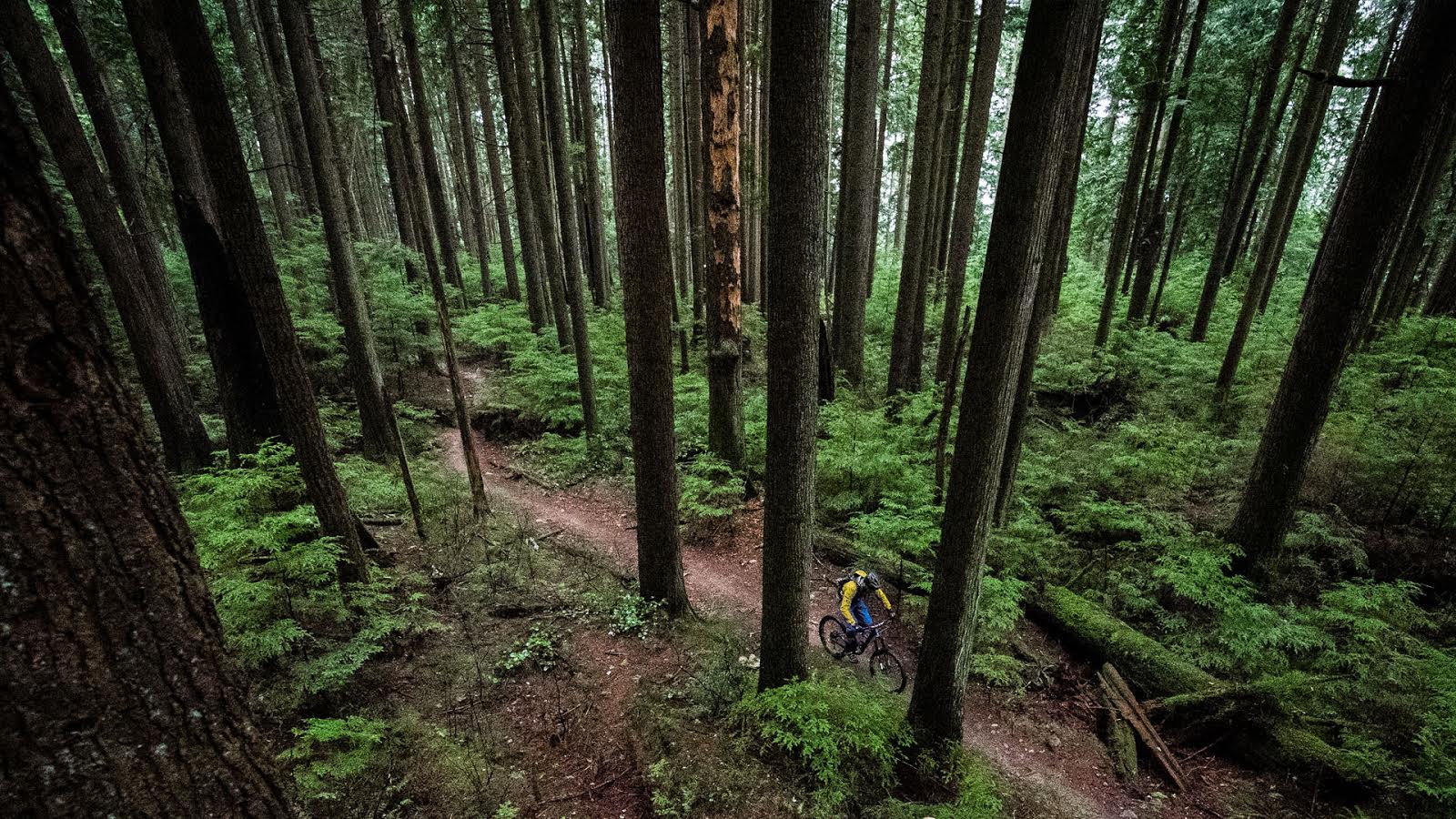 King of the Mountain: Orange vs. Ariel
Top Gear may be dead (well, the one that everyone liked at least), but thankfully its spirit lives on. Watch as Ben Moore takes on Britain's other fast export: the Ariel Nomad. One is powered by protein shakes, the other a 2.4 litre Honda VTEC engine. There's only one way to find out who's king of the mountain: a good old fashioned race.
---
All it needs now is some classic Jeremy Clarkson voice overs.