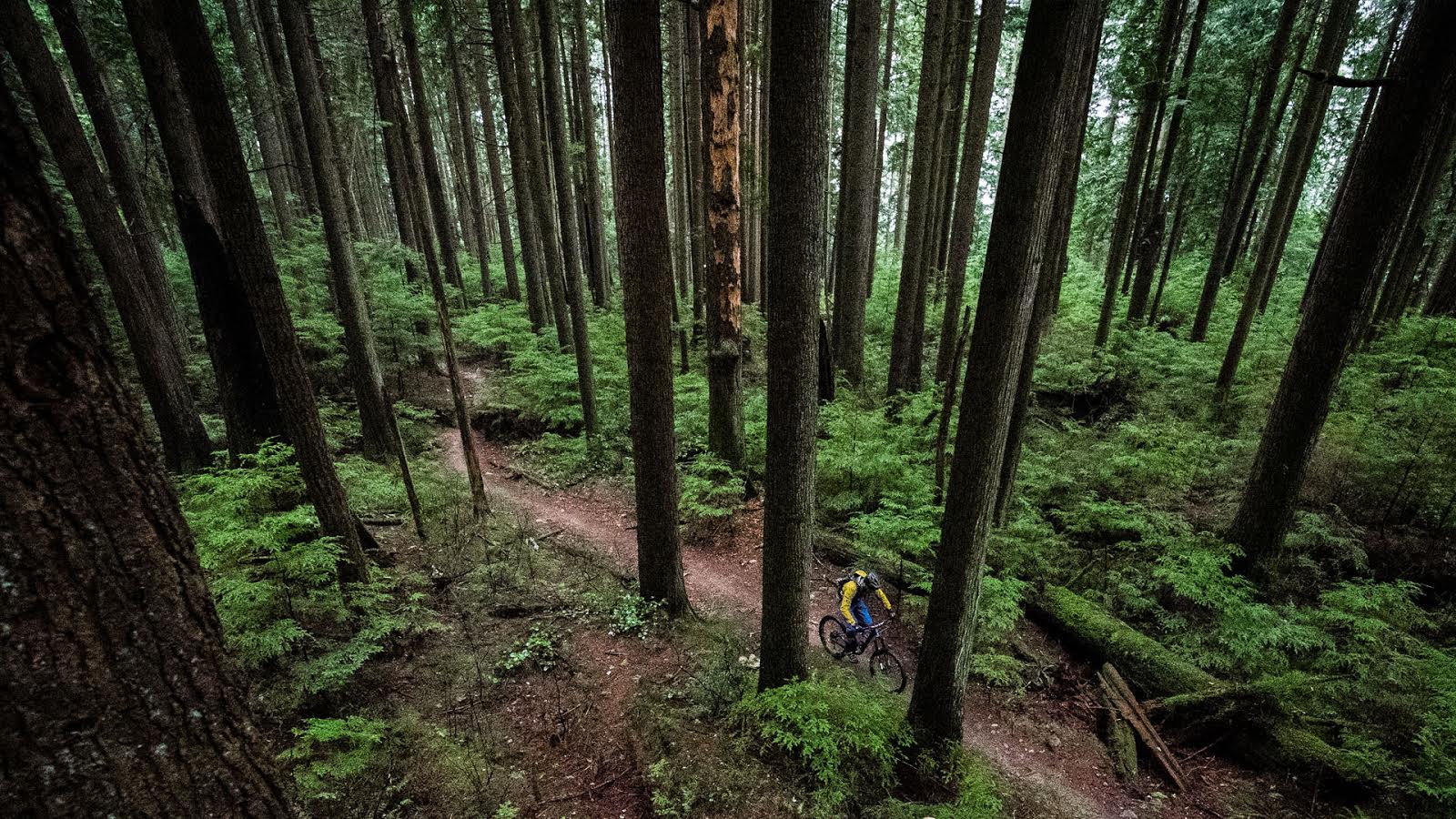 Kenny Smith Gets STEEP!
Conveying steep on a video is almost impossible – but some shots in this vid make the nasty apparent. When you realize that Kenny Smith is being careful to choose the right line – you can be sure it's virtually unrideable by mortals.
---
Think you could ride it?