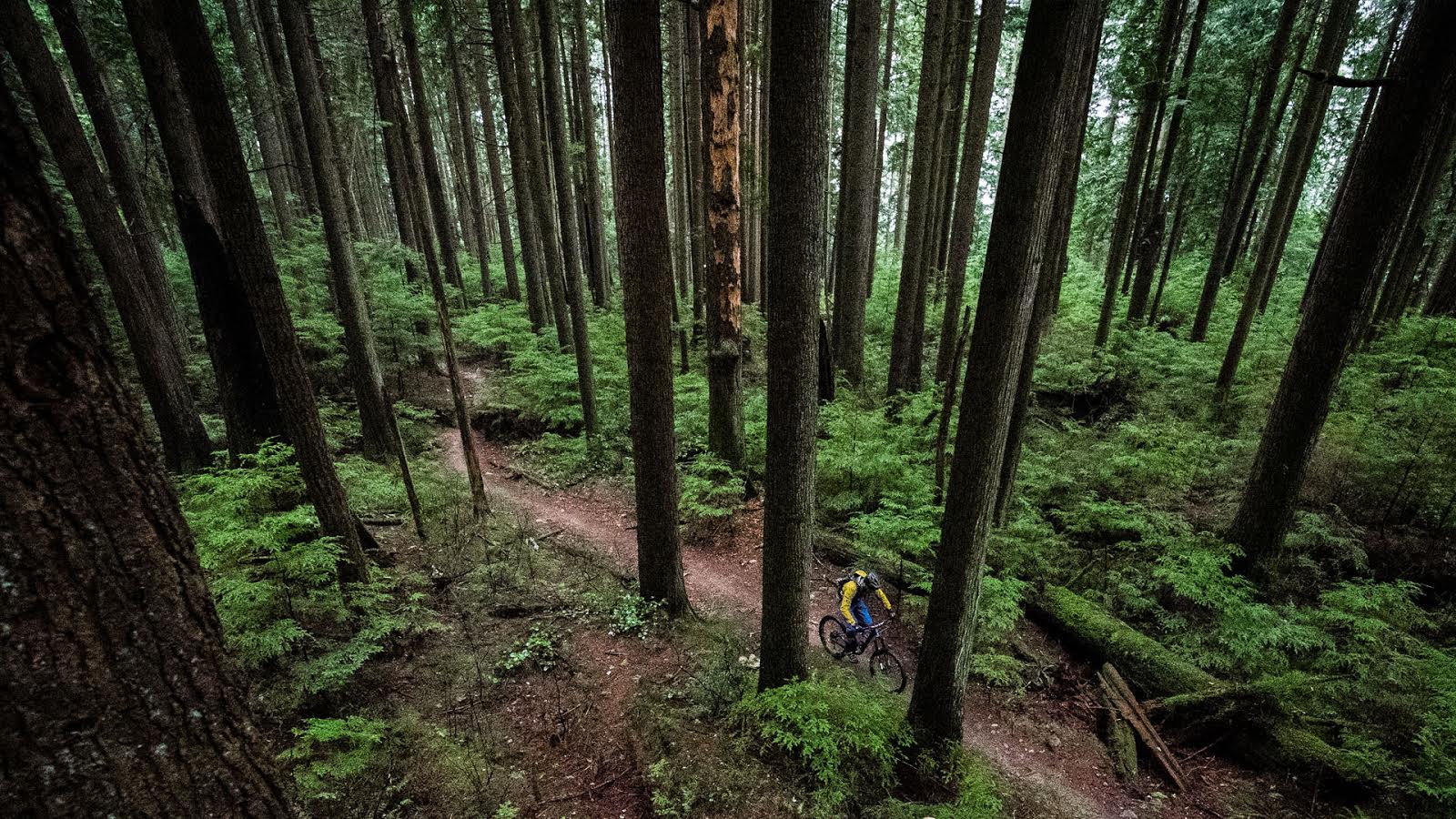 Kelly McGarry Goes Down Hard in China
Kelly McGarry is at the Red Bull Sky Gate race in China right now, and managed to crash pretty hard coming off of one of the final jumps. Despite the carnage to his bike, he's reported to be OK, with just some minor foot pain and a few cuts and scrapes.
---
Looking at that race is just like mainlining speed.