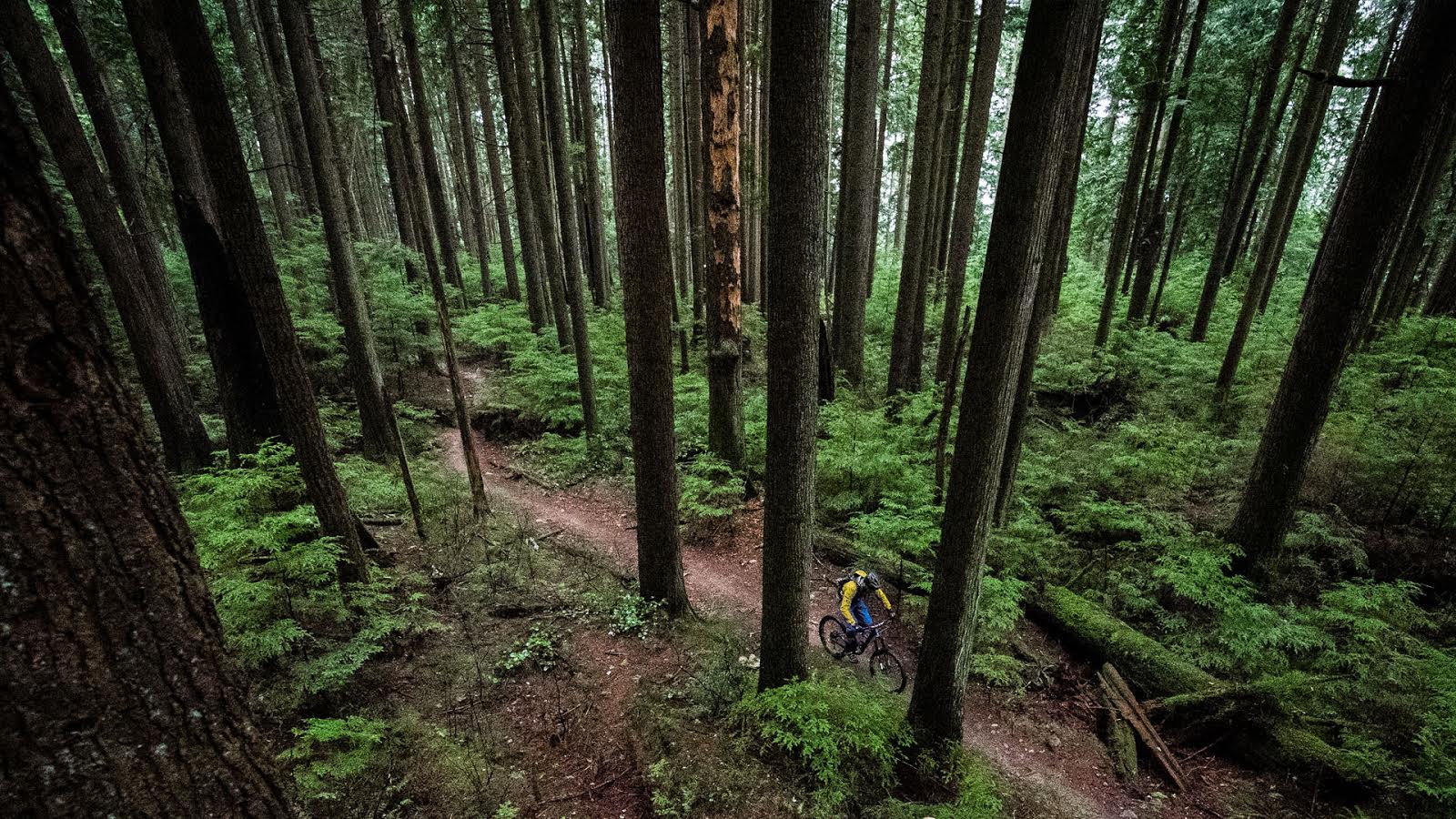 Kelly McGarry – Beyond The Bike
This seems like the perfect time to share Kelly's Beyond The Bike profile and remember what an incredible man he was.
RIP McGazza.
---
With Kelly McGarry there is no pretence, no rockstar attitude – just a solid friendly dude who tears it up on a bike. Here's his story. Thanks to DirtTV!
---
Kelly was second at Rampage last year. Let's hope he can wow us again this year.