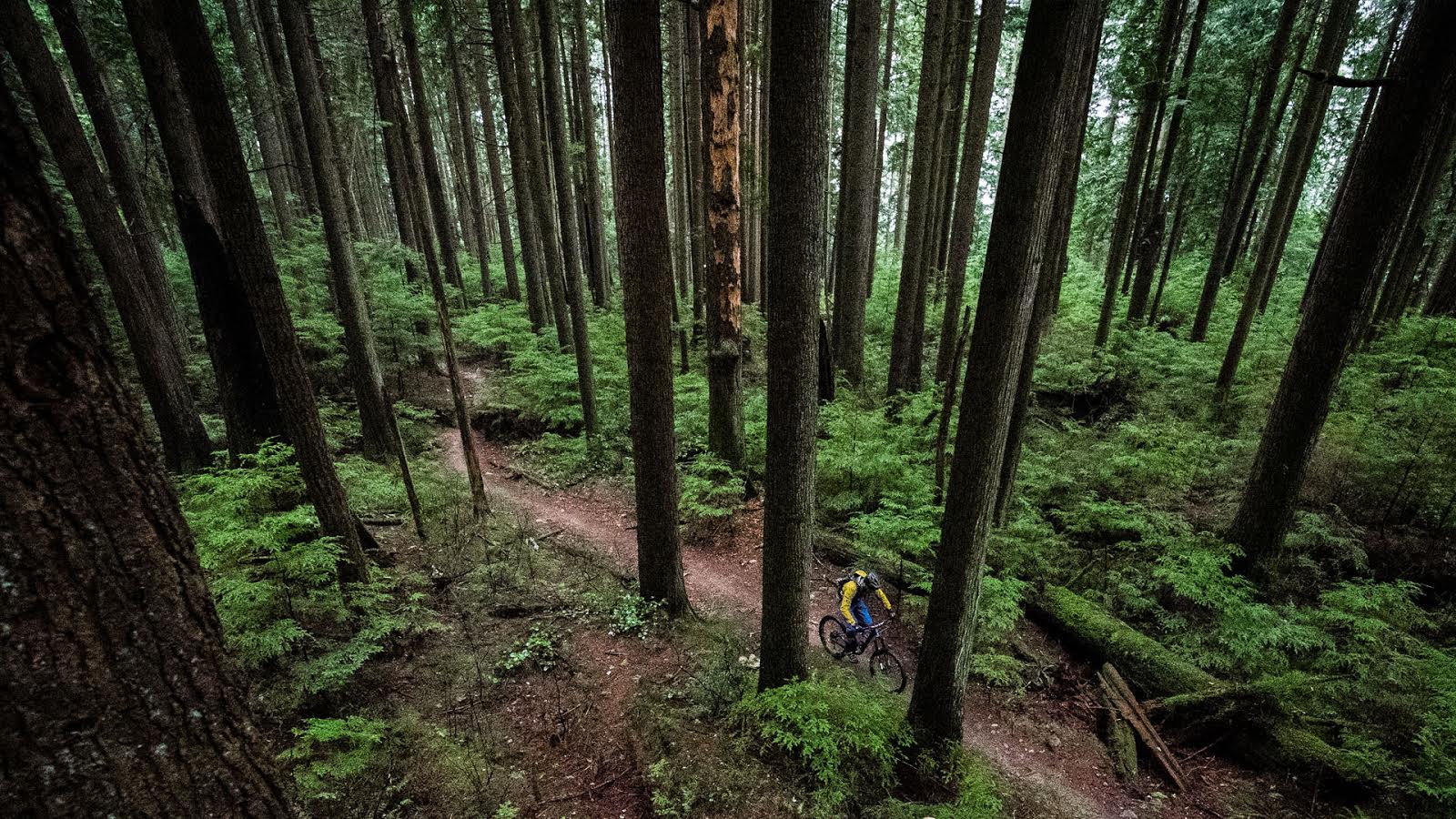 Kaz Yamamura's Top 15 Of '15
If my BEST OF 2015 was about gear, it'd only have one item on the list: the Fox Float X2 rear shock. Oh man, where do I start? 20 clicks of R2C2 (low and high speed rebound, low and high speed compression) is in my opinion, the sweet spot. It allowed me to dial in the shock exactly the way I wanted it. I've heard many riders on Cane Creek shocks talk about how they can't feel the difference between 11, 12, and 13 clicks, because there are so many clicks. I felt a difference between each click on the Flaot X2, but not enough that each click felt like too much. The shock comes stock with 4 spacers, and up to 8 can be added VERY easily to increase ramp up near its ending stroke – or removed to make it more linear.
But that's enough about the clicks on a shock, let's talk about my favourite shutter clicks from 2015.
---
Which one of these tickled your fancy? Or do you think Kaz left out a few bangers?