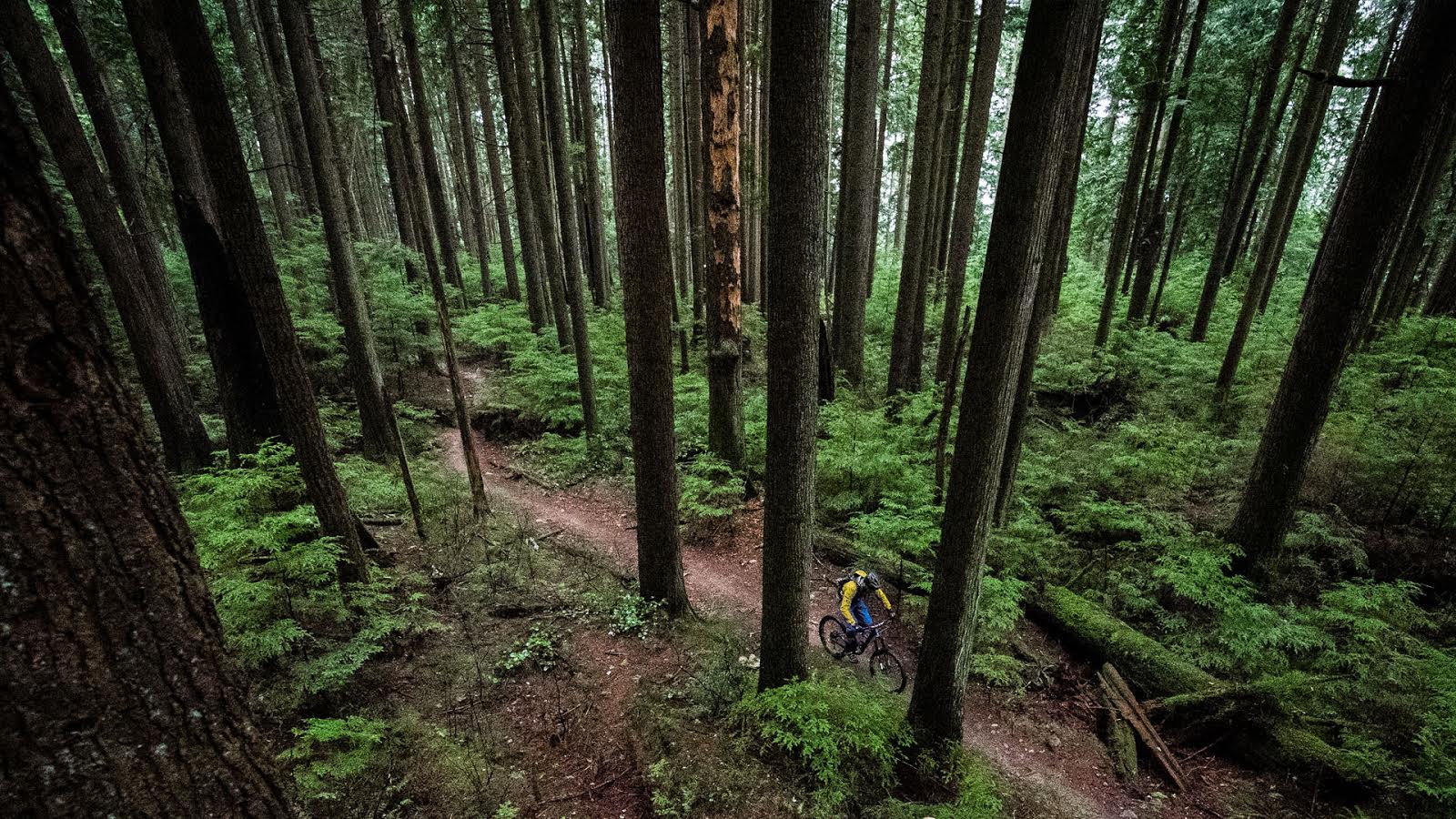 Kaz Yamamura: Best of 2014
For my 2014 best-of, I decided to go with a slideshow format. Compiled with my best and favourite photos from 2014, it starts with Garrett Thibault riding a trail filled with drops and jumps on a snowy January afternoon and ends with perhaps my favourite shot; Chris Johnston on a rock looking over Howe Sound. This year I had the opportunity to shoot with many talented riders, including NSMB Team riders Paul Stevens and Ollie Jones, and the Coastal Crew. Many of my favourite photos came from NSMB assignments, and some even through photos for product reviews.
Kaz Yamamura: 2014 Slideshow from nsmb.com on Vimeo.
---
How many of these zones did you ride this year?