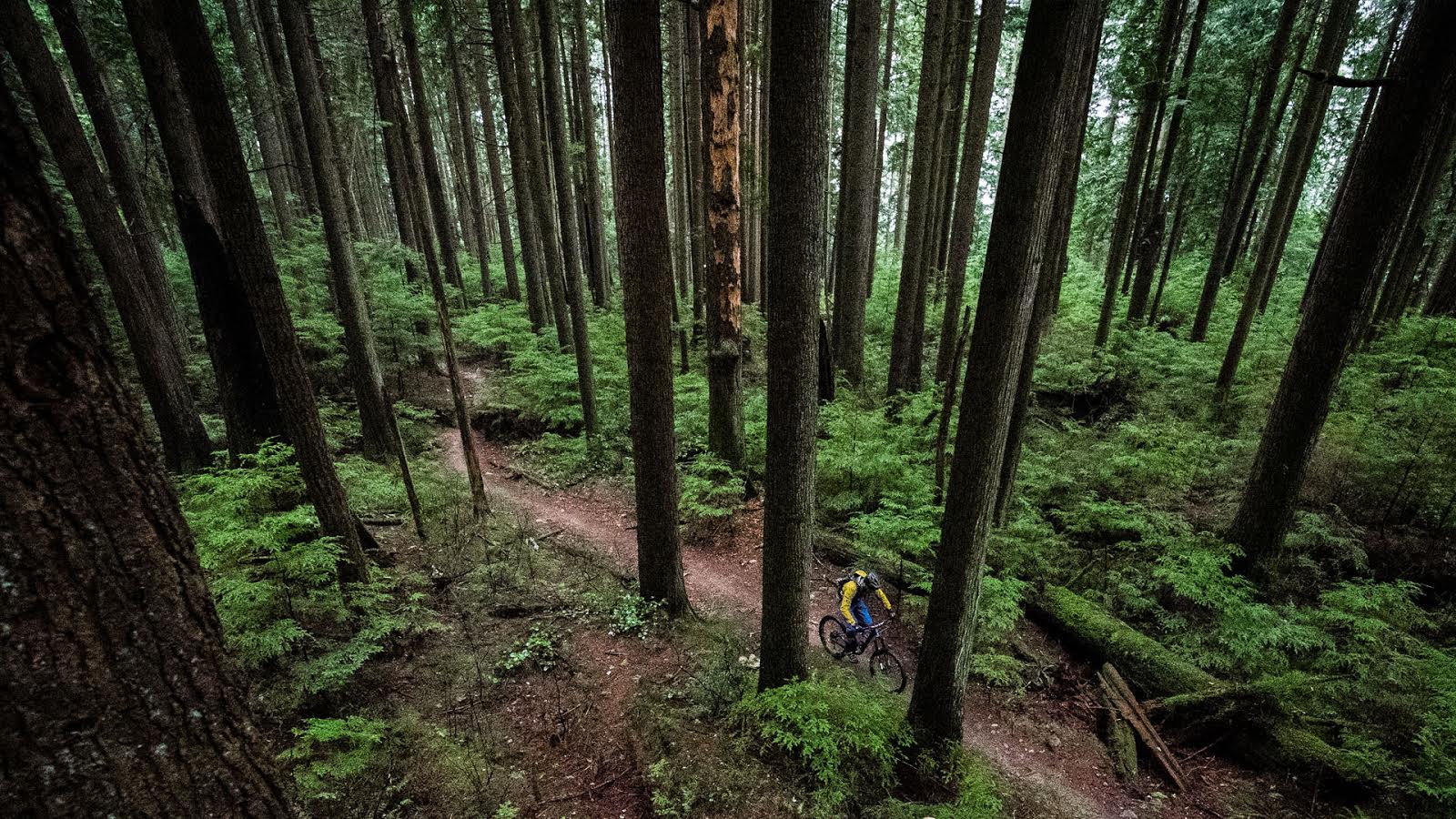 Is Kaia the World's Fastest Trail Dog?
This one saw 33,000 views over the weekend – which is a good indicator you'll probably enjoy it as well. Like many trail dogs, Kaia starts out behind the bike but quickly gets in front and never looks back.
---
She's cute and she can shred… sounds like the perfect companion!