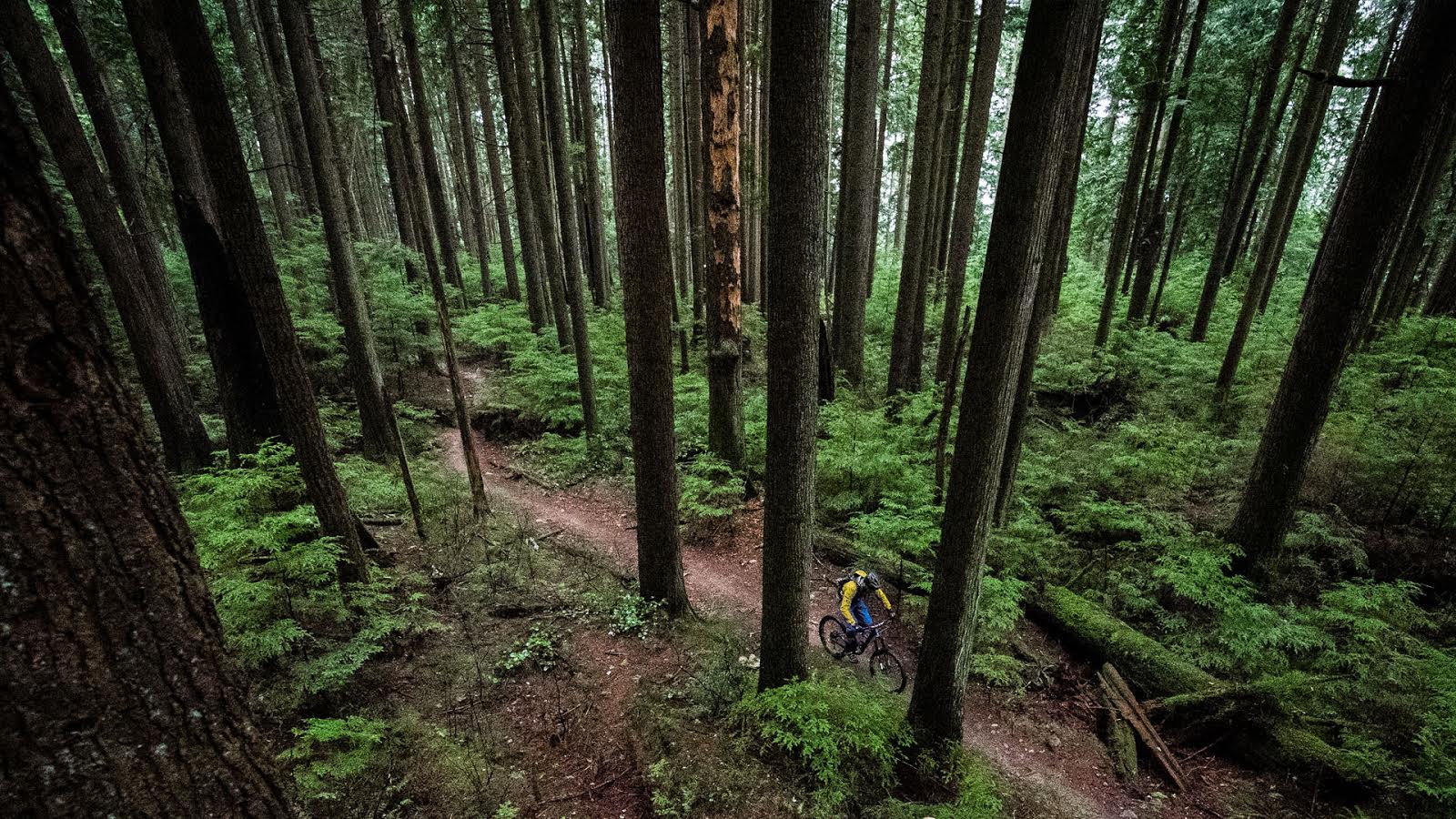 Ryan Leech: "Just Riding"
NSMB: How about filming a trials video? No talking, no message, just riding.
Ryan: I haven't done that in a long time. I've got nothing to prove. I don't have the urge or need to progress or push my limits anymore.
NSMB: How about just showing you going out for a fun trials ride. Do you still do that?
Ryan: Oh yeah, for sure. I love riding at the beach, and hitting up some creative urban lines. It's pretty casual though.
NSMB: Well lets do that then. Let's show you just hitting up some fun trials riding lines. Nothing more, nothing less
Ryan: Okay, actually, that sounds really great. I'm excited!
Special thanks to Connor Macleod for the additional cinematography.
---
I can do that. Hold my beer…