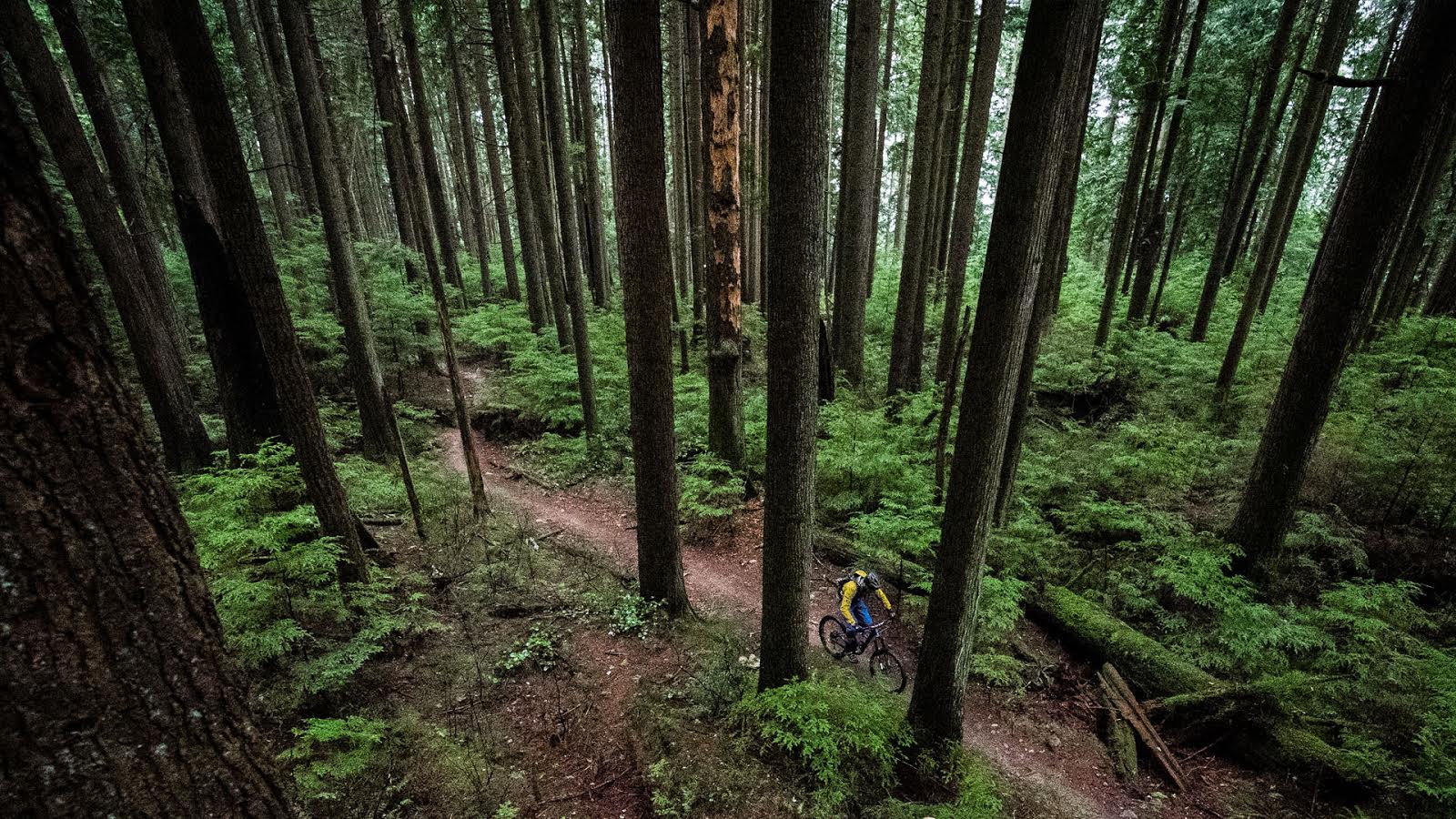 Jumping Cliffs in Breathtaking Utah
It's all systems go for Vincent Tupin and Kyle Jameson as they tackle some truly steep and deep lines in Utah. As one of the birthplaces of the freeride movement, it definitely takes a certain kind of person to pit themselves against the red hills and come out unscathed on the other end.
---
The scenery is always as impressive as the riding.