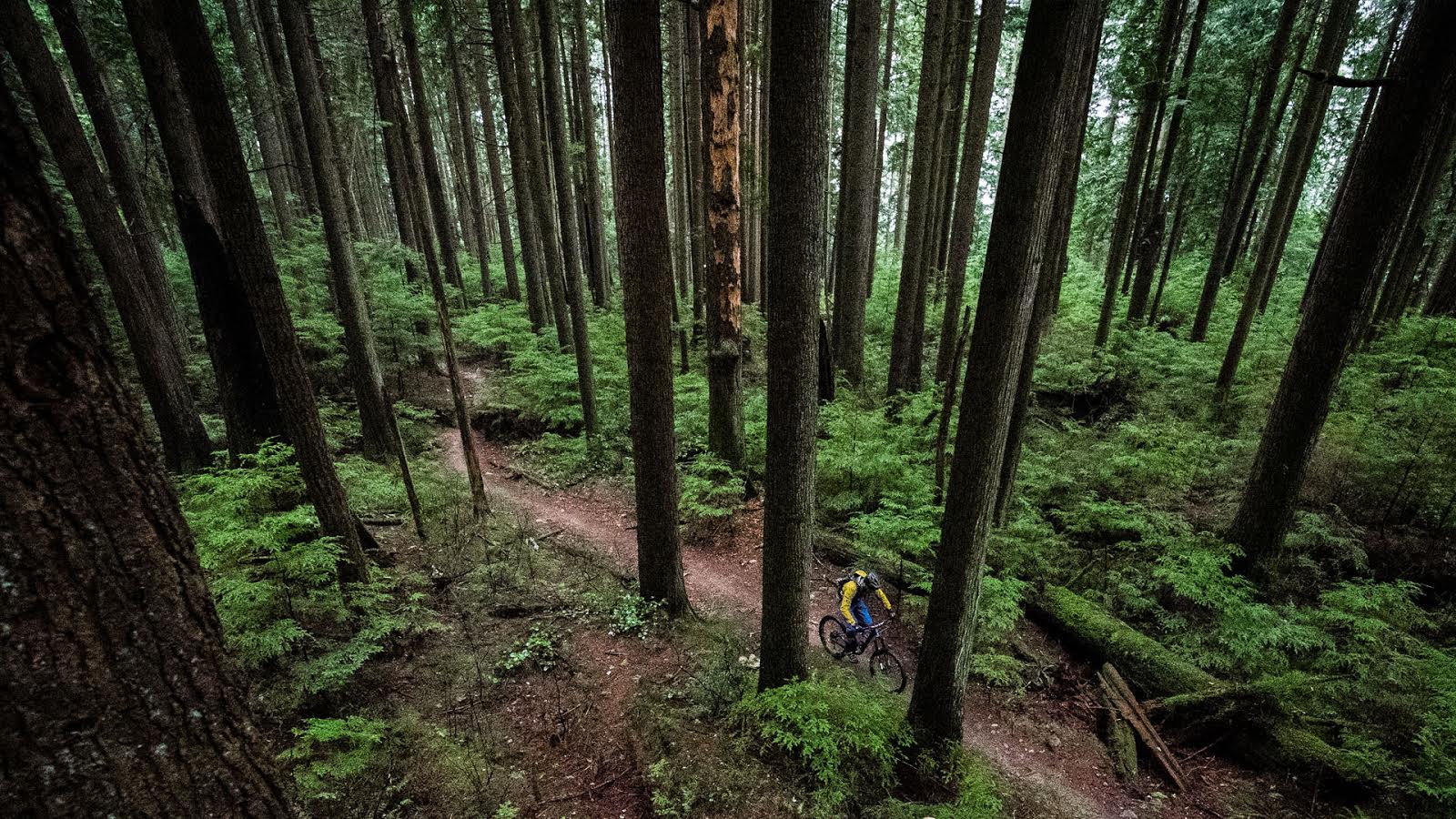 July means it's the Tour de France
You clicked. We knew you would. Curiosity got the better of you, didn't it?
While some of you are no doubt waking up a little earlier these days to catch an hour of two of Le Tour before heading off to work, we're betting there's a large number of you who aren't inclined. That's ok, it's perfectly understandable – and easy – to find ways to (think you) hate the Tour: the drug scandals, the UCI bureaucracy. Bad tan lines. Spandex. This guy. But open up your mind a little for a moment. In a future post we may get a little more philosophical about why you should carve a bit of time out of your day in July and admire the spectacular scenery but for now we'll just say that every morning, waiting for you on your PVR, you could be enjoying some very impressive athleticism on display, plus extensive team tactics and strategy.
Yeah, that's right – it's a team sport. One guy wins, but the team makes it all happen. Trust us – the number of things going on in the background during what seems as straightforward as a bunch of gaunt, jockey-sized whippets hanging out in a peloton is shocking. The Tour: it's serious business. Which is why the ORICA GreenEdge team rocks (literally). Yep, this Aussie-based squad has just released their second cover/video tribute. The first time around, it was inspired by the US Olympic swim team's cover of Carly Rae Jepsen's Call Me Maybe. Sure, we've all had enough of that hooky song by now (or have we?), but we're linking to it anyway (embedding not allowed, unfortunately). This is NSFW because if you're caught listening to this while you're supposed to be perusing spreadsheets, you're getting called out. But show your accuser the road team hijinx being played out (it's pretty good) and you might get away with it. At your leisure, then.
But Jepsen is soooo 2012. This year, our new favourite road team decided to pay tribute to rock wunderband and Australian national treasure AC/DC. If they were a Canadian team, that would be the equivalent of a Rush tribute, so let's just take a moment to appreciate AC/DC's Aussie roots. Again, an embed, but it's SFW because it's classic rock and you can pretend you were researching music for a Facebook status update. For your accounting firm. So, once again, the lighter side of road racing. This video makes me want to run away and join the two-wheeled circus.
Tour fever always hits me in July, but I'm usually happy to keep it to myself and those that share my stoke. Team OGE should make fans of a few Tour neophytes.
---
Have you let your guard down? Ready for a bit more road content – or at least some spandex-clad racers playing air guitar?