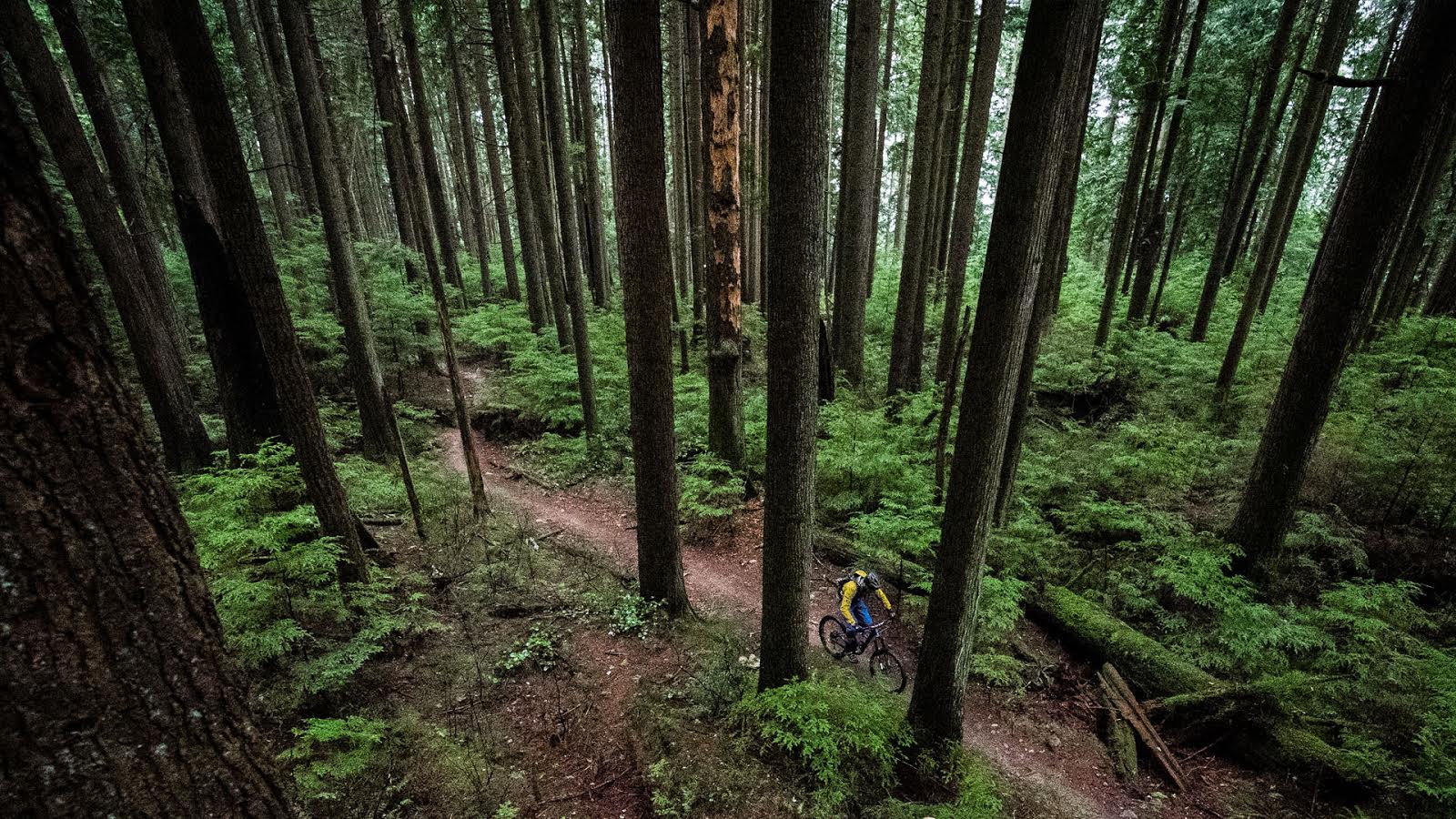 Josh Bryceland: Pro Cyclocross Racer
If there's two things the Single Speed Cyclocross World Championships are known for, it's their complete disregard for anything resembling UCI rules, and the complete and utter chaos that predictably follows. Returning home to Portland after a number of years away, the 2016 edition of SSCXWC featured massive ball pits, a stripper party bus, and endless mud. Fresh off a "retirement" from DH racing, Josh Bryceland tries to capture the glory and madness of SSCXWC.
---
No championship tattoo for Ratboy, but that sure looks like a good time.