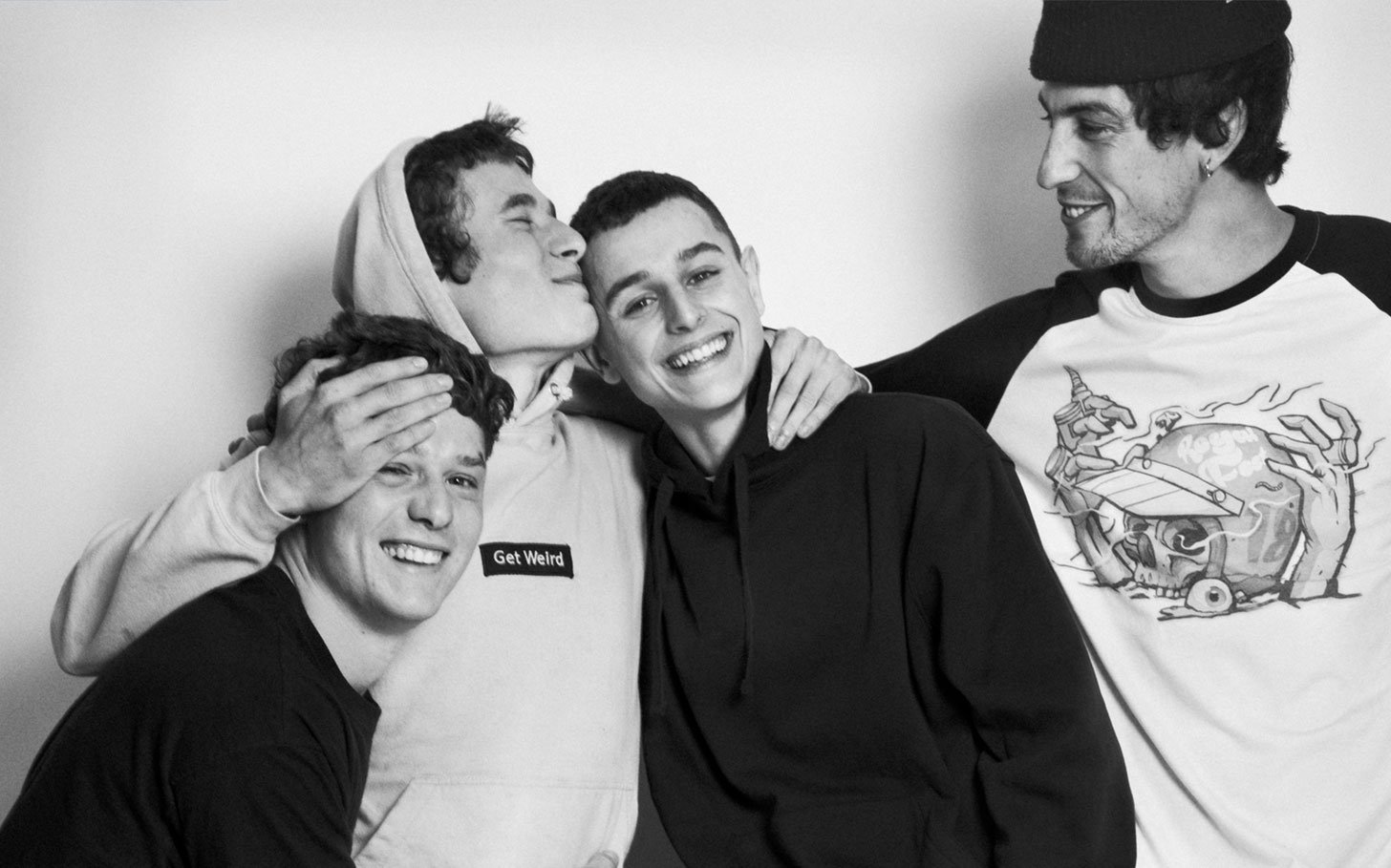 Team/Rider News
Josh Bryceland On Cannondale
Cannondale has come clean on what has turned out to be "mountain biking's worst kept secret," at least for 2018. Josh Bryceland, one-time World Cup Downhill overall champion, has moved to the brand and is starting something new. Cannondale and Bryceland have kicked off Cannondale Sessions. The new partnership will see Bryceland head a crew of young and talented riders from the U.K. 
Cannondale Sessions has a primary focus on promoting attainable bikes to young riders, something Bryceland and Cannondale reps noted in an interview on Vital MTB. Currently, they've saddled up on alloy framed Habits, noting the lower cost of entry for these bikes in the Cannondale range. They will be riding a range of their own sponsor parts on the bike, though. 
They will be supported by a range of long-standing brands but there is a particularly interesting partnership with Vans. The legendary shoe manufacturer hasn't had much involvement within mountain bikes, despite producing solid clip and flat pedal shoes in the past. Will we see another MTB specific shoe enter the market? Other team supporters include Burgtec, SRAM, Chris King, Maxxis, fabric, Royal Racing, Giro and they'll be riding Santa Cruz Reserve wheels. 
The Crew: Josh "Ratboy" Bryceland
Josh is looking forward to giving back more and started the team alongside three young U.K. riders. There's talk of some DH racing at iXS Cups in Europe, which means Cannondale must be working on a DH bike, and supporting the young riders on his team.
Sam Hockenhull
Sam, A.K.A. Dave, is another rider that has appeared in the 50:01 videos. Think of the guy going the highest with arguably the best style—that's Sam. He's not had a fully supported ride before and it will be interesting to see him progress with the backing of the Cannondale Sessions. 
Sam Cofano
The most unknown name of the bunch and the youngest on the new team. Bryceland noted in Vital MTB's Interview that he's watched Sam improve since he was a little fella. Sam's favourite spot to ride is Llangolen, Wales, a location renowned for great trails.