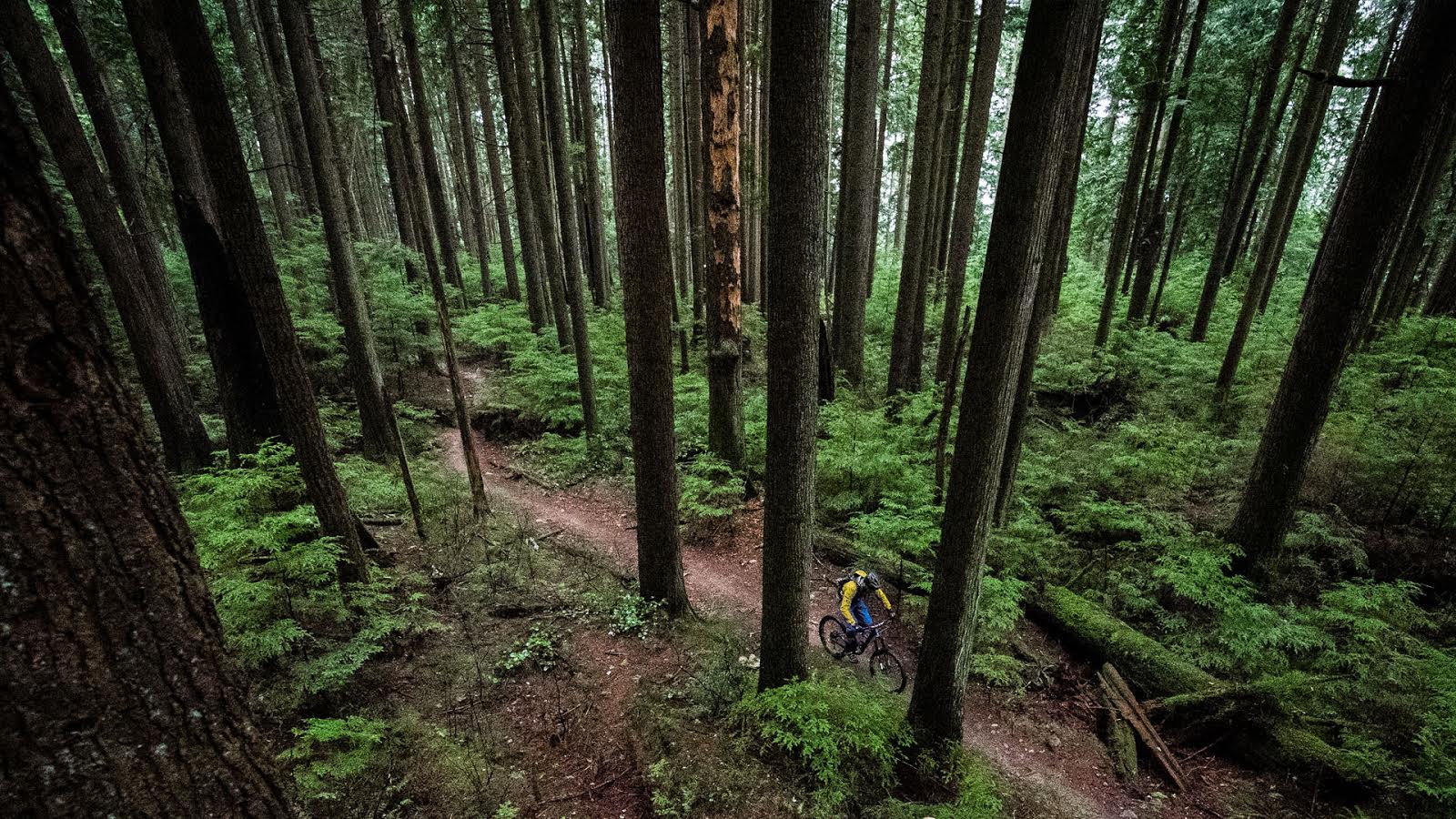 Josh Bender – The Original Sender
The man who refers to himself in third person put Virgin, Utah, on the map long before it became known as a freeride mecca. With trademark "huck and hope" mentality, hockey shoulder pads and a bizarre Karpiel 12-inch travel bike, Bender blazed a path through the earliest days of freeriding, eventually putting out a segment in the New World Disorder video series that stands as one of the most influential of all time. He could snipe tricky landings, ride crazy fast, and he built many of the original Rampage-winning features that other riders used on their way to the podium.
"Life's too short to not go big — you gotta go big" – J.B.
---
There will never be another Bender!