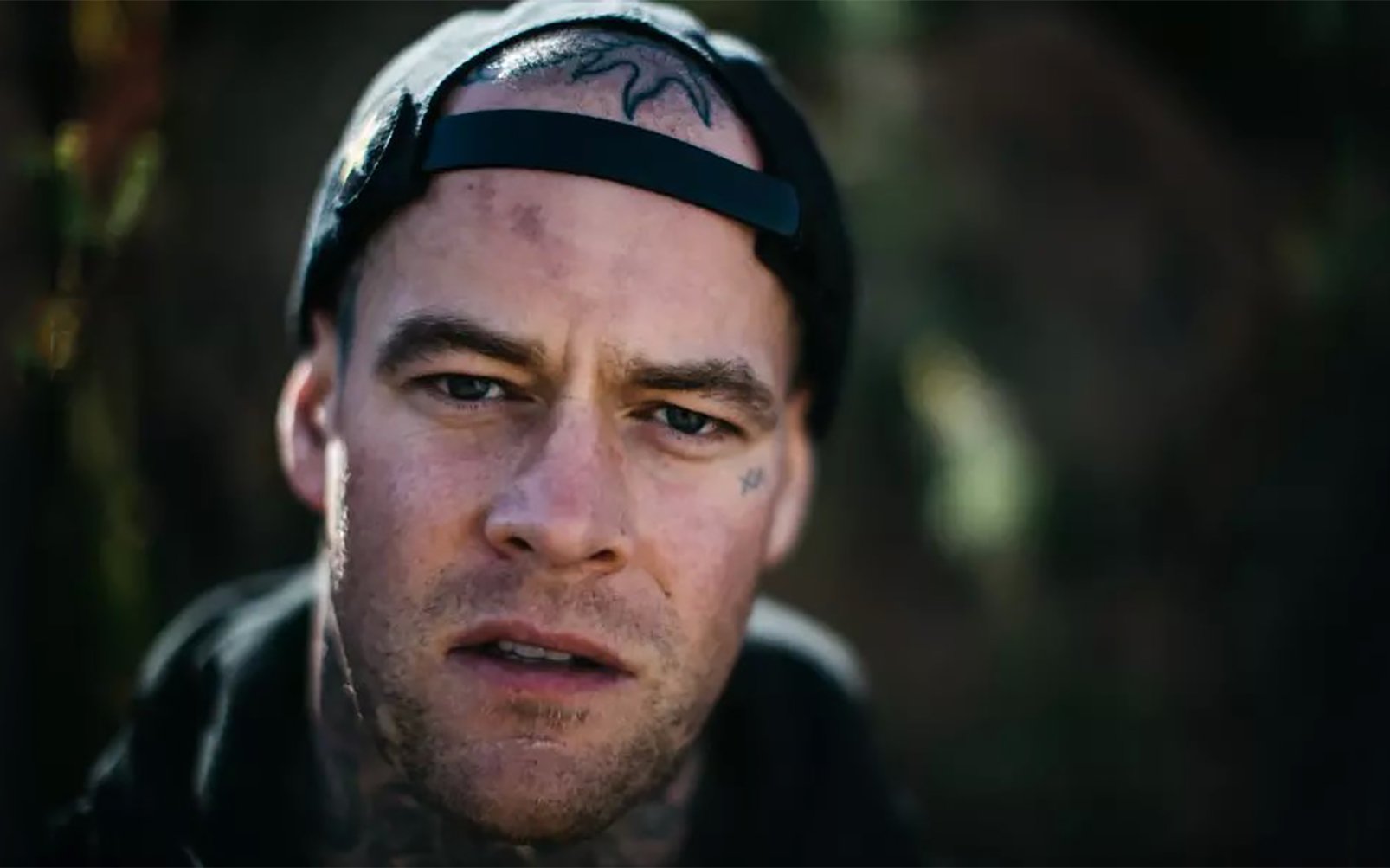 ANOTHER TRAGIC LOSS
Jordie Lunn Dead after Crash in Mexico
With heavy hearts we share the news that Jordie Lunn is no longer with us. A friendly and lively spirit much of the time, Jordie could also be surprisingly thoughtful and introspective. And no matter where or when we would run into him, he always had time to say hi and have a quick chat.
He was an original and an inspiration to many riders and he'll be sorely missed.
We'll let Jordie's family express their thoughts below.
RIP Jordie...
---
JORDIE THOMAS LUNN

On Wednesday, October 9, 2019, Jordie was trail riding in Cabo San Lucas, Mexico with friends.
We are shattered to inform you, a simple but tragic accident occurred and Jordie sustained a fatal head injury.
Jordie lost his life doing exactly what he loved.
Jordie had an incredible 20+ year career as a mountain biker. He will always be cherished for his heart and love that he gave to his family, friends, and fans, as well as the incredible talent that he had on his bikes.
We will inform you at a later date regarding a celebration of his life.
With love: Brian, Bonnie, Craig, Jarrett Lunn, and our large, loving families.
---