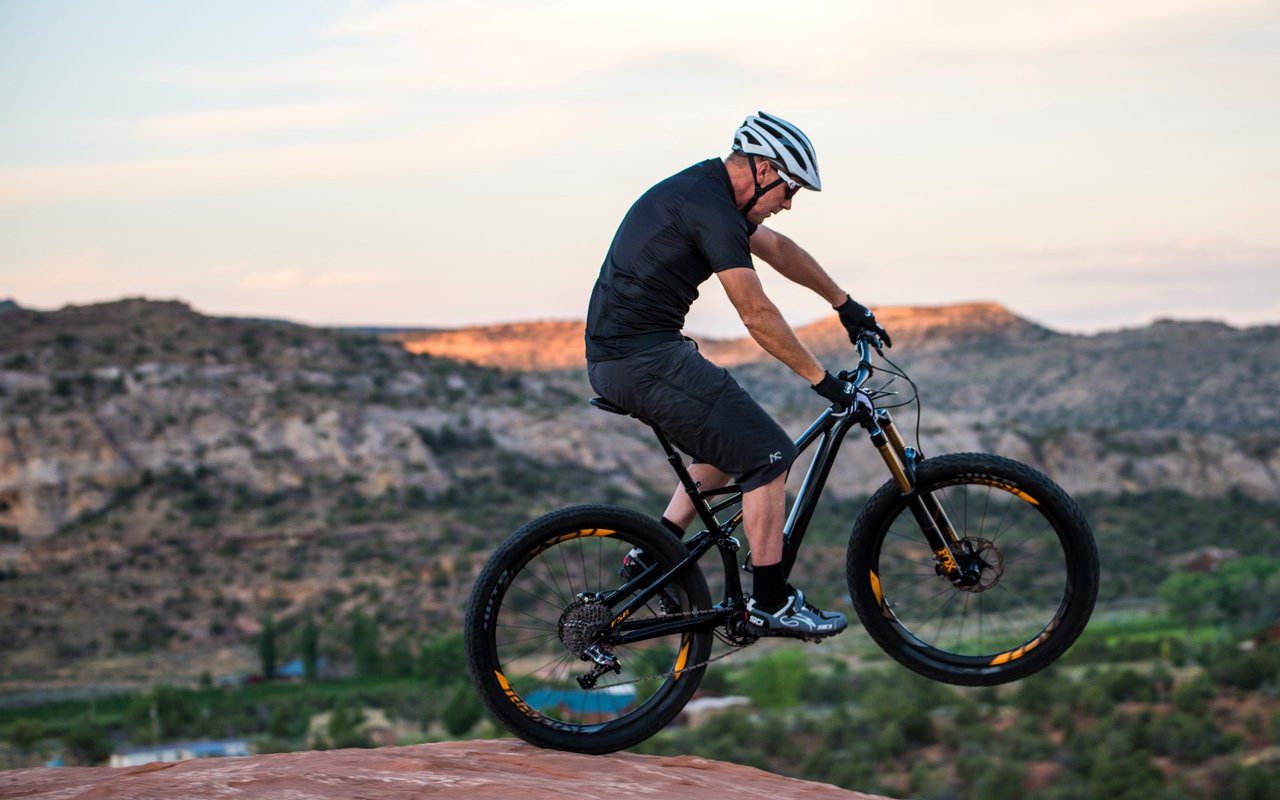 VIDEO
John Tomac - American All Star
It's hard to capture the truly epic career of John Tomac in a few short sentences. From winning the Triple Crown of NORBA in 1988 (XC, DH and Dual Slalom) to top-20 finishes in the Spring Classics and winning a whole heap of races in between, Tomac is the stuff of legends. Bell Helmets have put together a short documentary tracing his career, and what lies ahead for Tomac into the future. 
---
Morning comes early on Tomac ranch. Work starts before sunup.
There are crops to tend to, fields to be tilled. The horses and chickens need to be fed. There are a variety of machines to gas up and maintain, and there's also the matter of two motocross tracks to take care of.
John Tomac runs this operation. He has two full-time ranch workers on staff, but he's a hands-on boss. Most days, he's out there getting dirty. The retired pro bike racer, winner of world championships, World Cups and national titles in multiple disciplines, knows that no one ever said ranching was easy. But to see him here on his sprawling 800-acre property, surrounded by the La Plata and San Juan Mountain ranges in the high desert plateau of Cortez, Colorado, is to see a man who is truly in his element.
This rough-hewn life can seem at odds with Tomac's years as a professional bike racer. Because, let's face it, he made it look easy. From BMX to cross-country, road racing to downhill, Tomac moved in and out of all varieties of bike racing; and wherever he went, he won. In the late 1980s and '90s, his image was everywhere. He was a poster boy. A rock star. One week we'd see him bombing down a dusty mountain trail in the Rockies, riding a Yeti with drop handlebars, the next he'd be hammering the cobbles of Paris-Roubaix with Team 7-Eleven.

For the rest of the story, click through to the the Bell Website.