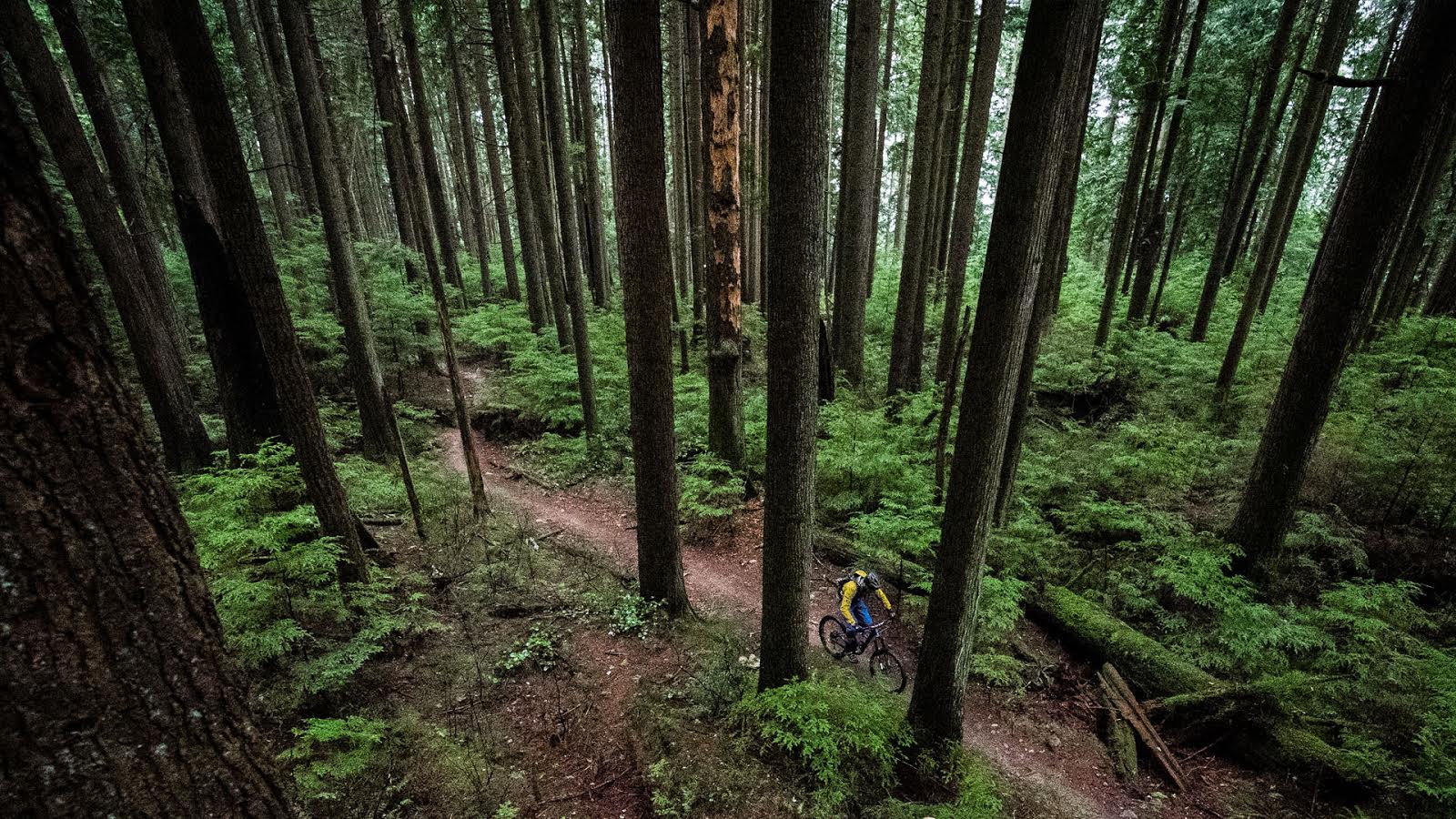 Joe Smith & Henry Fitzgerald Jump on Norco for 2017
With the calendar ticking over to 2017, the flurry of team announcements has become a blizzard. Norco is welcoming two new members to their team: Joe Smith & Henry Fitzgerald, while Sam Blenkinsop backstops the gang.
---
Norco Bicycles is proud to announce its continued support of Norco Factory Racing, which has added Joe Smith and Henry Fitzgerald to its 2017 roster along with returning rider Sam Blenkinsop.
The team will compete internationally with a full race schedule that includes the UCI World Cup downhill circuit, Crankworx series, and select Enduro World Series events. As part of the Norco Race Development program, Norco Factory Racing athletes also play an important role in the design and testing of Norco Bicycles.
Joe Smith
Joe Smith joins Norco Factory Racing from CRC Paypal, his team since 2011. With a résumé that includes top-10 World Cup and EWS finishes in 2016, the 2015 British Downhill Series overall title, and 2nd at the 2015 Redbull Hardline, Joe is a proven performer well known for his talent and style.
"I'm excited for a fresh start in 2017 with Norco Factory Racing. It's going to be fun working with such an iconic brand as Norco. I'm also excited about working with many new brands, and continuing with the likes of SRAM and Schwalbe, which I feel are the best out there. I've looked up to Blenki since I started racing, and can't wait to join him on the team. With Todd's reputation as a trainer and manager, I think it's going to be a good year!"
Sam Blenkinsop
Entering his third year with Norco Factory Racing, four-time New Zealand National Champion Sam Blenkinsop is looking to add to his impressive career results, which also include podium finishes at nine World Cups, two World Championships, 11 Crankworx events, and 3 Enduro World Series events.
"I'm looking forward to working with Norco Factory Racing again for the 2017 – 2018 season, and building on our past 2 years together. With new teammates and some new and exciting challenges for the team…I'm stoked!"
Henry Fitzgerald
West Vancouver's Henry Fitzgerald joins Norco Factory Racing as he enters his first year in the Elite field. Henry enjoyed a successful 2016 season as a Junior, including 7th at the Mont Sainte-Anne World Cup, 8th at the Vallnord World Cup, and 3rd in the Crankworx Whistler Canadian Open DH.
"Joining the Norco factory team is an unreal opportunity for me. The team is the full package with an exciting bike, outstanding support, and an awesome crew. I can't wait to get stuck into my first year of Elite with such a great team to learn from." – Henry Fitzgerald
"This past fall I had a chance to shred some laps with Henry (Fitzgerald) in Whistler…and not only was his speed good…the guy just loves to ride! He reminded me of myself when I was his age. I think we'll help each other this year." – Sam Blenkinsop
---